My Activity Tracking
My target 50 kms
My Story
"I'm really sorry. You have got breast cancer." - the two sentences that have changed my life. On the 8th of September, only 5 days after our beautiful son Max was born, I was diagnosed with an aggressive breast cancer. Strangely, I didn't feel sorry for myself, but for my two boys and husband. The possibility that my boys have to grow up without their mummy, broke my heart. So I decided to use all my energy to beat this cancer and make sure it will never come back. I changed my diet and started exercising, which has led me to train for this run alongside my chemo. While running, I enjoy imagining how every step bursts another little cancer cell. 
Have you ever considered eating healthier to reduce the risk that you have to imagine popping cancer cells on your run? If you decide to sponsor me for this run, you agree to my challenge to you: to not eat any refined sugar or fast food for 48h. Do you think you can do it? Time starts now! Please let me know how you get on.
Thank you for supporting me!
My Achievements
12 days of Christmas
Not achieved
Logged activity
for 5 consecutive days
Not achieved
Manchester Marathon Badge
Not achieved
World Cancer Day
Achieved
Thank you to my supporters
Tom And Viki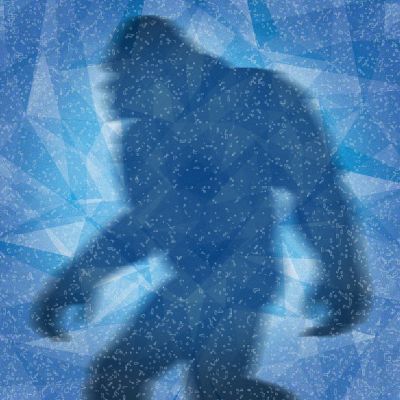 Andrew & Maggie Harris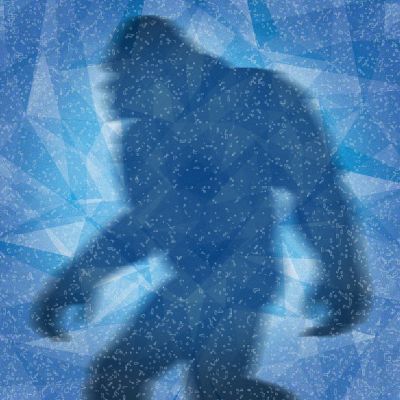 Charlie And Max Warren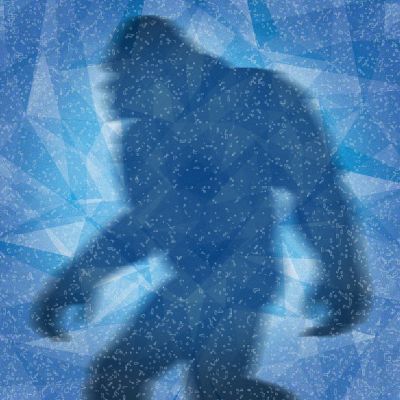 Sue Warren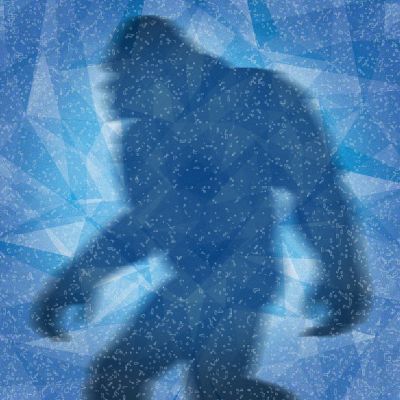 Smye-lins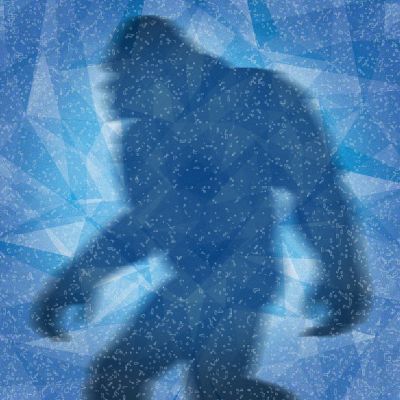 Julia & Len Millsom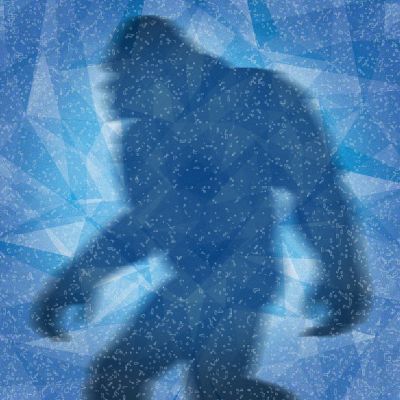 Eddie And Elaine Pipe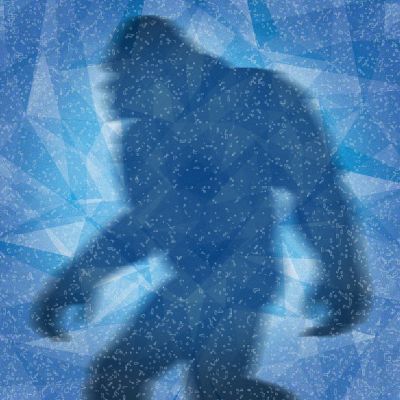 Ismeta Bevan
Mariana And André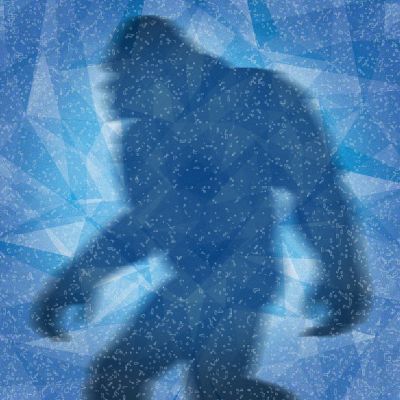 Anonymous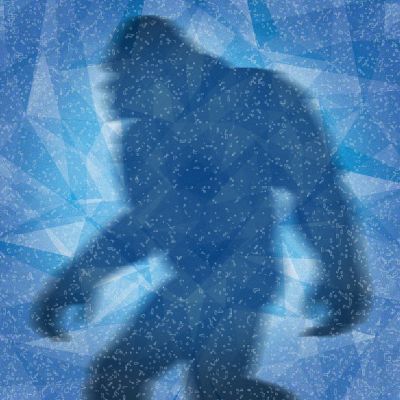 Mattias Nordlander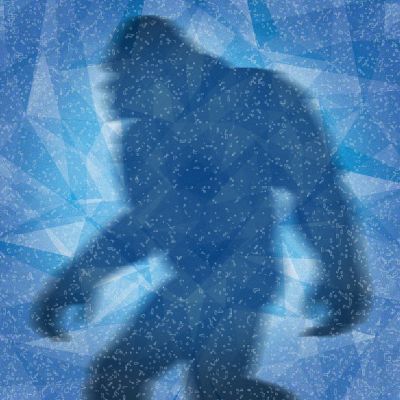 Sarah Harris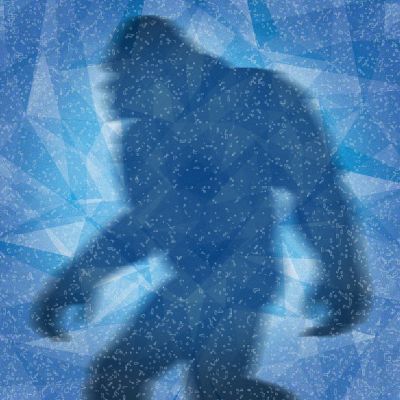 Paul Beckett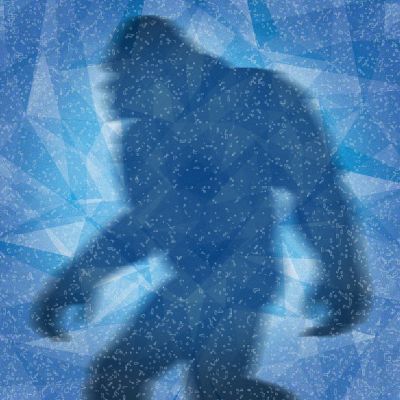 Eva Tur Garcia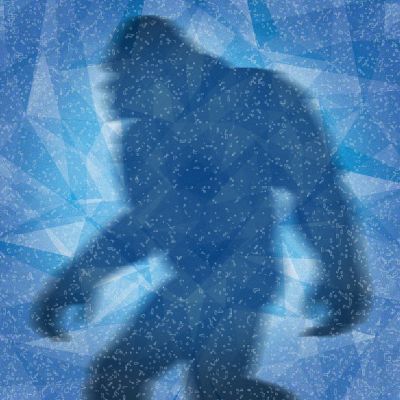 Anonymous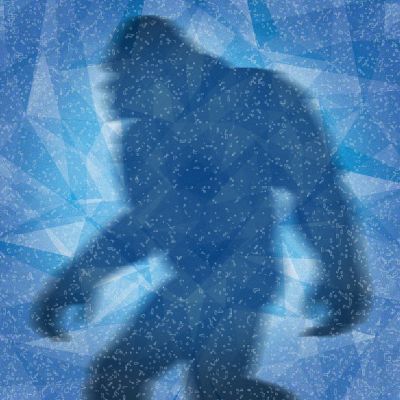 Rohit & Bhakti
Jo And Elodie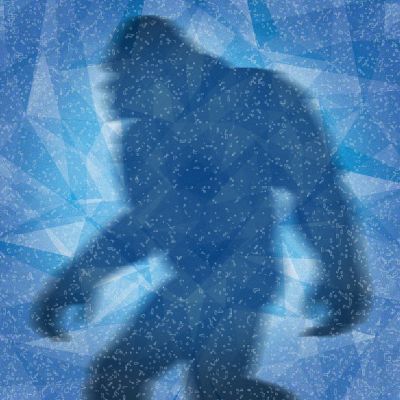 Richard And Julie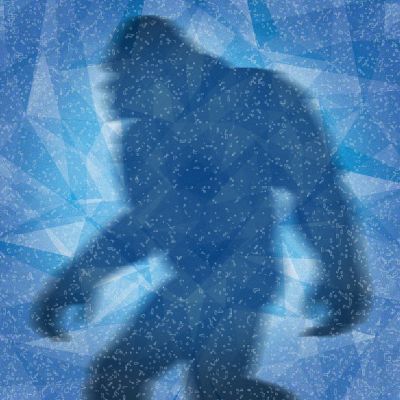 The Boumphreys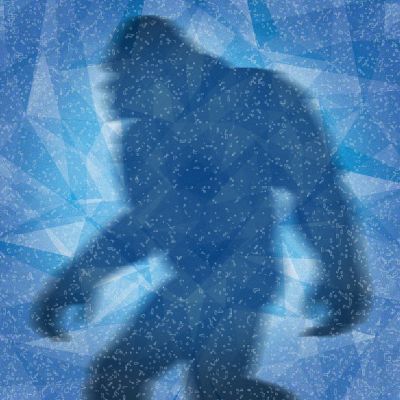 Dana Williams
Steve & Franca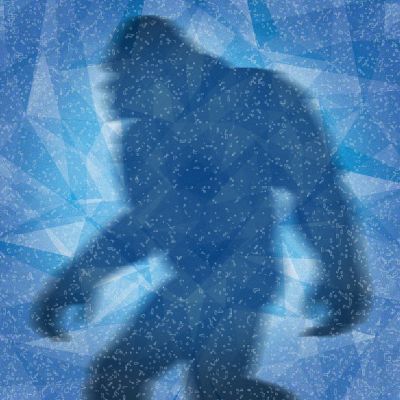 Marilyn Boumphrey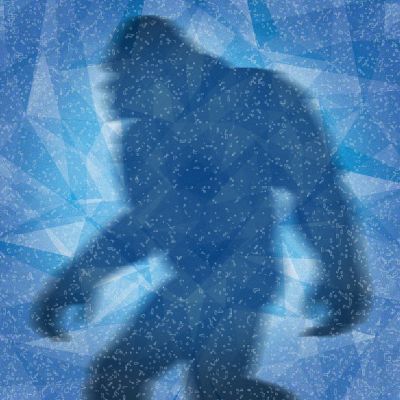 Stuart Key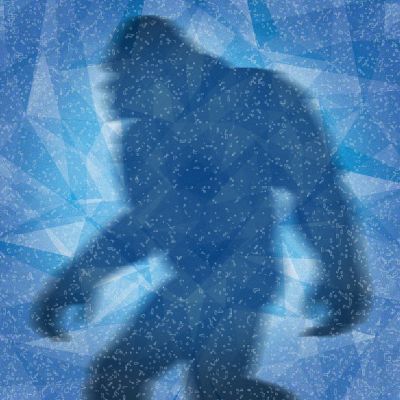 Anonymous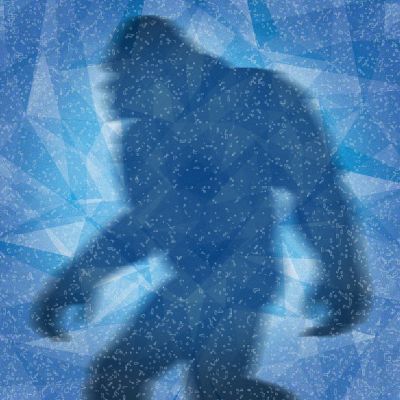 Karen Botting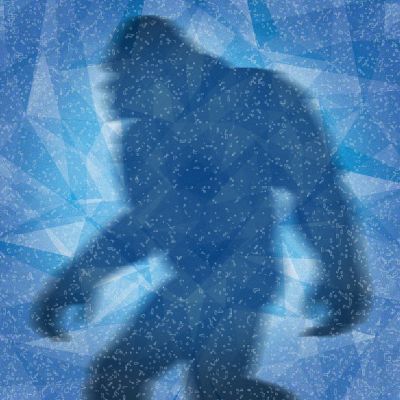 Leonard Family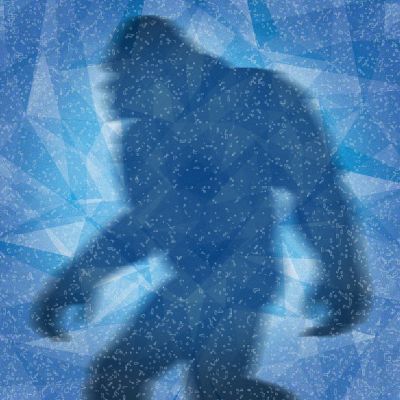 Simon Newnan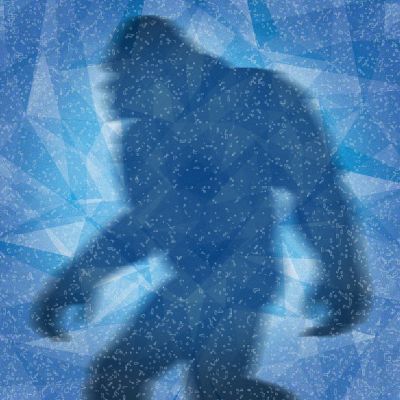 Dominic Harte
Joanne, Steve, Elliot And Flo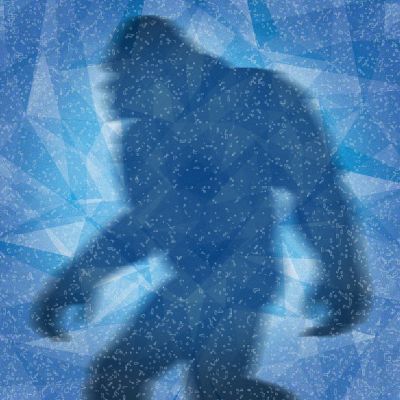 Liz Stott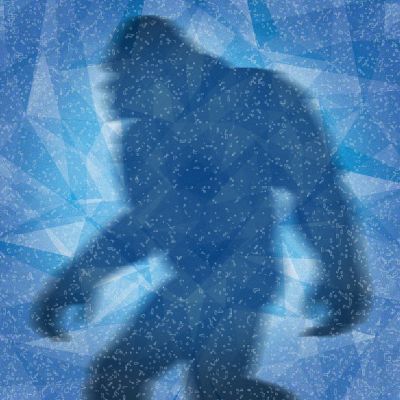 Juliet Hale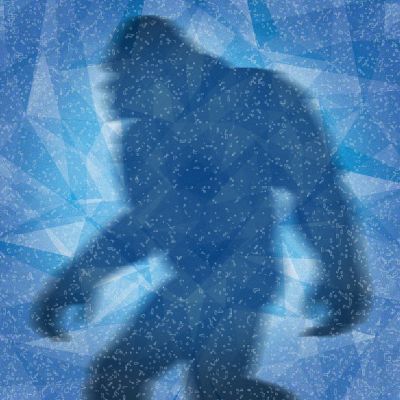 George Hull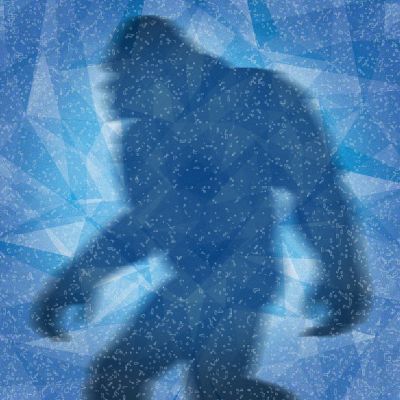 Ben Burton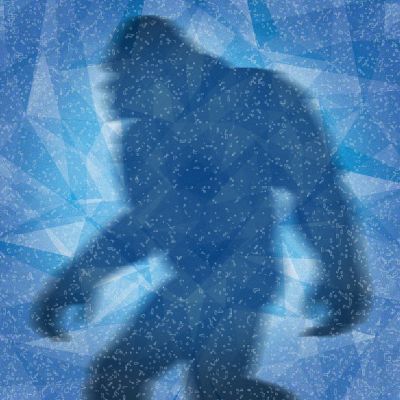 James Hudson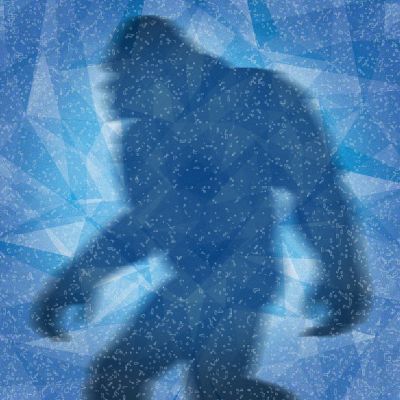 Anonymous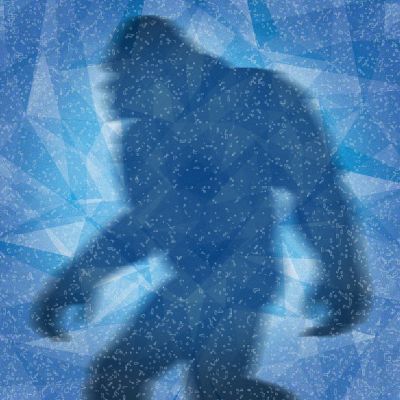 William O'neill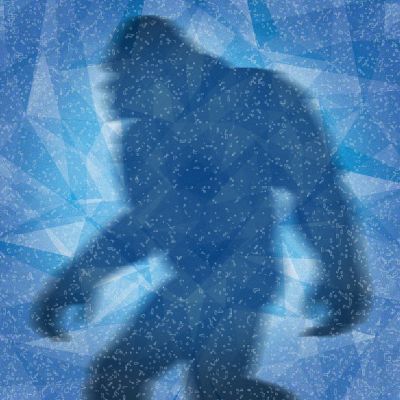 Paul Ayres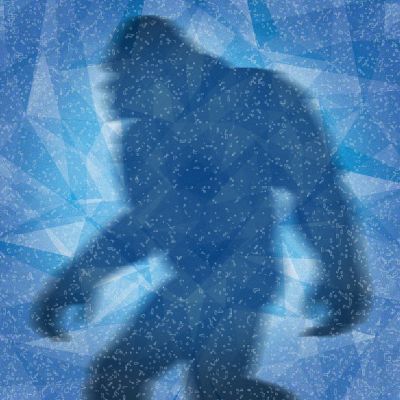 Dan Buckler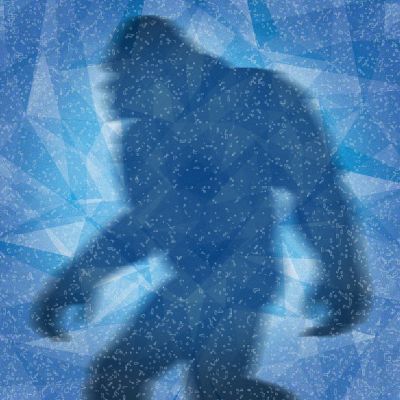 Ayelet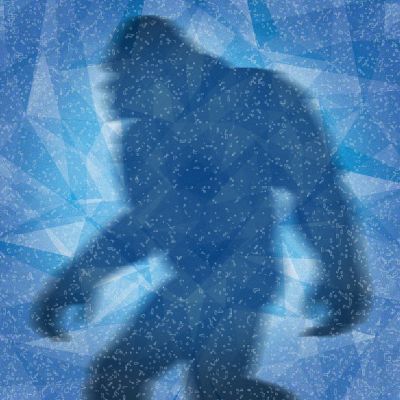 Ian Strachan
Luisa, Luke & Henry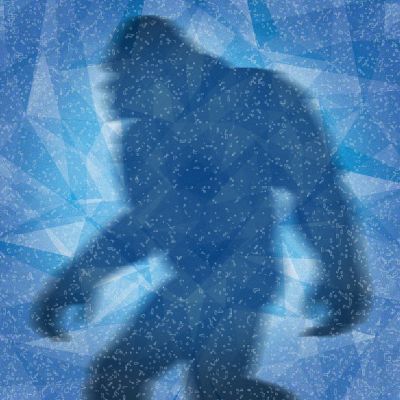 Anonymous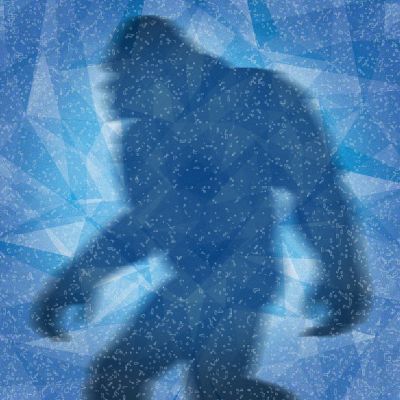 Rachel Meeke
Georgia Lanch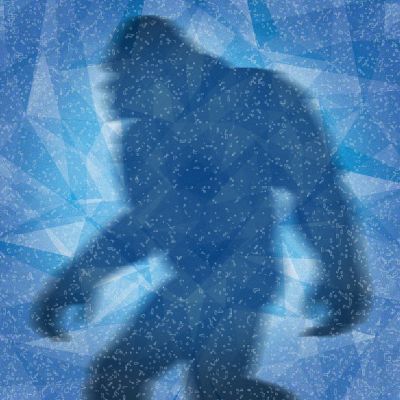 Dene Lewis
Bert, Kristina, Orla & Niko Xx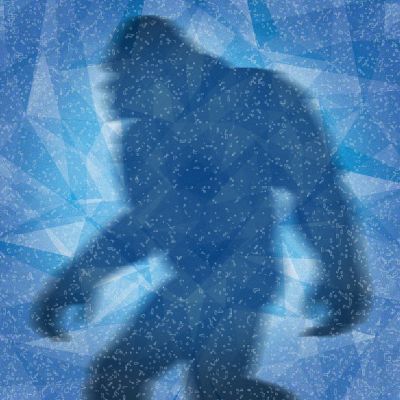 Olive Beckett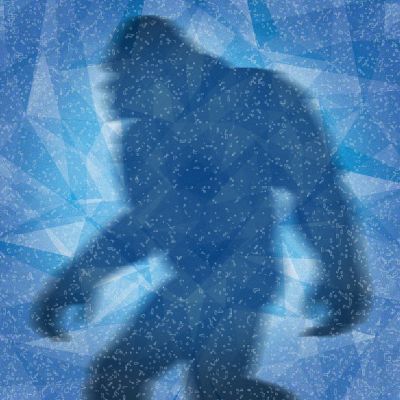 Anonymous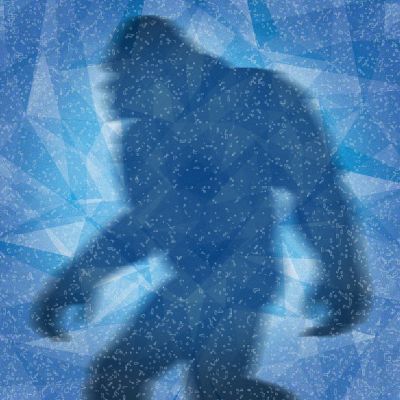 Stuart Killen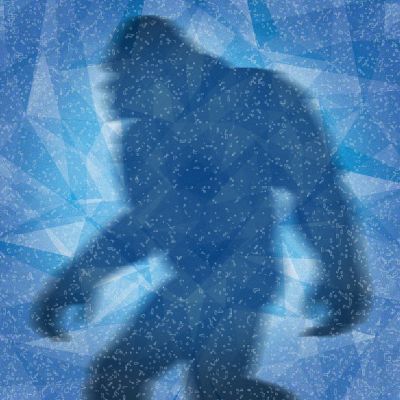 Kyle Adair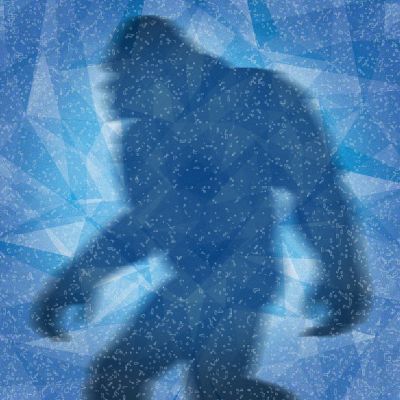 Cat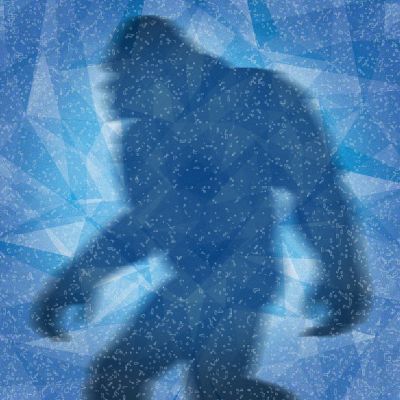 Ed Middleton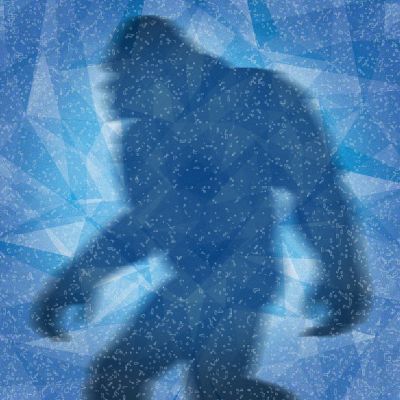 Anonymous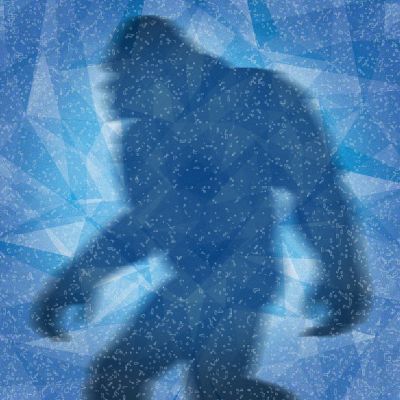 Anonymous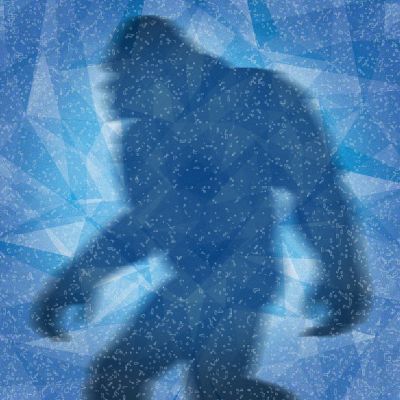 James Hodge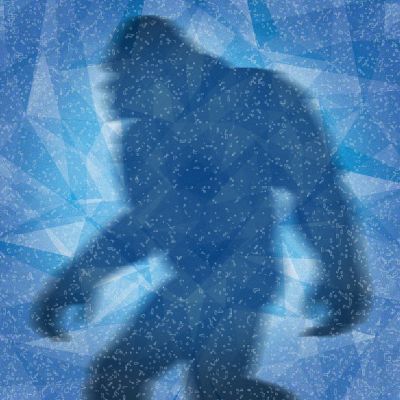 Thomas Douglas
Bosede Babalola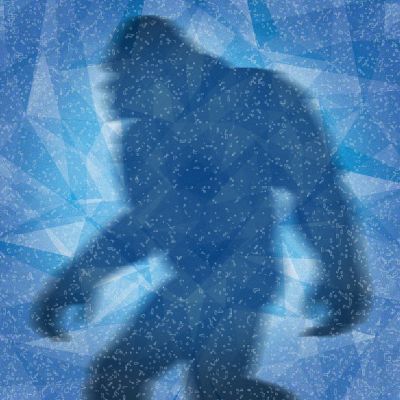 Katie Goodrem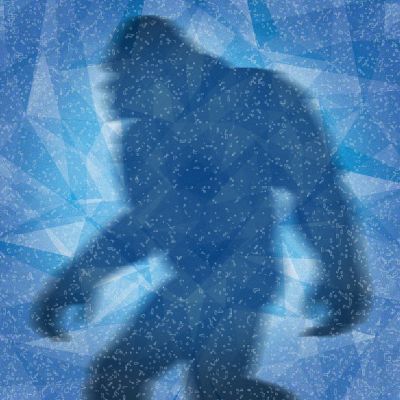 Anonymous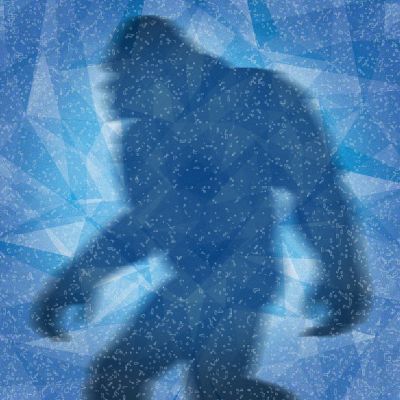 Anonymous
Eva & Ray Hung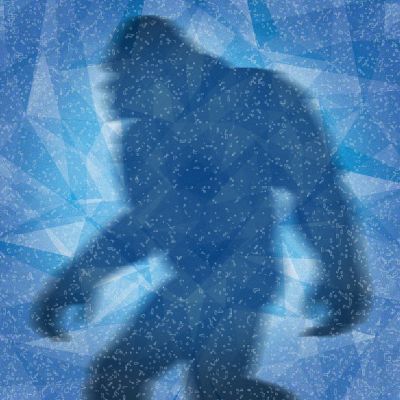 Simon Cole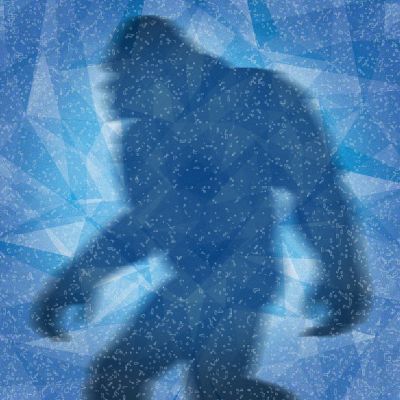 Andreea Angelescu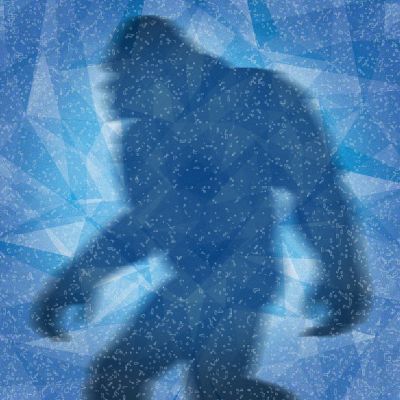 Karen Shaw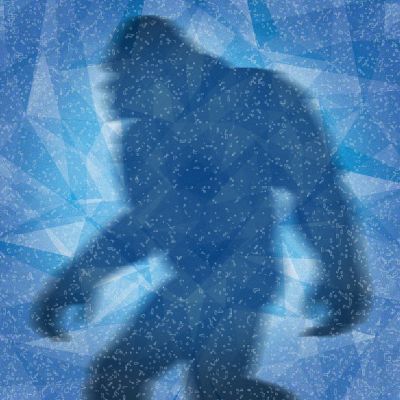 Olls Warren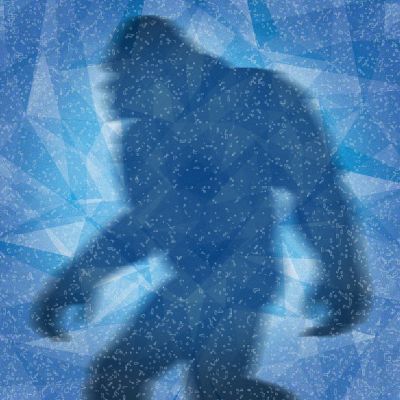 Matthew Booth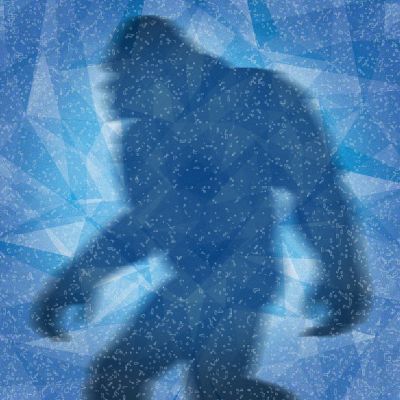 Jason Bridge