We're fundraising to beat cancer!
We are taking on the London Winter Run 2022 for Cancer Research UK. 
Please donate to our page to help us raise vital funds for Cancer Research UK and support us as we train for a 10k on 13th February 2022. 
1 in 2 of us will get cancer. All of us can support the research that will beat it. 
Thank you for supporting us!
Thank you to our Supporters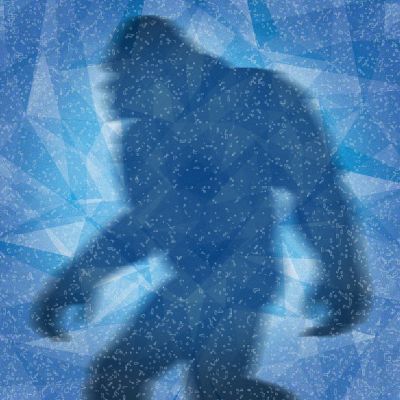 Liam Hamer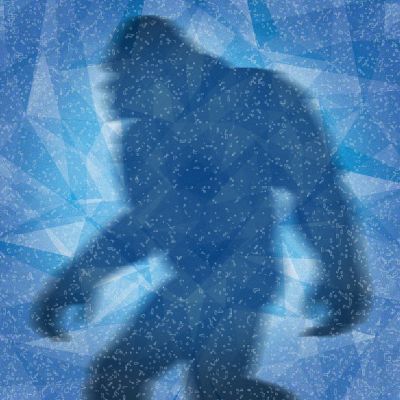 Sabrina Firman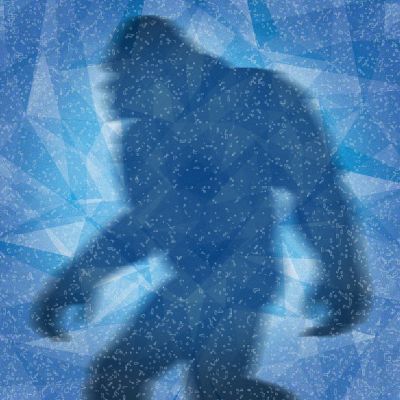 Gavin & Vanessa Moores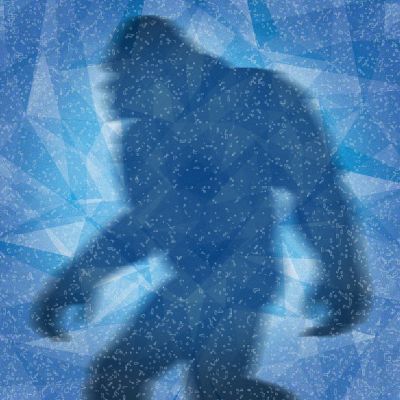 John Yates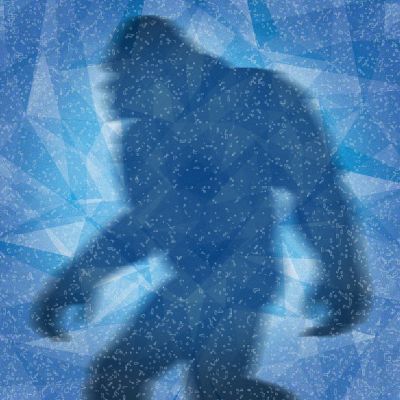 James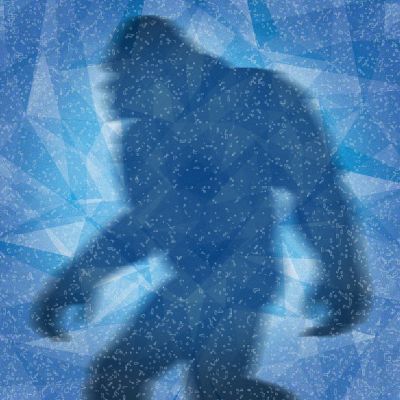 Amber Tighe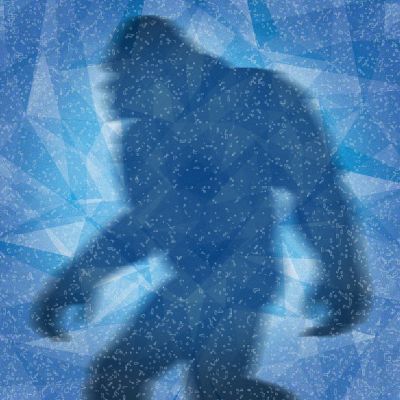 Matt Smithson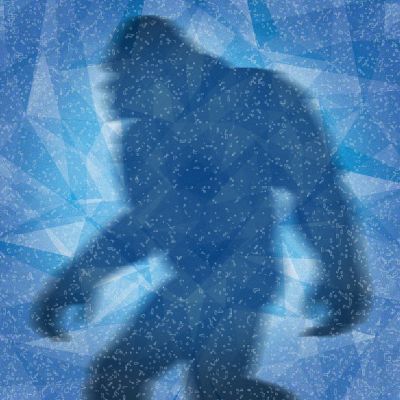 Anonymous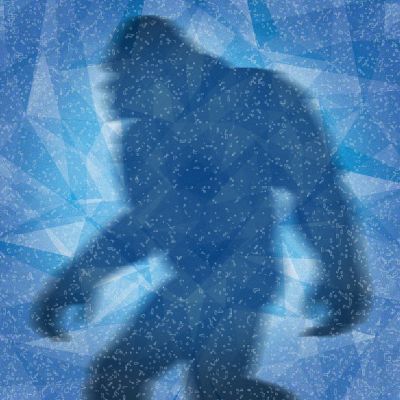 Peter Rooke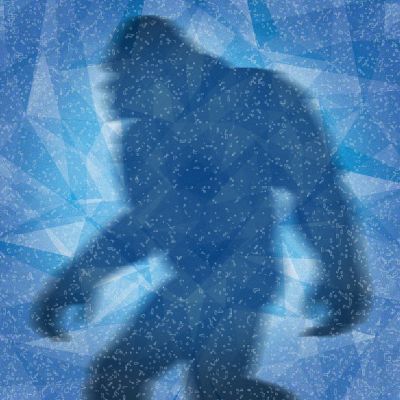 Darren Parker
Daniel Smy
Dan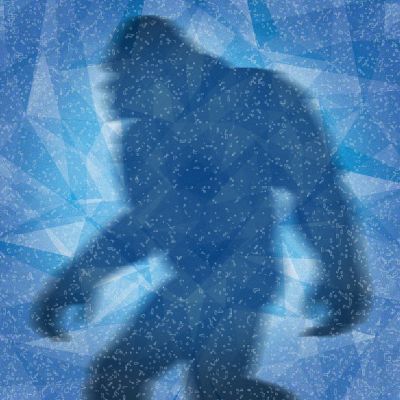 Matt Pickersgill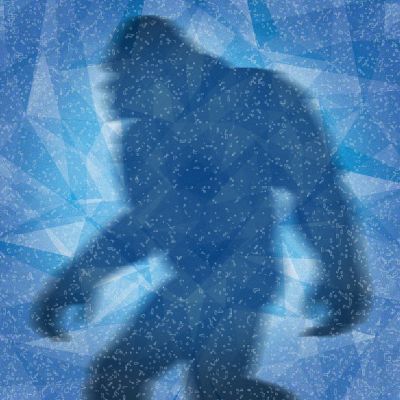 Anthony Lewis
Lawrence Degnan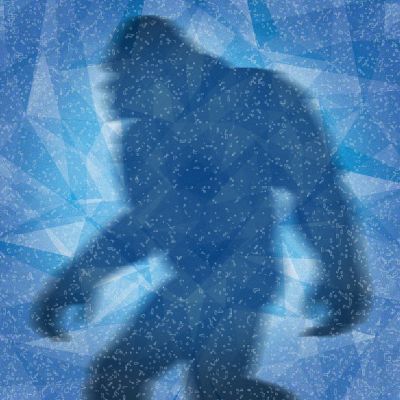 Anonymous
Andrew & Lindsay Mason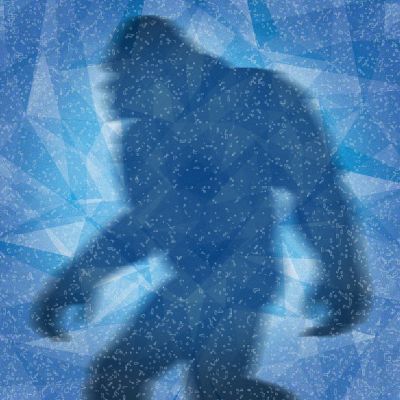 Liam Hamer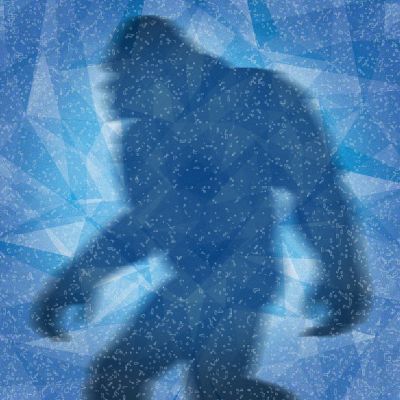 John Mason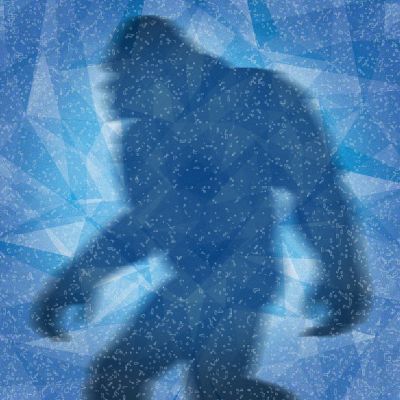 Sofia Rodriguez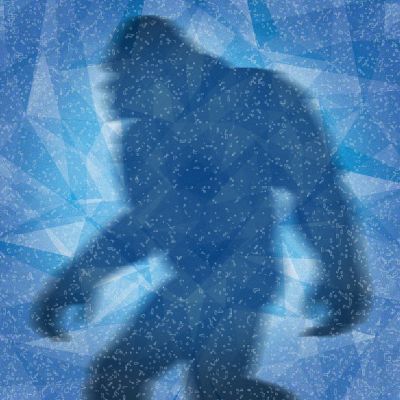 Tom Mason
Billy Raimes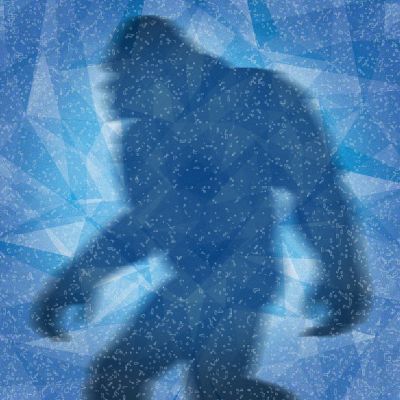 M And D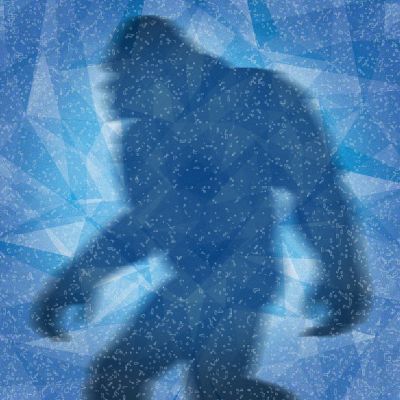 Baba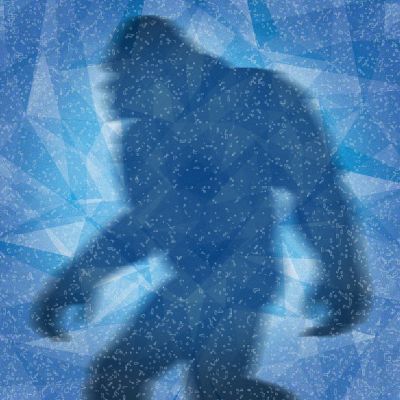 Fran Porter & James Schofield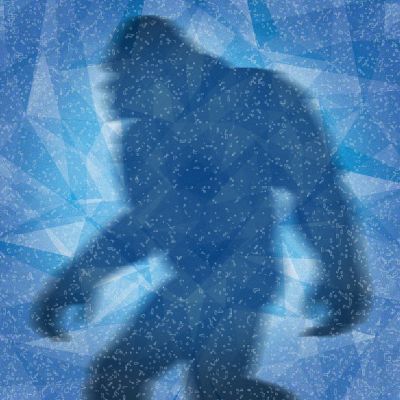 Molly And Lewis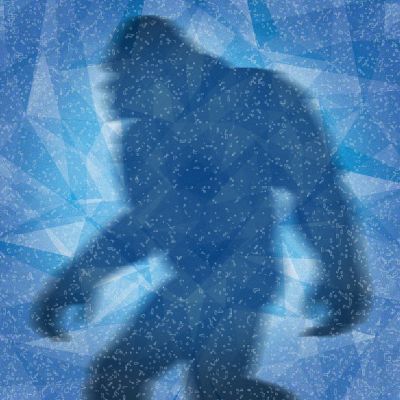 Georgie Ambrose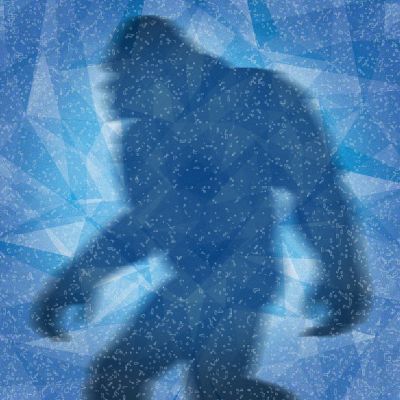 Sarah Barrie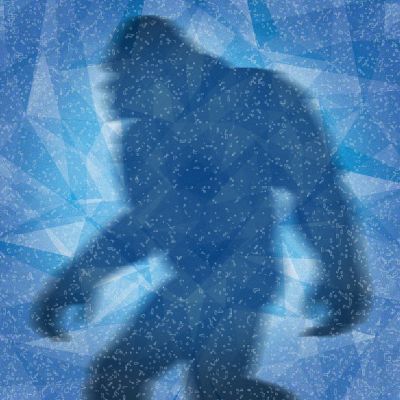 Emily Mulcare Ball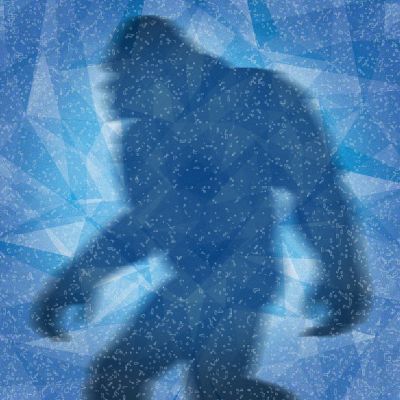 Rory Stoddart
Louise Gray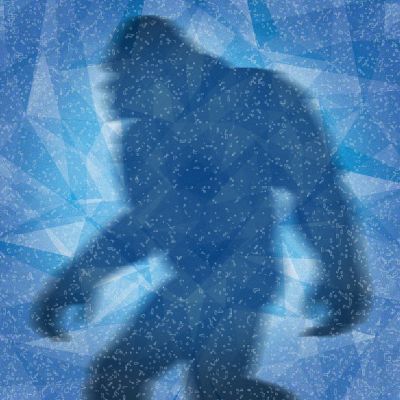 Elliot Dudley-toole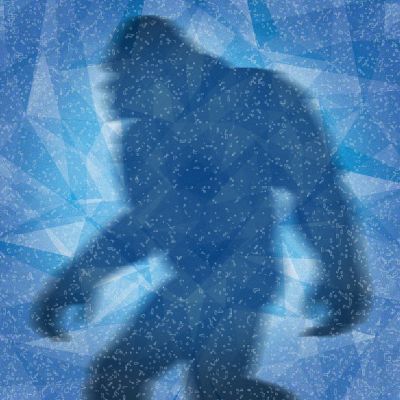 Dan T
Luis Delgado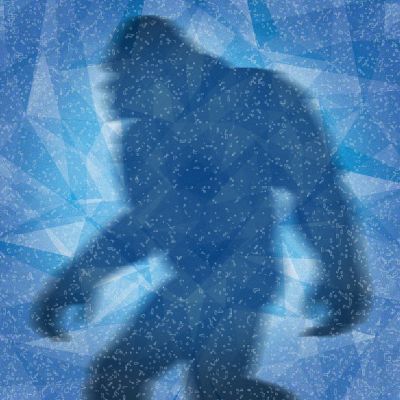 Alex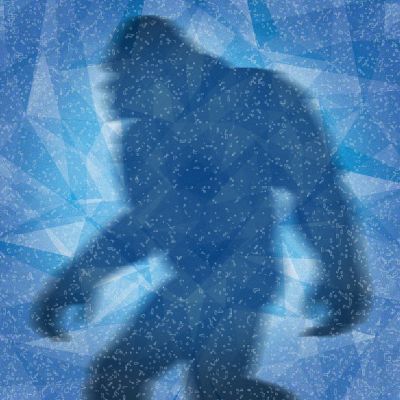 Sophie V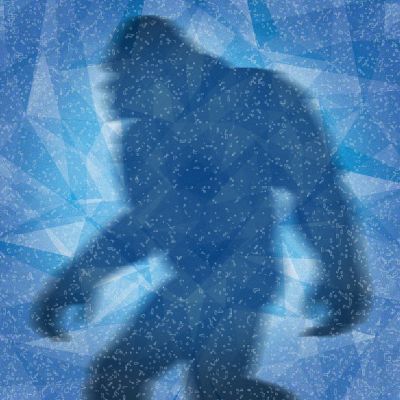 Shefali Sharma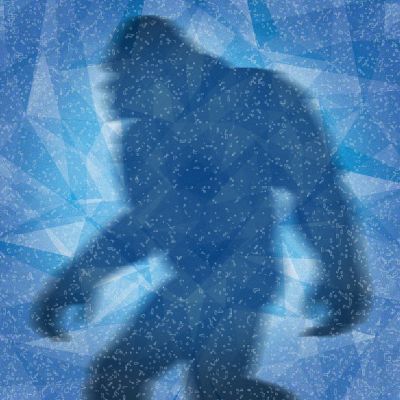 Leanne Lewis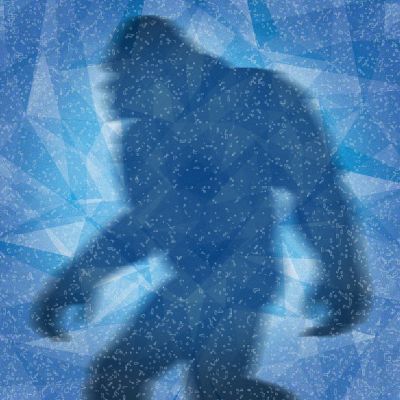 Lisa Hawkins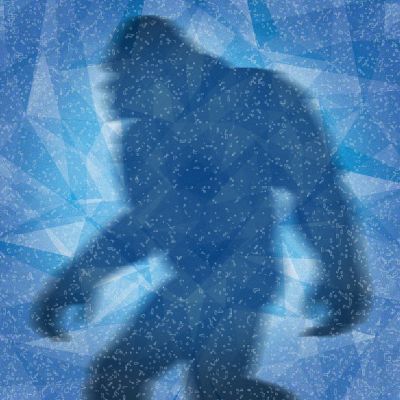 Jen Coyle
Joanne Parker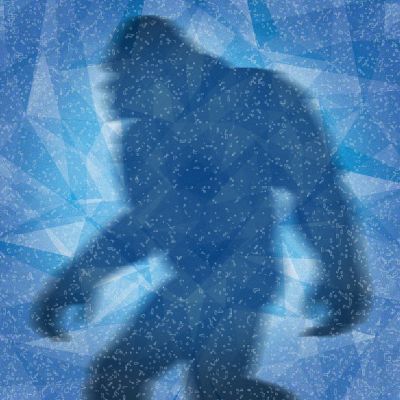 Nigel Hudspith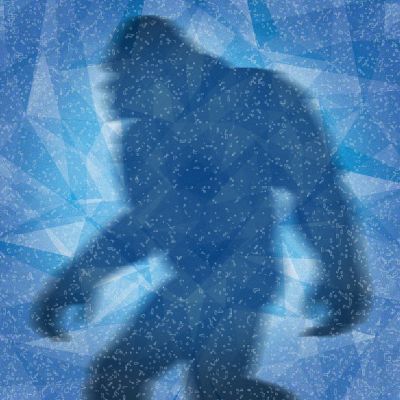 Pauline Daleman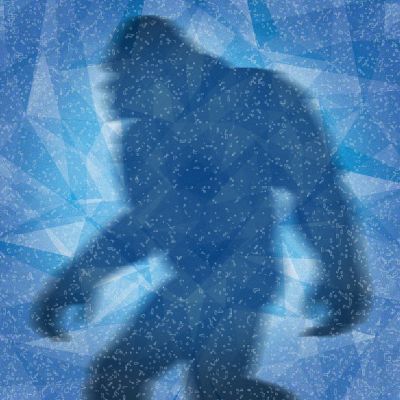 Garry Heap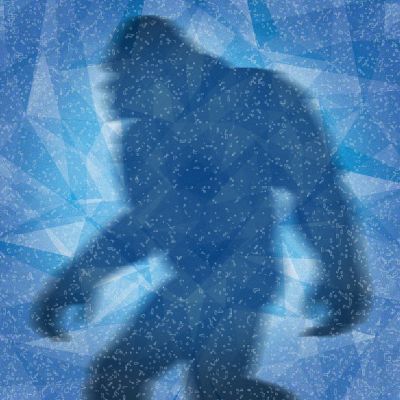 Clive D'angelo-smith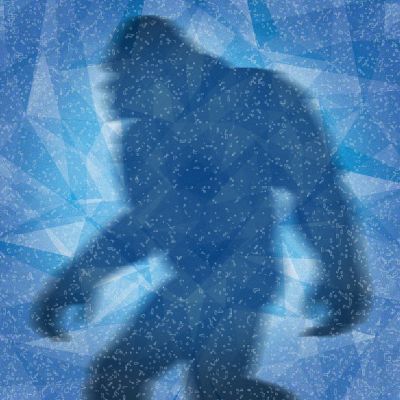 Jazz Coupland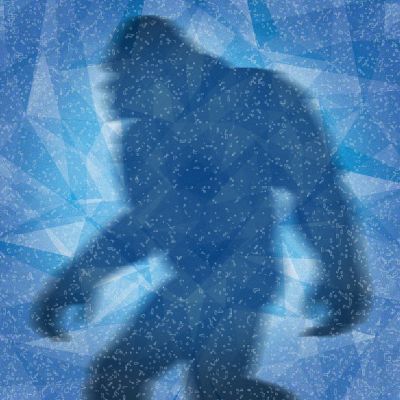 Eddie Mason
Tracey Daleman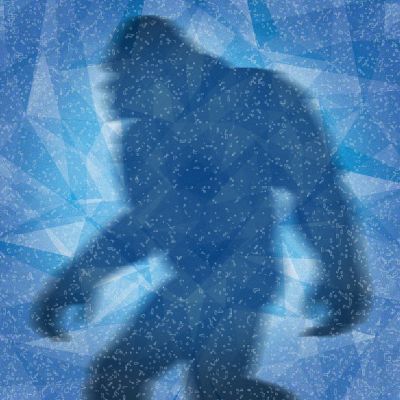 Jeffrey Lewis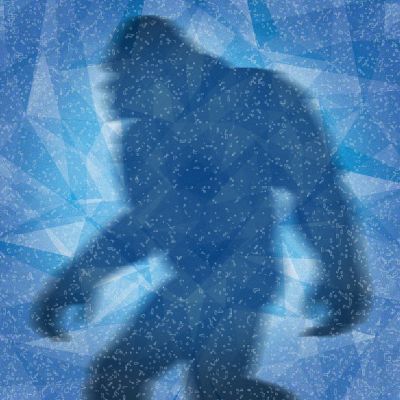 Paul Simpson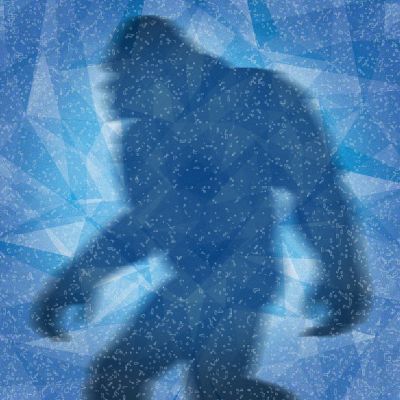 Rebecca Philpot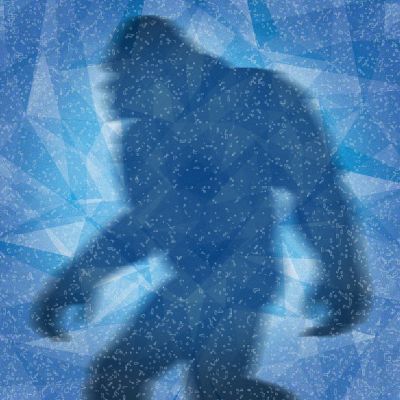 Anonymous
Andrea Degnan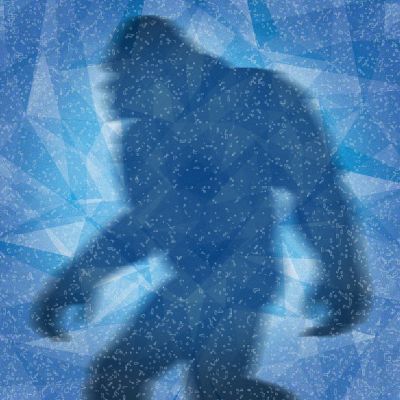 Julie Taylor
Leonardo Piantanida
Craig Davis
Sophie Edginton
Alex Brown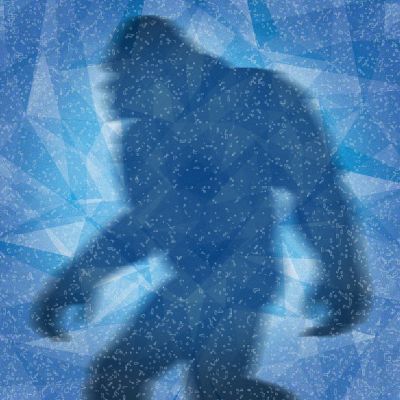 Rory Patterson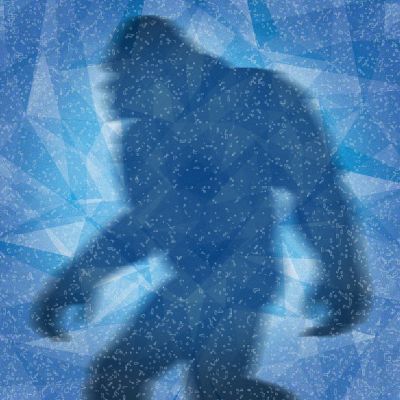 Sue & Ian
Lizzy Tepluhhin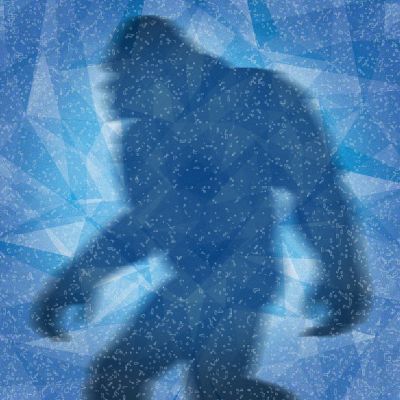 Sravani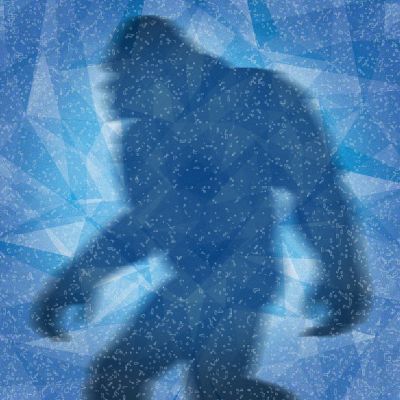 Skye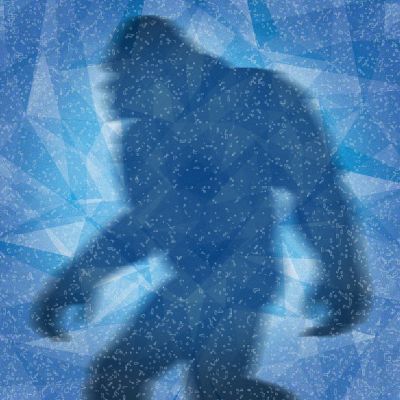 Skye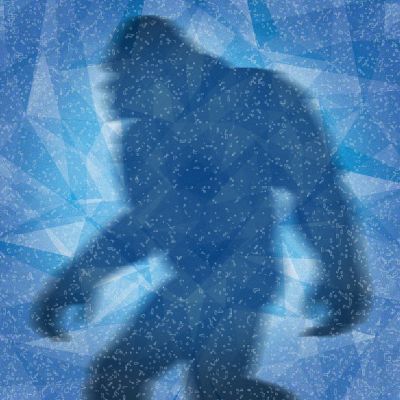 Emi Giles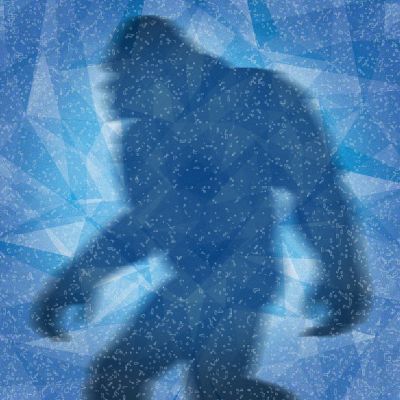 Dan Lewis
Emily Brasack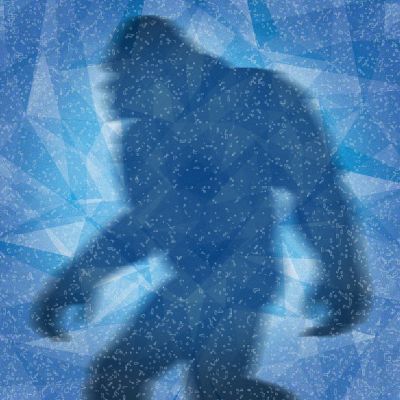 Danny Atherton
Christine Smy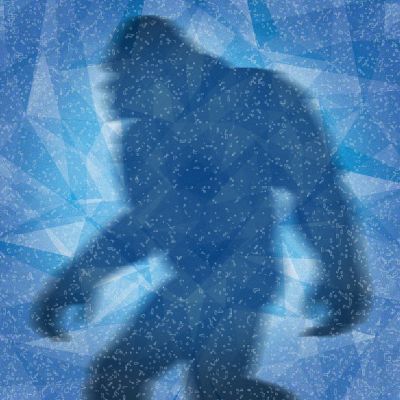 Jason Singleton
Gary Parker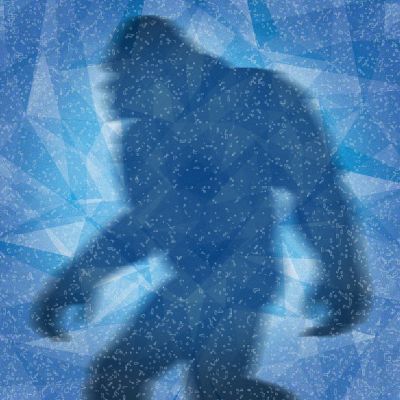 Ben Arnold
Saowapa Daleman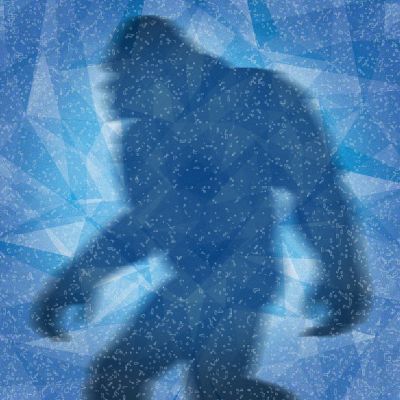 Will Gray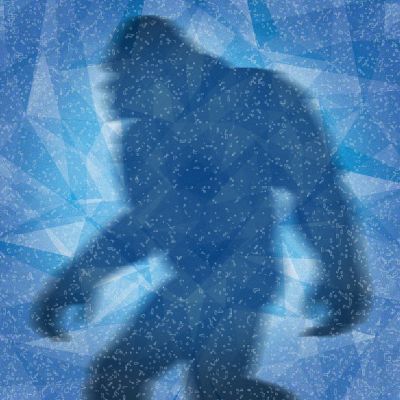 Ash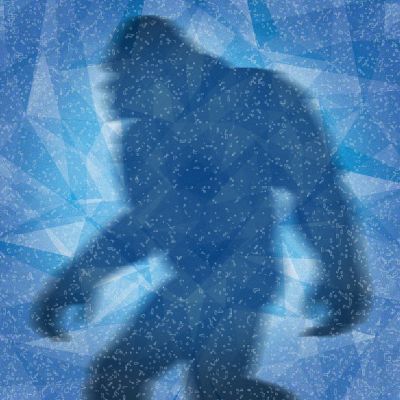 Lucy Orrell-jones
Graham Mccrindle
Barbara Whitlock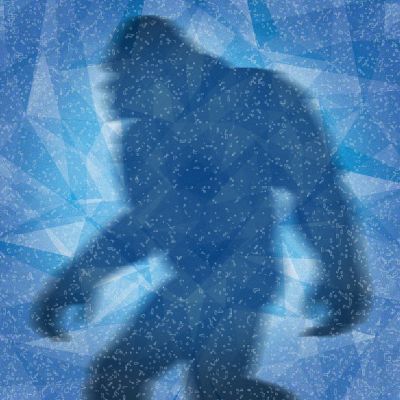 Jodie (aka Jigs)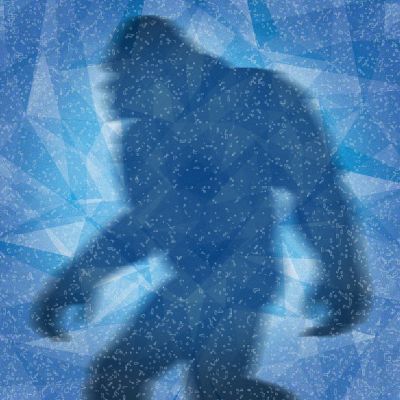 Ginny Cade
James Schofield
Alan & Glad
Anonymous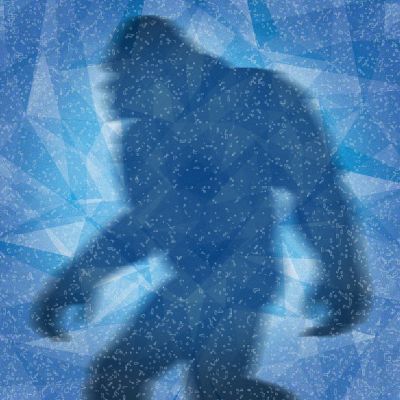 Alice Firman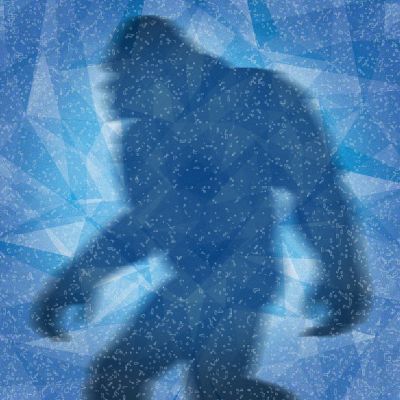 Bernie Hyett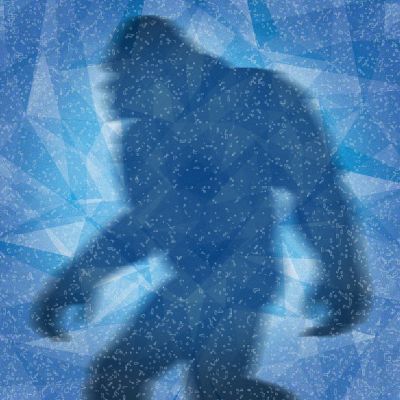 Phoebe Watson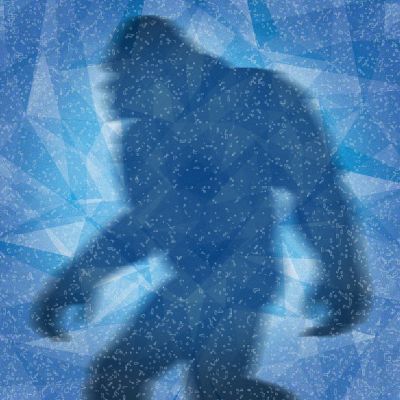 Lucia Thornton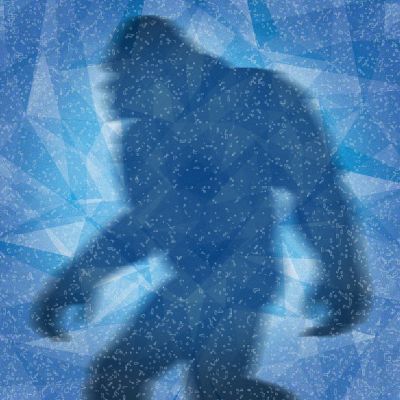 Laura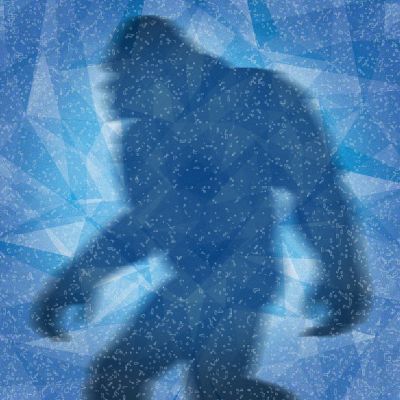 Ben Hawkins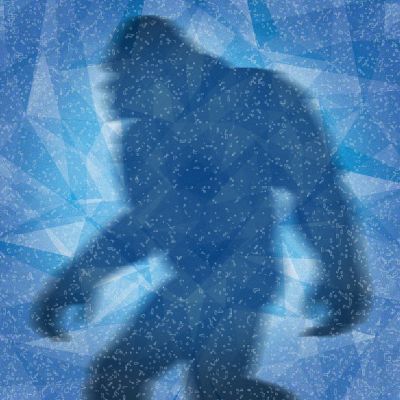 Sam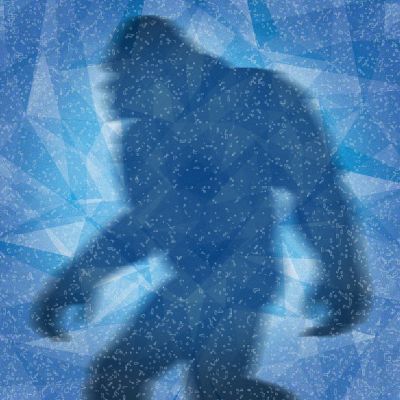 Wayne Young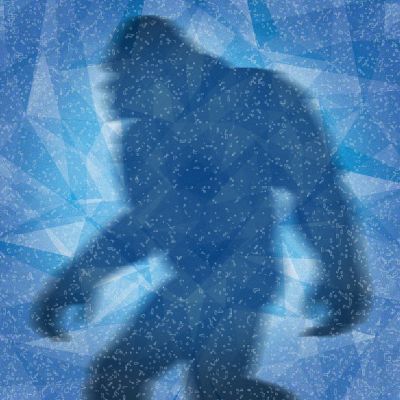 Wesley Dalton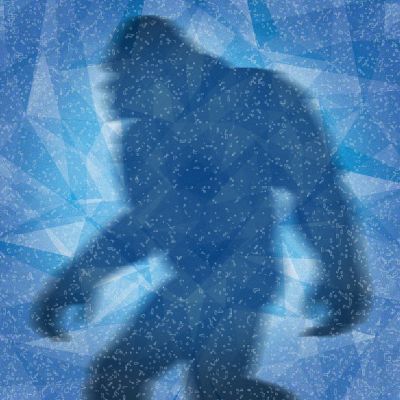 Gracie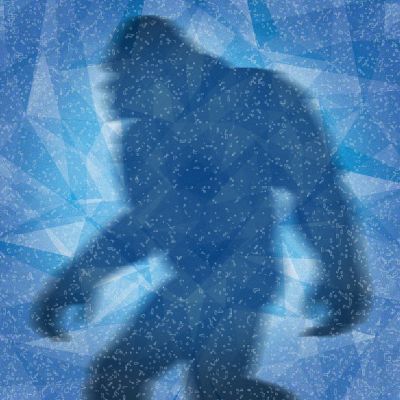 Nancy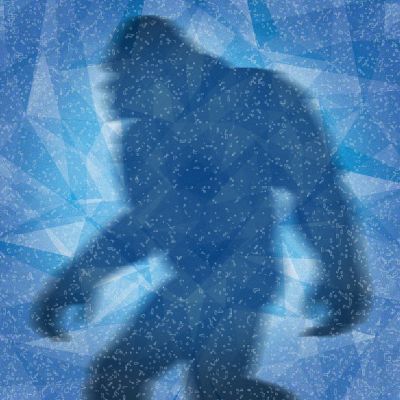 Geoffrey Mandara
Jamie Johnson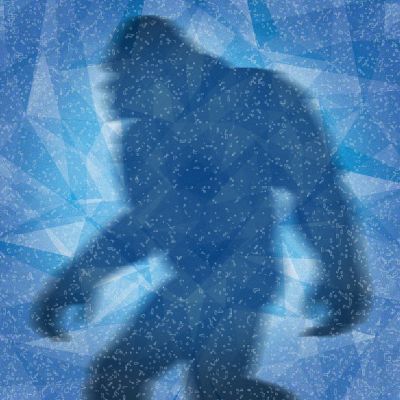 David Strain
Livvy
Emily Mccollum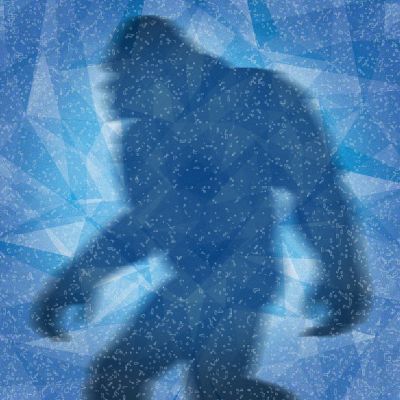 Craig Scott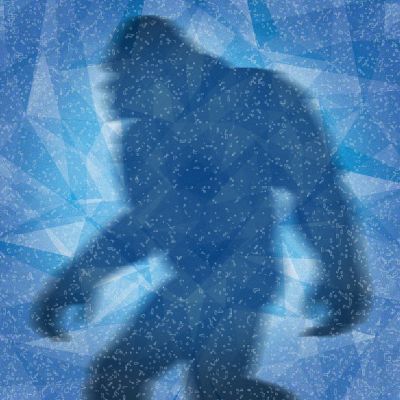 Ivelina Tineva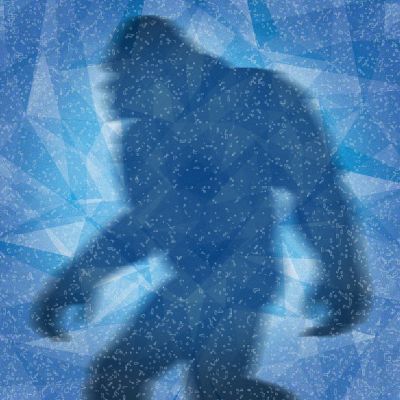 Angus Bell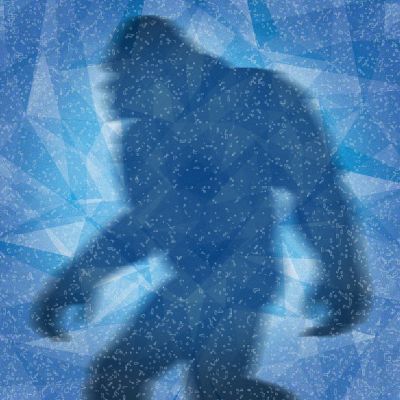 Andrea Card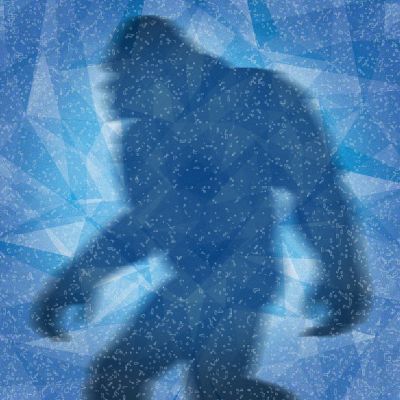 Megan Hook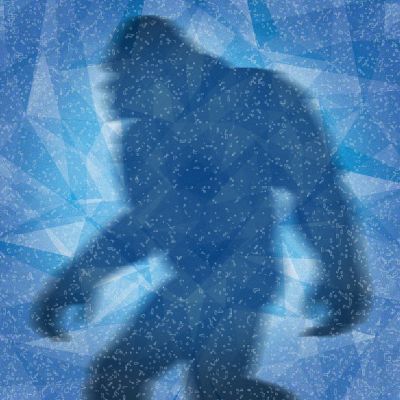 Natalie Ellis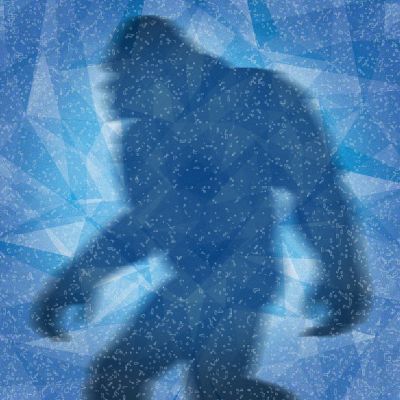 Anonymous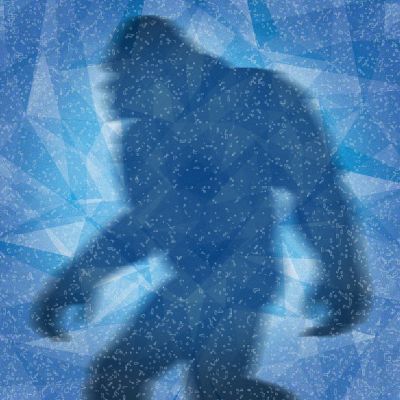 The Lavansch's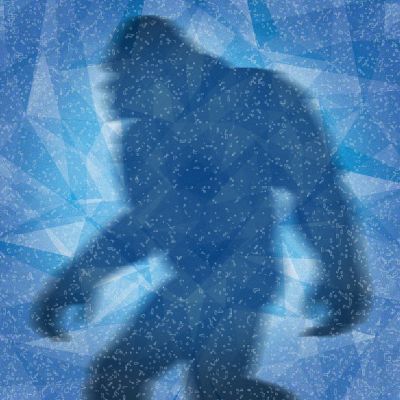 Kj
Vikas Rakt Patel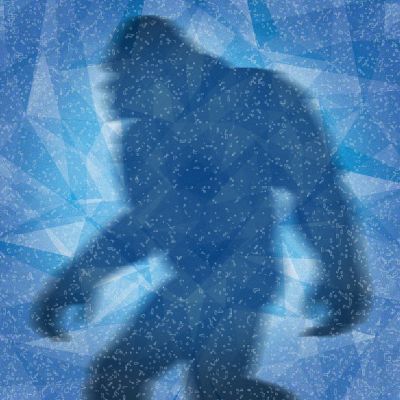 Deborah Kelt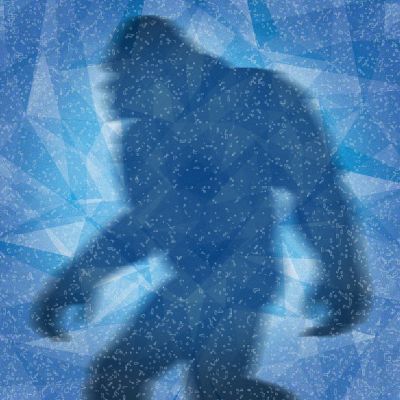 Jamss Brazill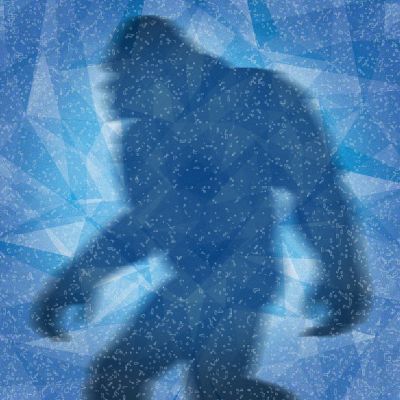 Jake Peattie
Kate Hammond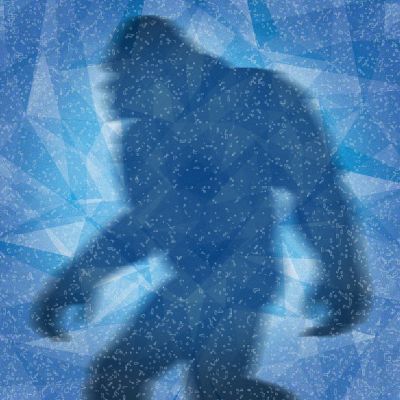 Flavia Leggio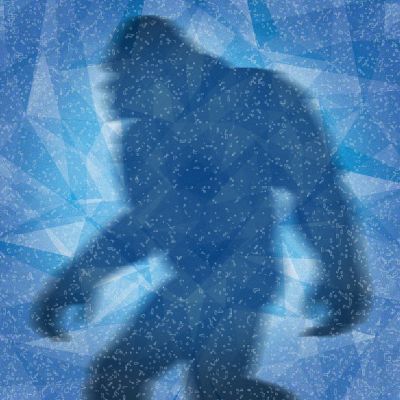 Rachele Lewis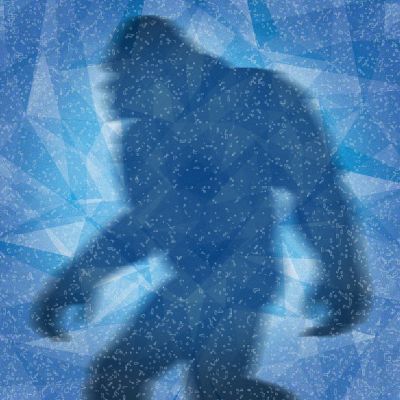 Neil Watkins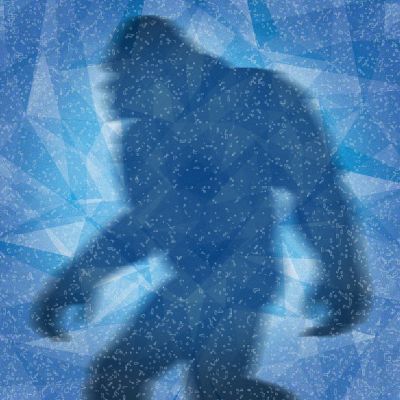 Wendy Stephen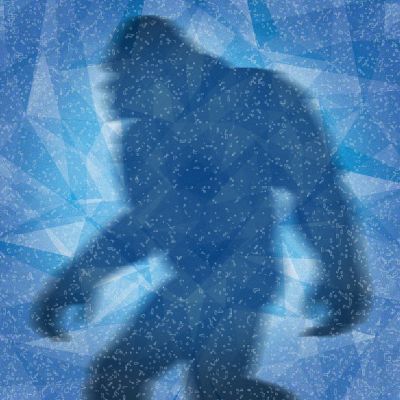 Lisa-marie Whilton
Hollie Daleman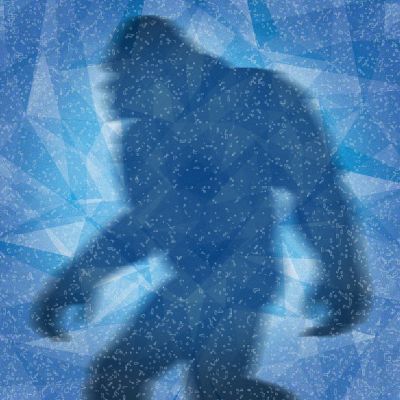 Sophie Jones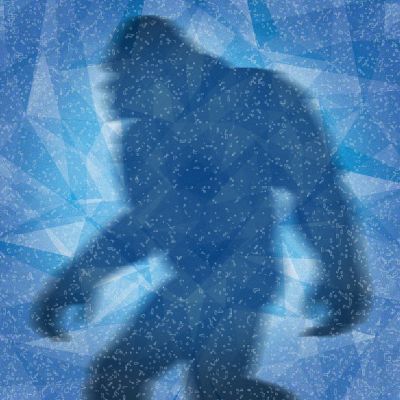 Jack White
Elaine Poole
Rachel Johnson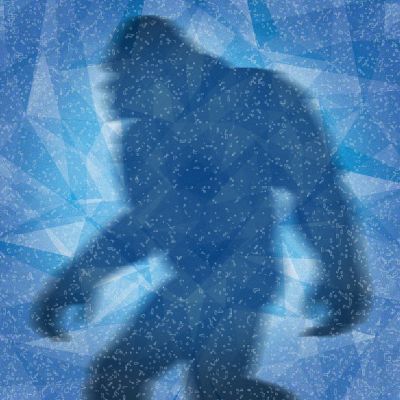 Ryan Davis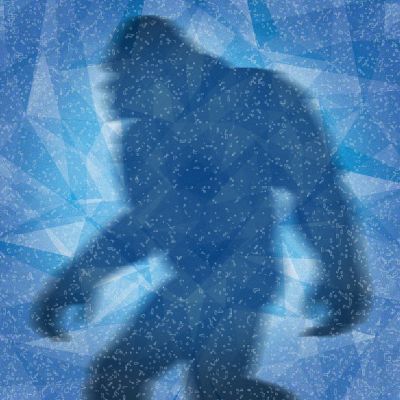 Becky Walton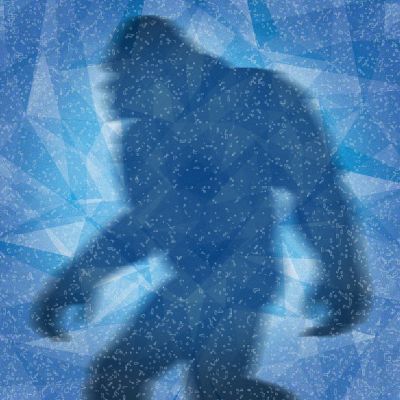 Katie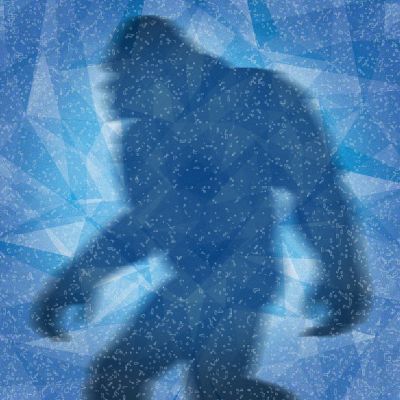 John Frazer
Brian Johnson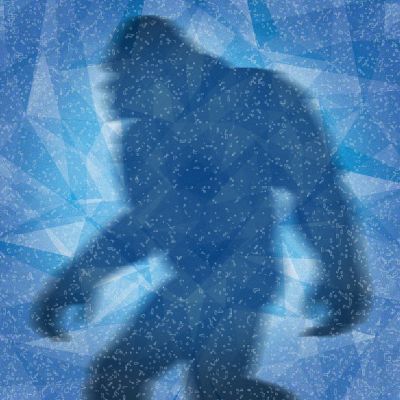 Hayley Kenny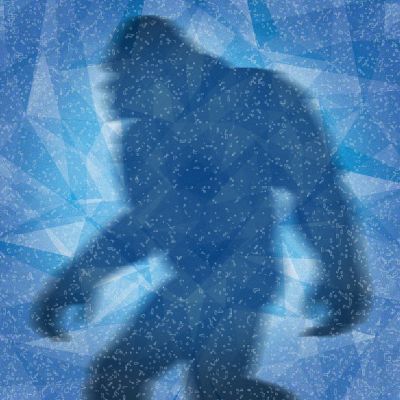 Chloe Eaborn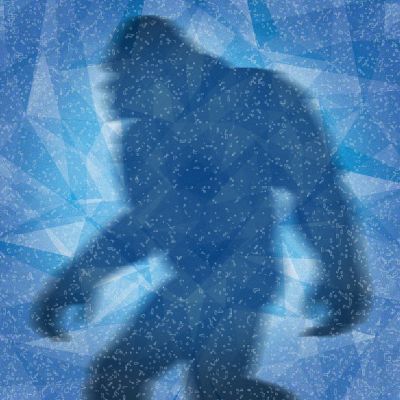 Matt Hughes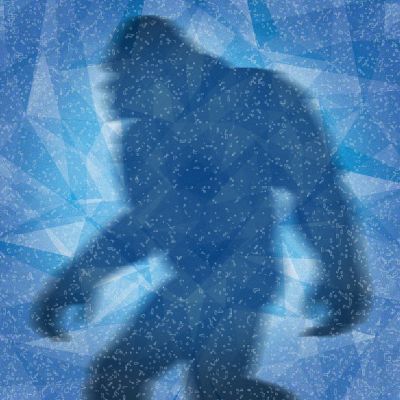 James Walmsley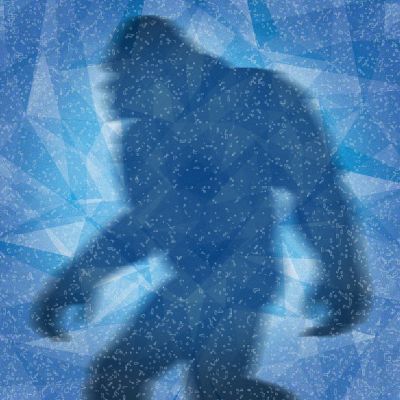 Holly Sedgley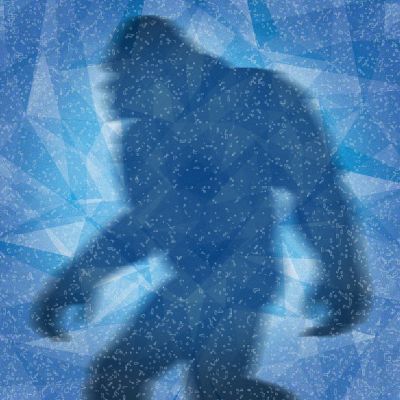 Andrea Degnan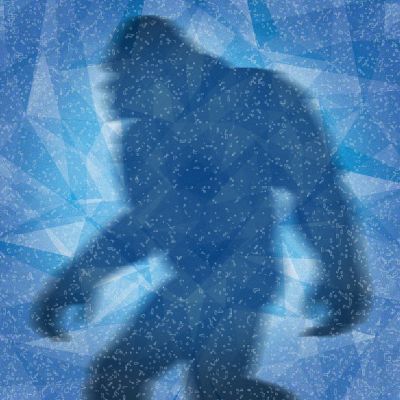 Alice Palau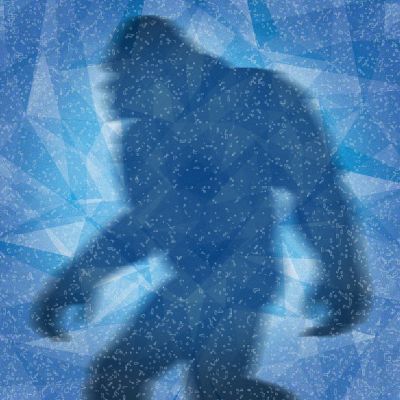 Ellie Lucas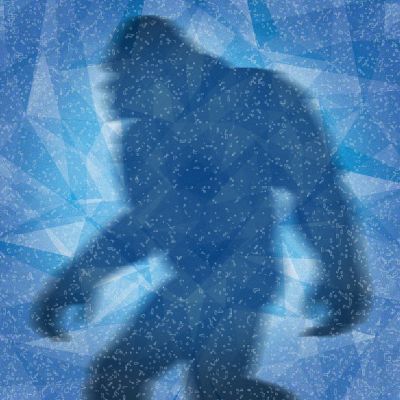 Carlo Pisoni
Yemi
Josh Gammon
Kate Davidson
Karishma Pepper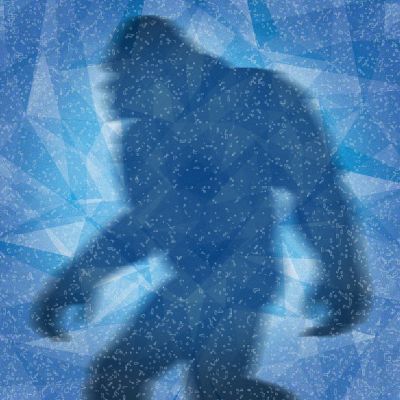 Ellie Poole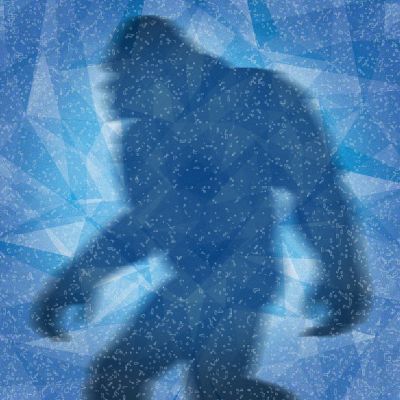 Philippa H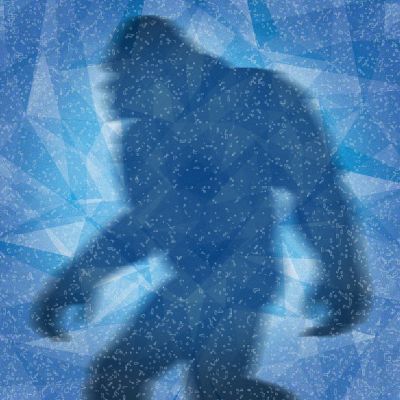 Valerie Benson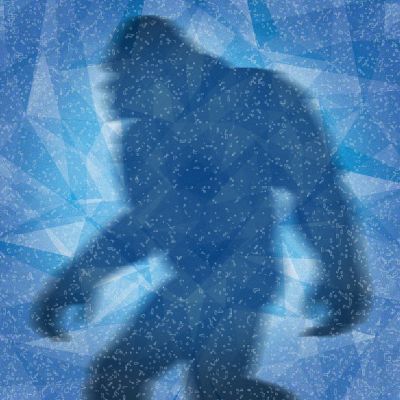 Vivek Gupta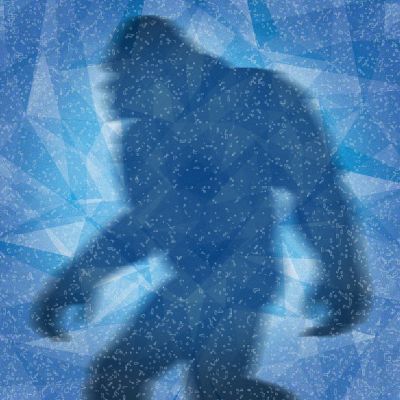 Vivek Gupta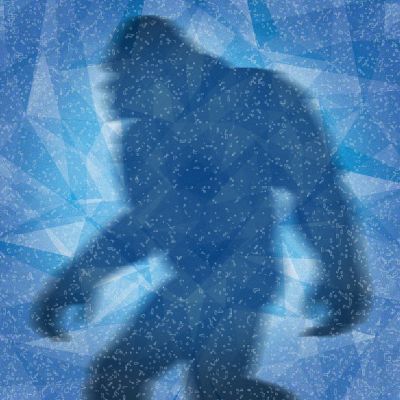 Vivek Gupta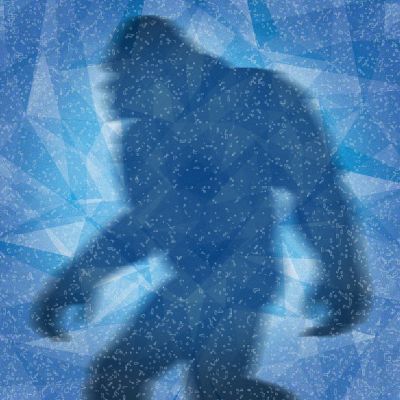 Liv Ball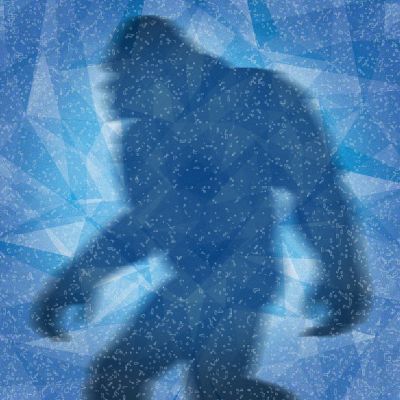 Adele Garrick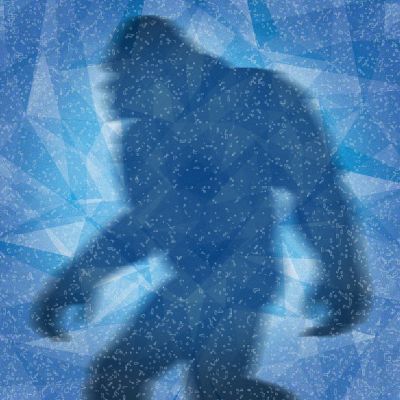 Ellis Jeffrey