My Activity Tracking
My target 50 kms
Fundraising
I'm going to run the London Winter Landmark 10km on the 13th February 2022, in aid of Cancer Research. My mum has been diagnosed with incurable cancer. I want to raise money for this charity in the hope that it will help to bring forward the day where all cancers can be cured.
Any donations, however big or small are appreciated in ways I cannot explain. All fundraising goes directly to the charity. If you are in a position to donate some pennies, please see my fundraising link.
Your support will help someone, one day to beat this disease.
*Sending a virtual hug for your thanks. 🤗*
My Achievements
Deep freeze 7k
Not achieved
12 days of Christmas
Not achieved
Logged activity
for 5 consecutive days
Not achieved
Thank you to my supporters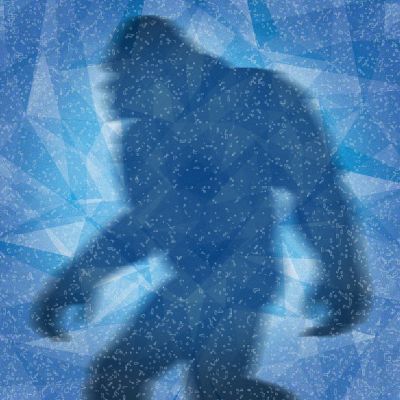 Annie Tubby
Henry Poyraz
Hannah Carpenter
Sarah Brittain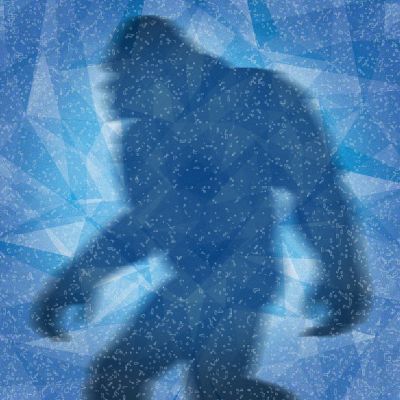 Sheila Hall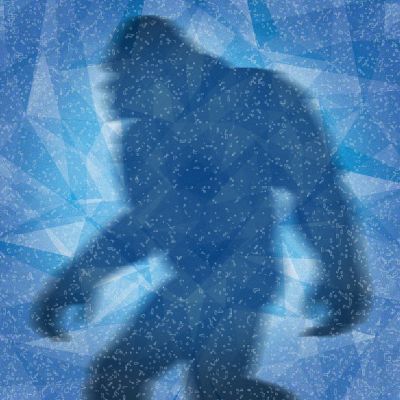 Maria Andrew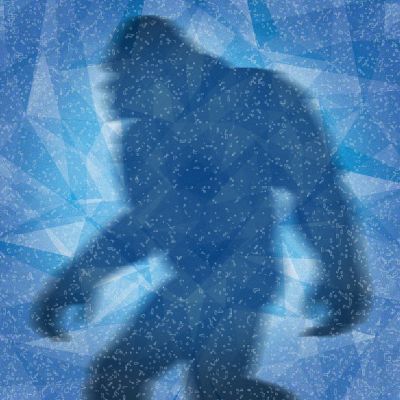 Tilly Tubby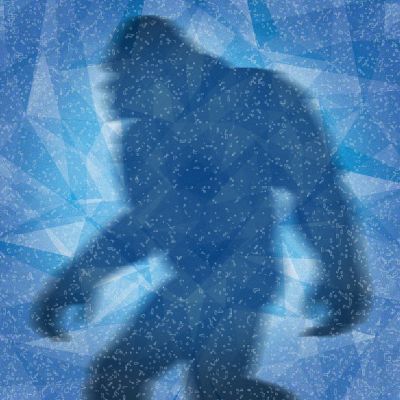 Anonymous
Adam Boon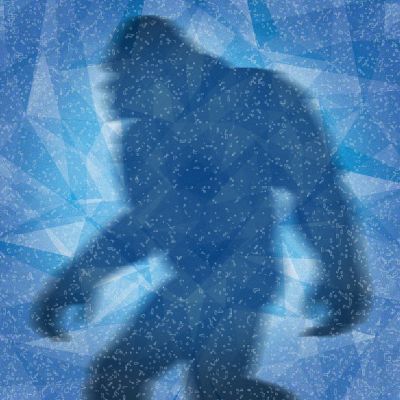 Jasmine Moore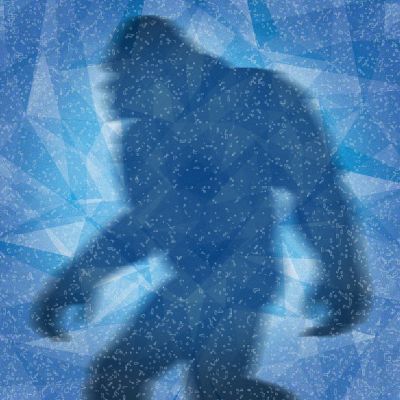 Mollie Ford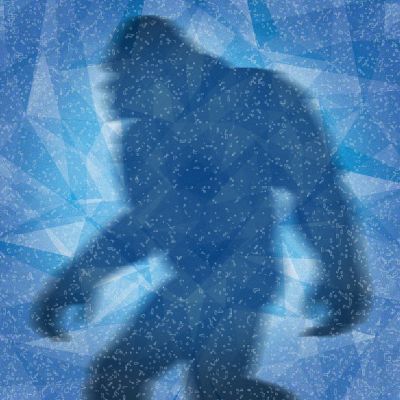 Jade Quantrell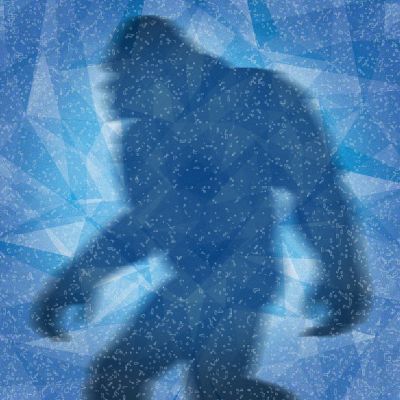 Lucy Webster
Hannah Gibson