Commit to the athlete in you this winter. Start a 60-day trial of Strava's best features – so you can stay motivated, have more fun and reach your goals.
Athletes who subscribe to Strava have access to unique training insights, goal-setting tools and resources that help them explore new places. Here's your chance to experience those features and make this winter count. You might be surprised what you can do when you commit to the athlete in you.
All of Strava's top features are yours free for 60 days:
Get New Insights
Measure your progress with Fitness, which tracks effort and recovery to show your development over time. View your activity history at a high level with Training Log, which lets you visualize your work at a glance. And get an in-depth breakdown of training and racing with Workout Analysis and Race Analysis.
Keep On Exploring
Mix up your routine or explore a new place: get personalised suggestions for where to go on your next run or ride. With Routes and Segments, there are always new roads and trails for subscribers to explore.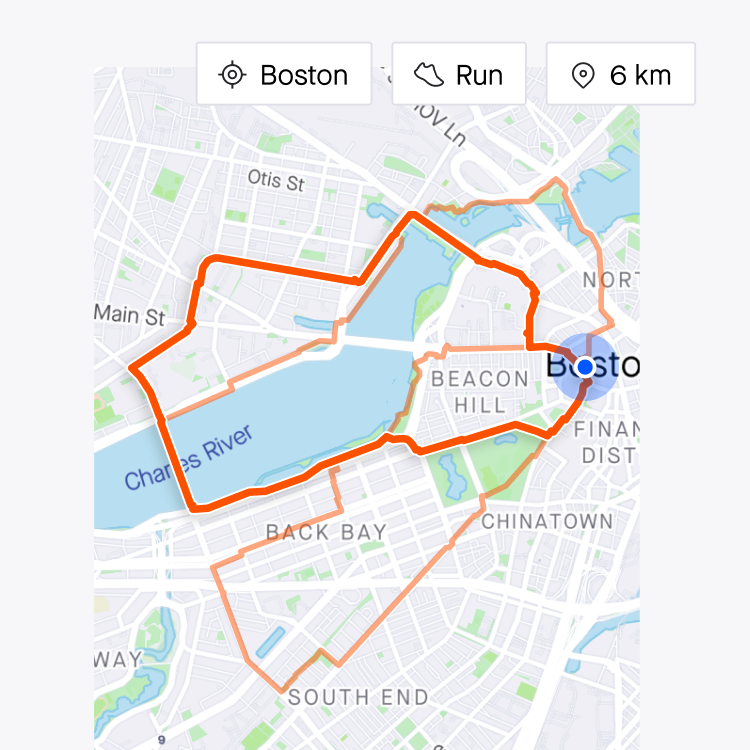 Connect and Compete
Team up or take on your friends no matter where they are with Group Challenges. Set your own rules, choose the players, and find that extra motivation and fun that only comes when you chase goals together.
Commit to the Athlete In You This Winter
And we'll help you get the most from every adventure and activity.