We're fundraising to beat cancer!
We're taking on the Virtual Winter Run 2021 for Cancer Research UK, please help us reach our target and bring forward the day when all cancers are cured.
2020 has been an incredibly difficult year for everyone. Cancer Research UK funds around 50% of all cancer research here in the UK. But COVID-19 is threatening to severely impact cancer research and make Cancer Research UK's ambition of improving cancer survival to 3 in 4 by 2034 more difficult.
Donating through my profile our simple and secure – please donate to help us hit my fundraising target and help beat cancer.
Thank you to our Supporters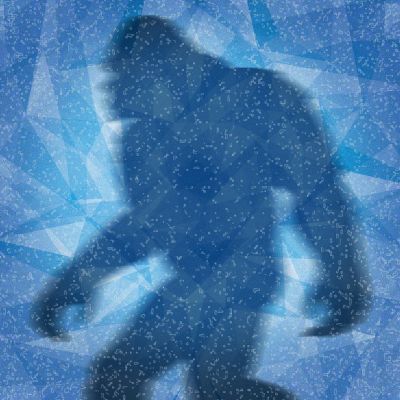 David And Jeannie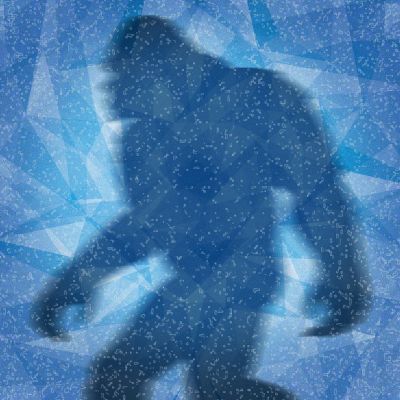 Roger Timms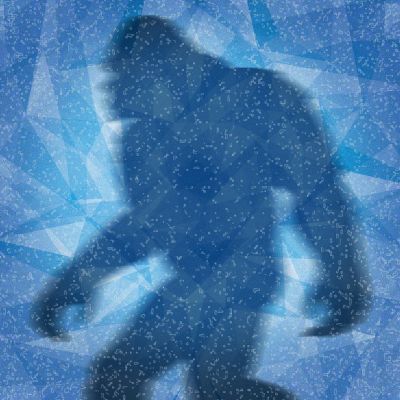 Alex Yelland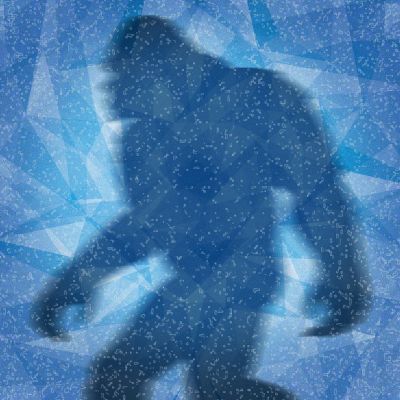 Richard Yelland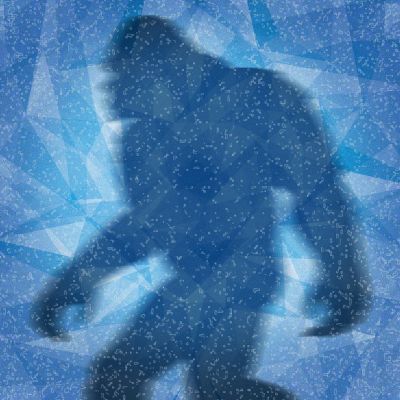 John Gaynor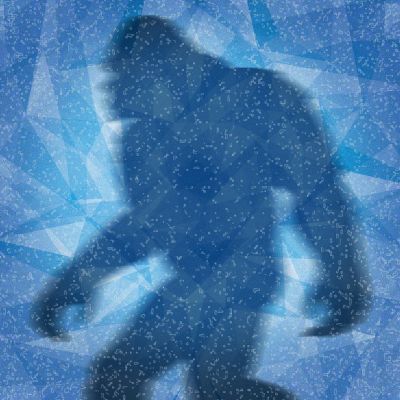 Anonymous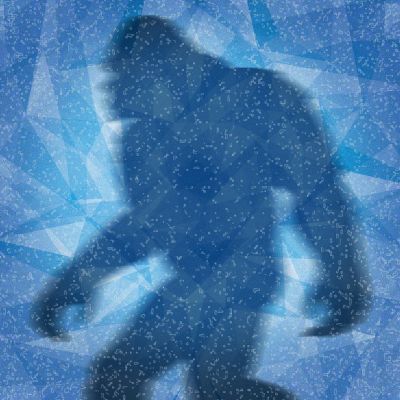 Stephen Rochester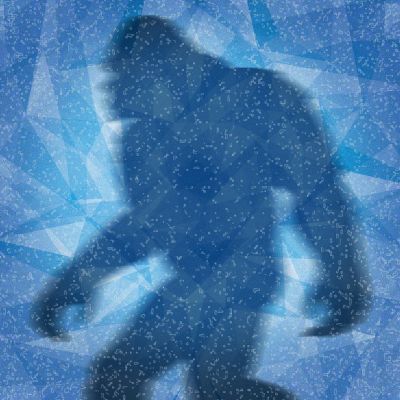 Nicky & Mike Joshua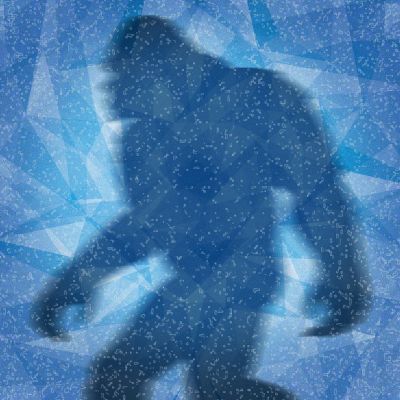 Kevin Hooke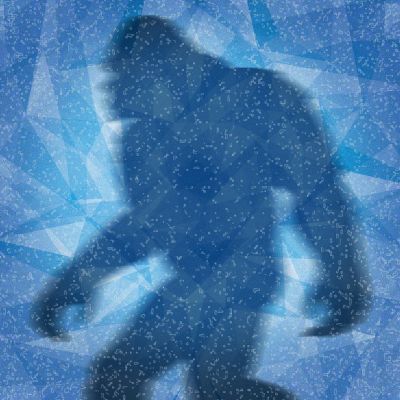 Anonymous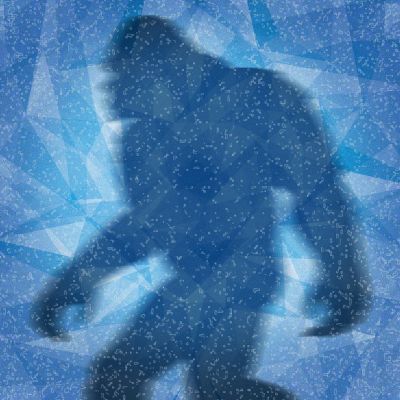 Neil Pharaoh
Anonymous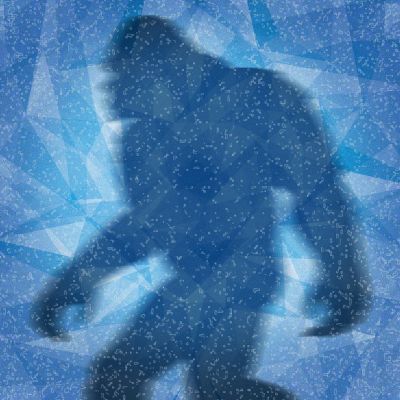 The Buckles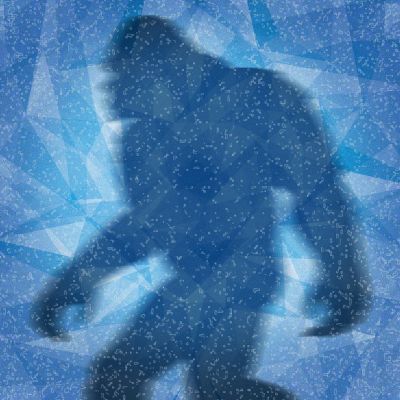 Gill Lewis
Sarah Tassell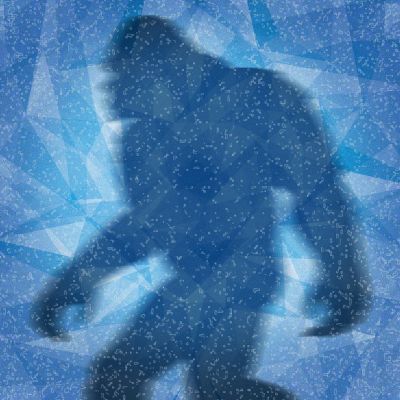 Liz And Rupert Lown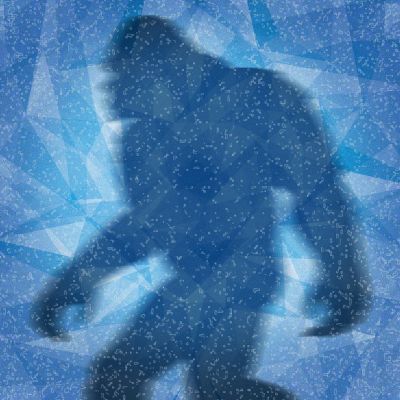 Julie Txky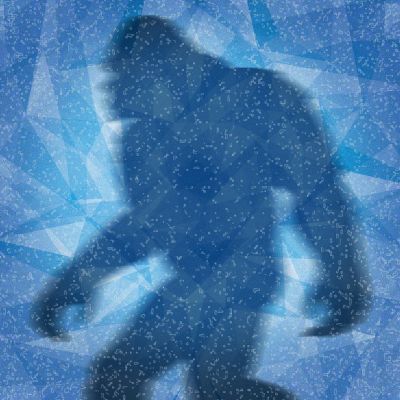 Lou Steel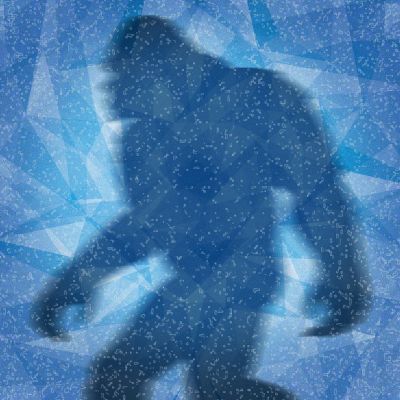 John Kirvan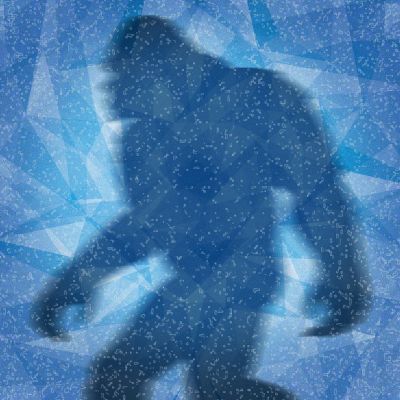 Marcus Giles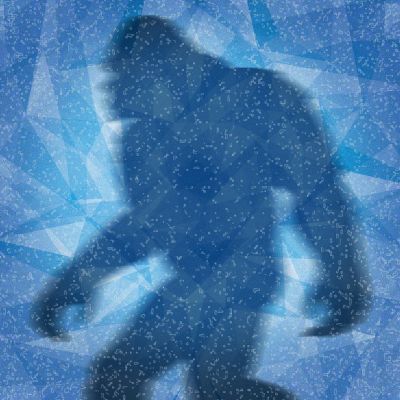 Nicholas Yelland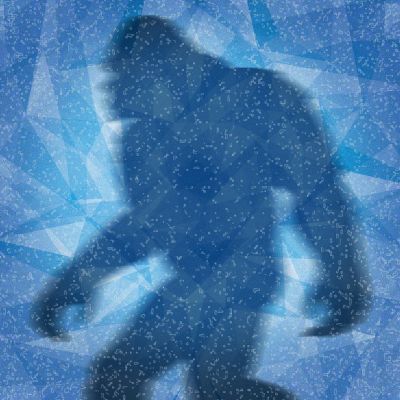 Jenni Burns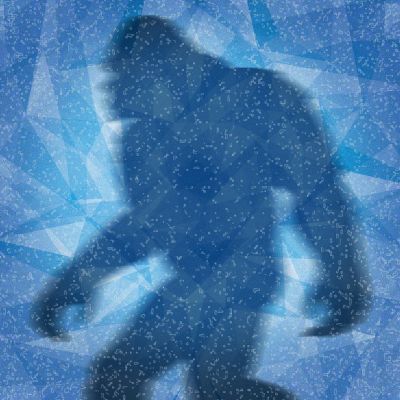 John & Sam Cotton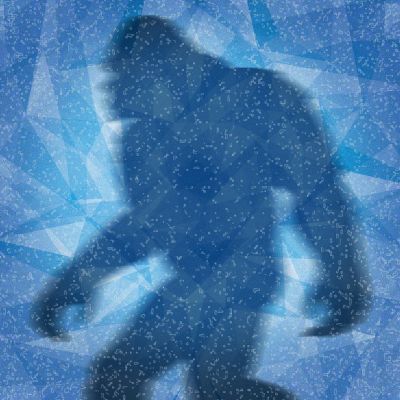 Michael Venet
Becs Field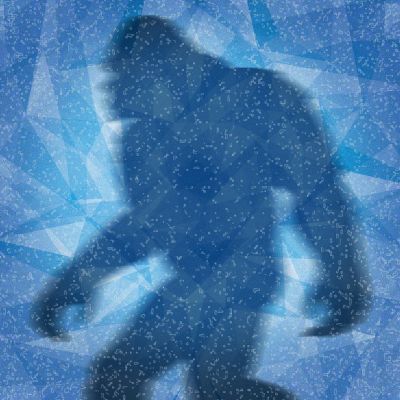 Chris Gardiner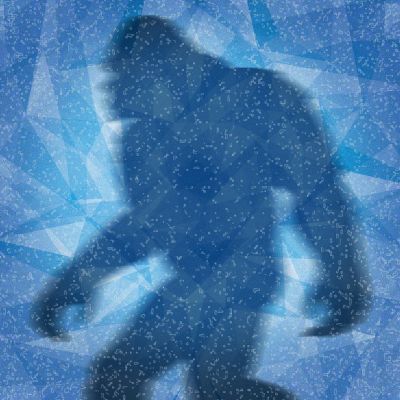 David Clark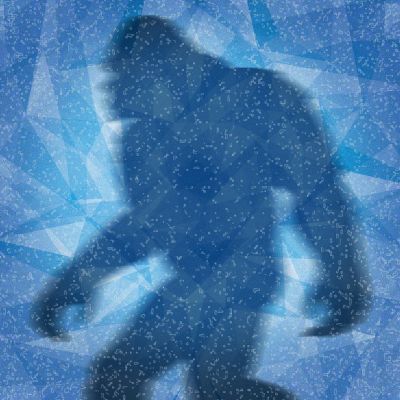 Trevor Pharaoh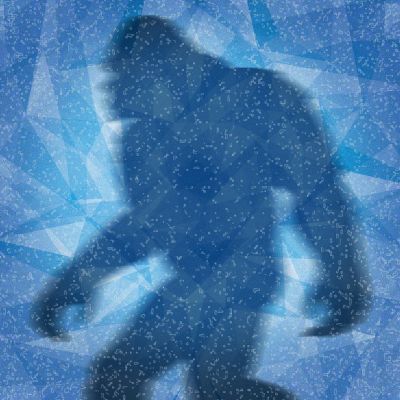 Liz Rochester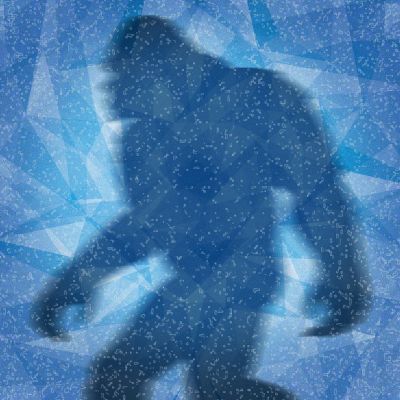 Denise Yelland And Friends
Matthew Evans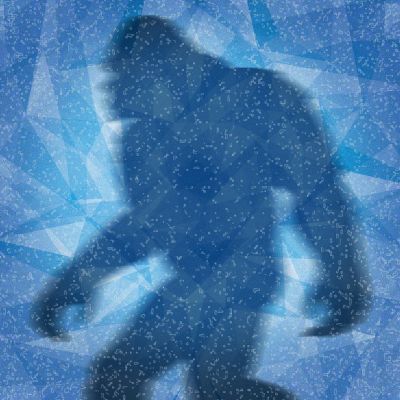 David Le Mare
Sarah Rendell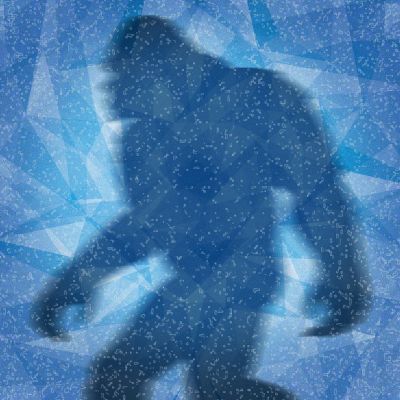 Sara Ball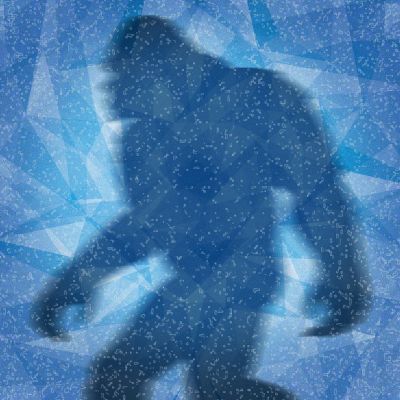 Pat Bacon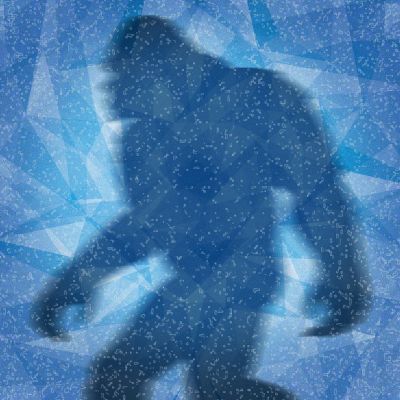 David Hickford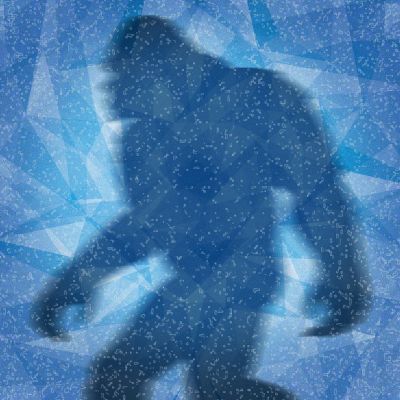 Catherine Doran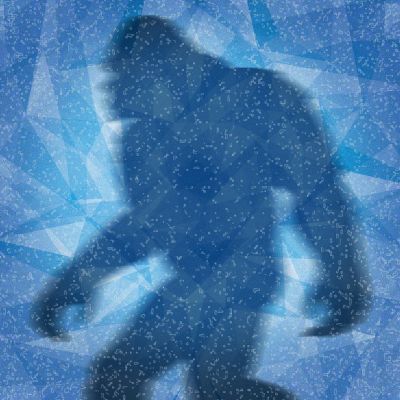 Heather Tassell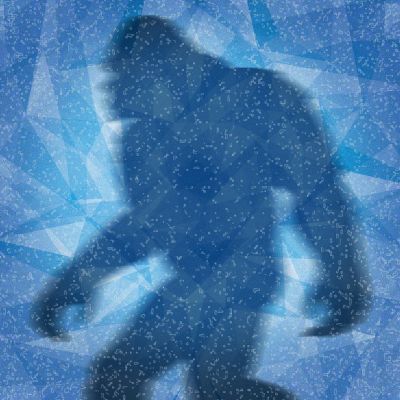 Alison Milner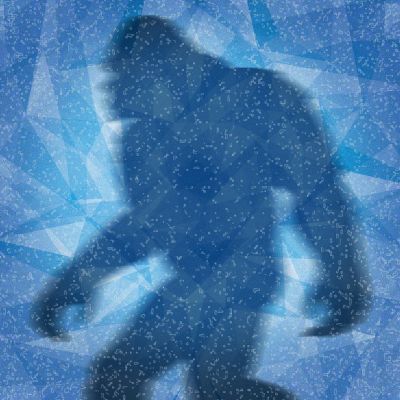 Rosemary Griffiths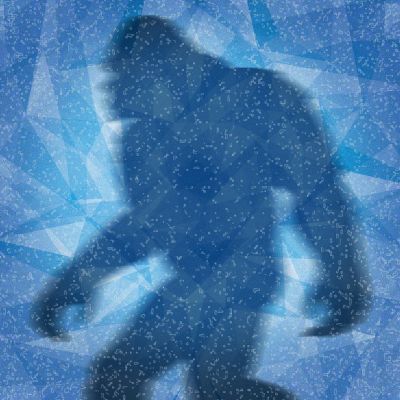 Michael Asher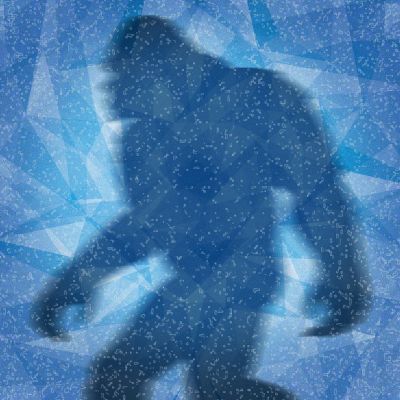 Sam Tassell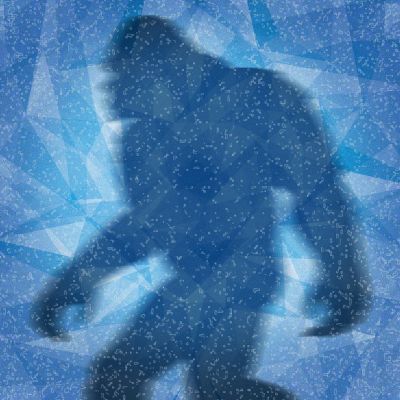 Liz & Ant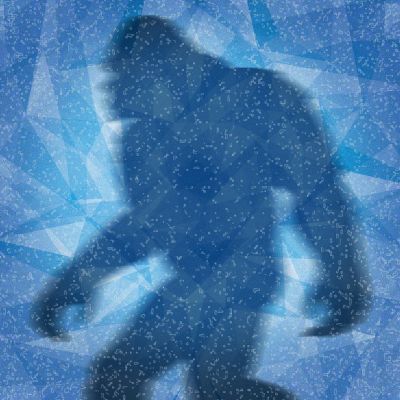 Katka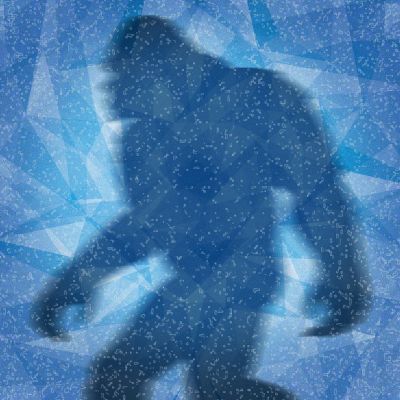 Maria And John Redington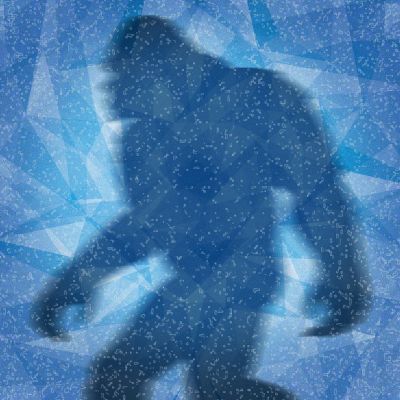 Sharon Pennock