We're fundraising to beat cancer!
We're taking on the Virtual Winter Run 2021 for Cancer Research UK, please help us reach our target and bring forward the day when all cancers are cured.
2020 has been an incredibly difficult year for everyone. Cancer Research UK funds around 50% of all cancer research here in the UK. But COVID-19 is threatening to severely impact cancer research and make Cancer Research UK's ambition of improving cancer survival to 3 in 4 by 2034 more difficult.
Donating through my profile our simple and secure – please donate to help us hit my fundraising target and help beat cancer.
Thank you to our Supporters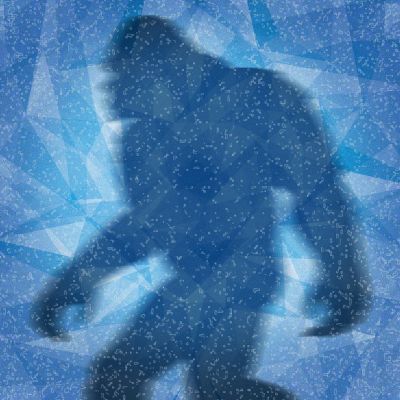 Henry Winsor
Kairav (and His Mummy And Daddy)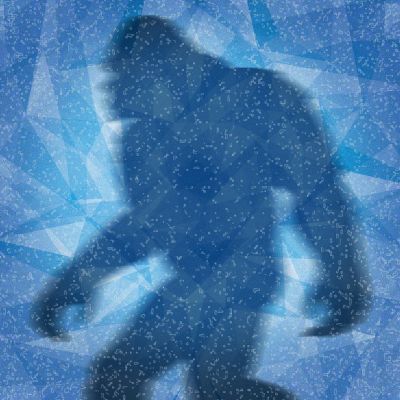 Shilpa Vyas
Morgan Russell
Morgan Russell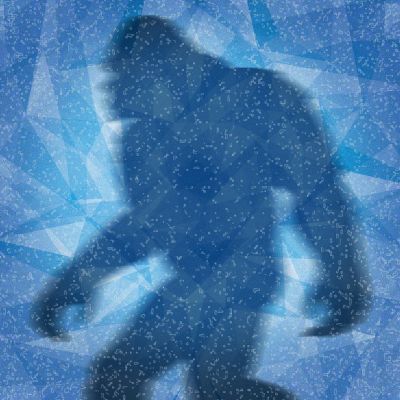 Shilpa Vyas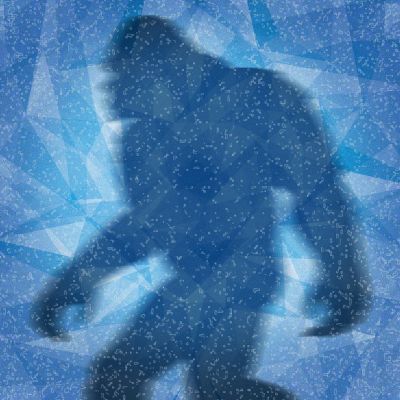 Coakley Contract Services Ltd
Rafael Henderson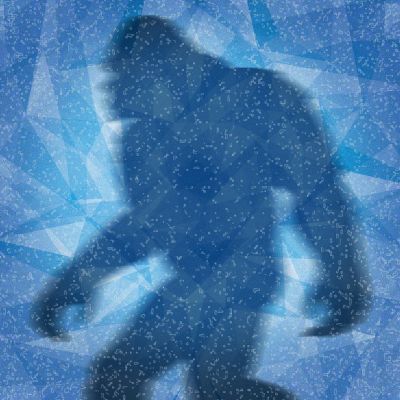 Susan Simon Daniels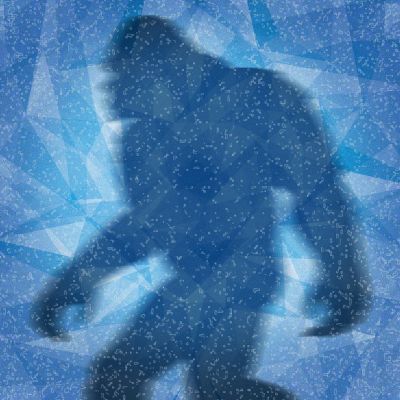 Mary Simpson
Clair Barry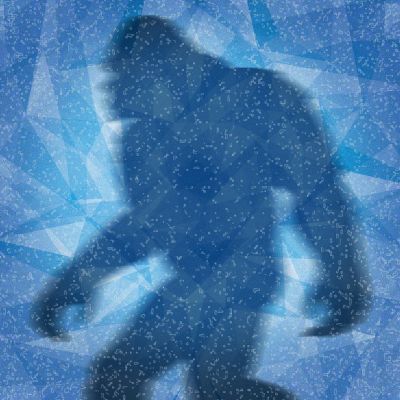 Nitin Singhal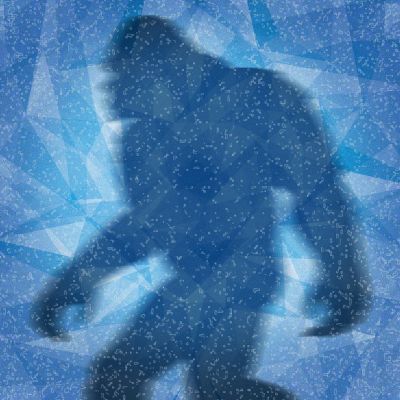 Vikram Singla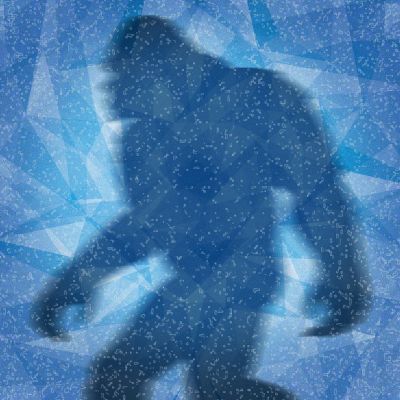 Mas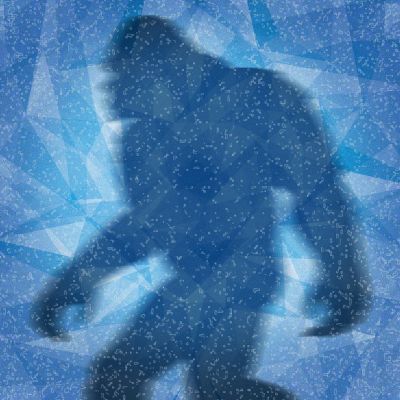 Dave & Linda Hills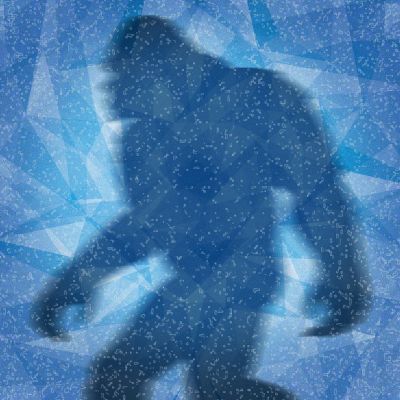 Vicky Older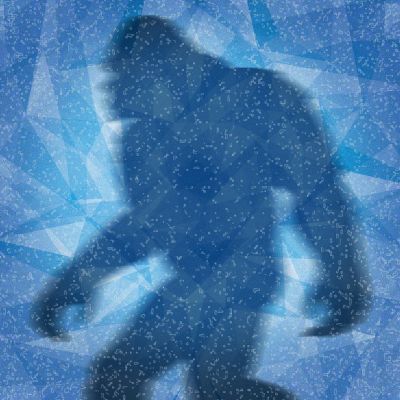 James Barry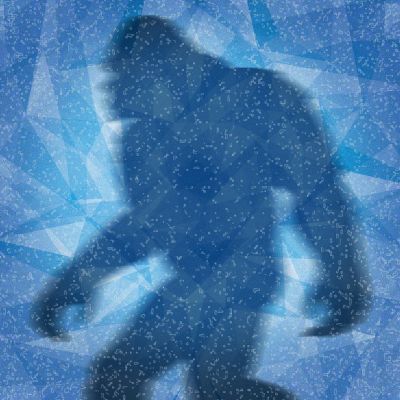 David Cottee
Rafael Henderson
Warren Burgess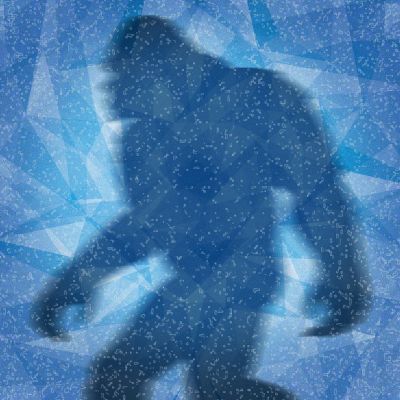 Alberto Vicino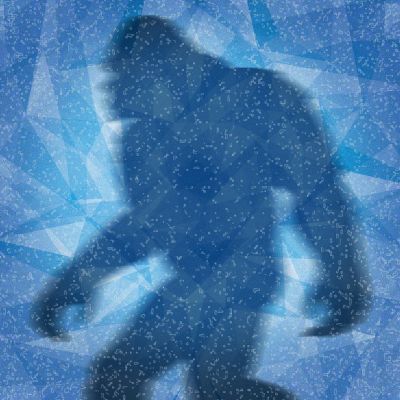 Tariq Aslam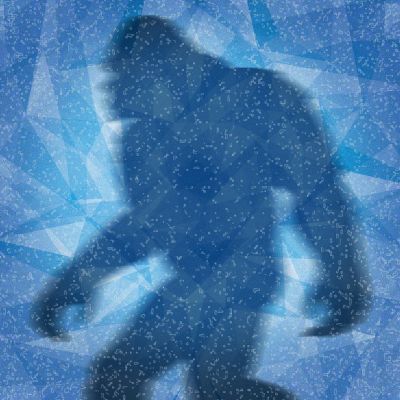 Jennifer Bruder
Dusan Toncic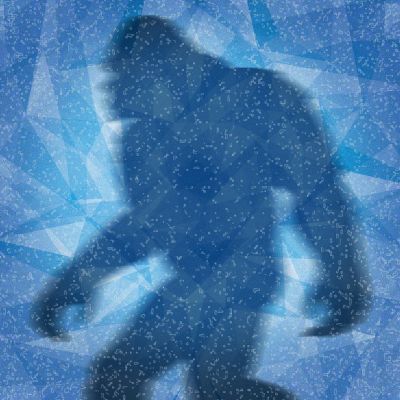 Michele Smith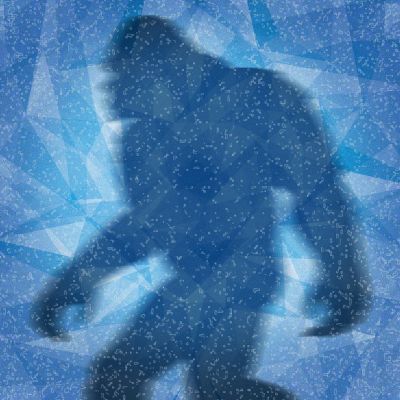 Sue Clark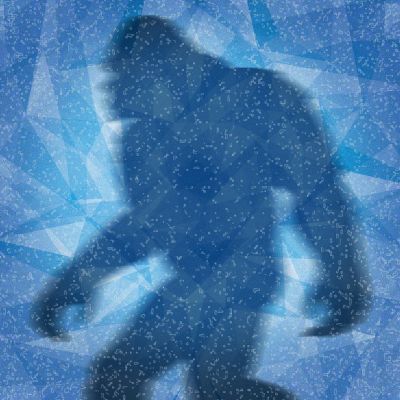 Anonymous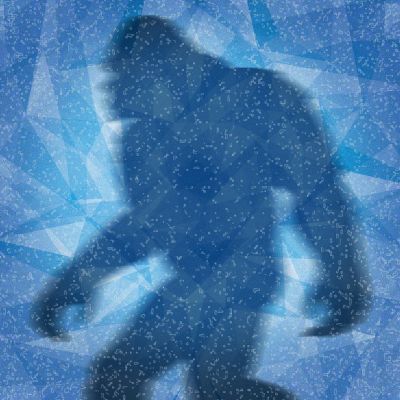 Vikram Kimyani
Andy Clark
Vikram Kimyani
Richard Jenner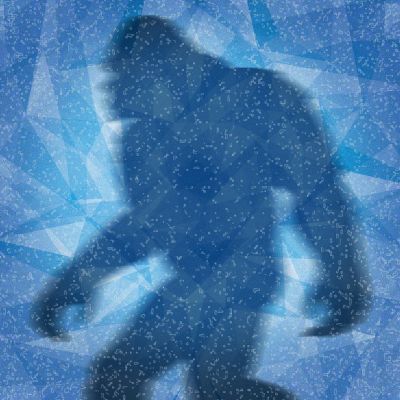 Richard Jenner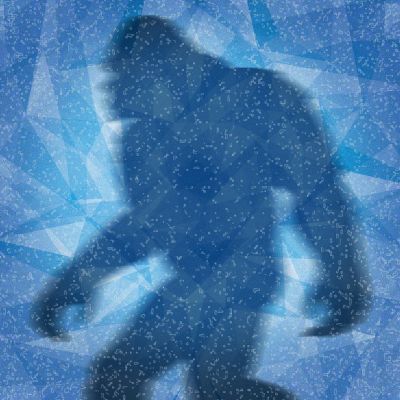 Ab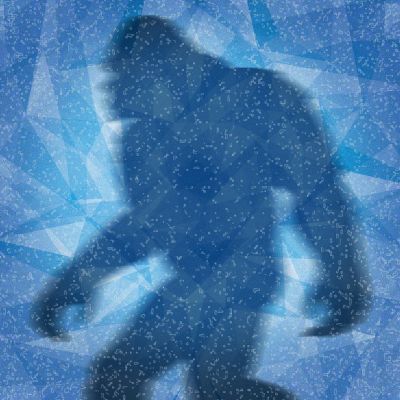 Tetiana Ierokhina
Michael Ryan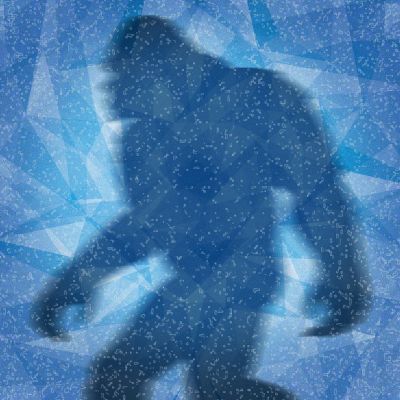 Tetiana Ierokhina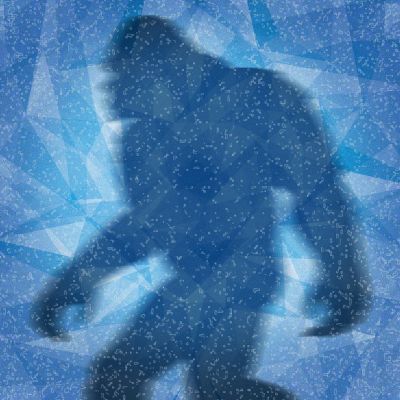 Atul Shah
Paul R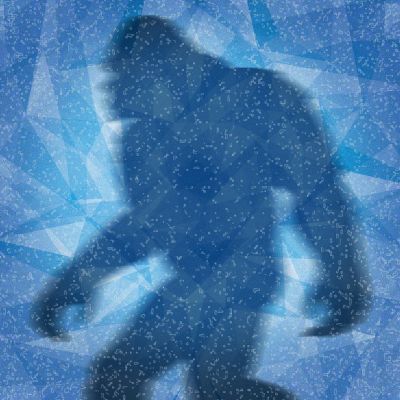 Alberto Vicino
Preetha Vadakkekalam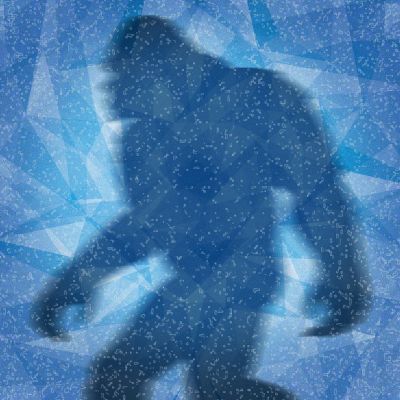 Yannis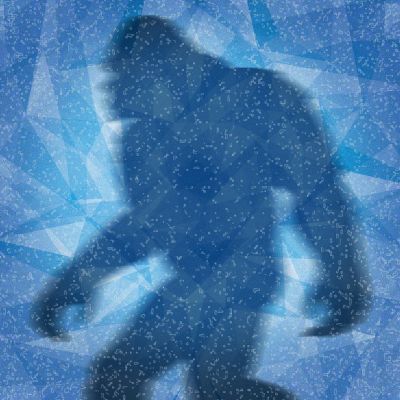 Matthew Betts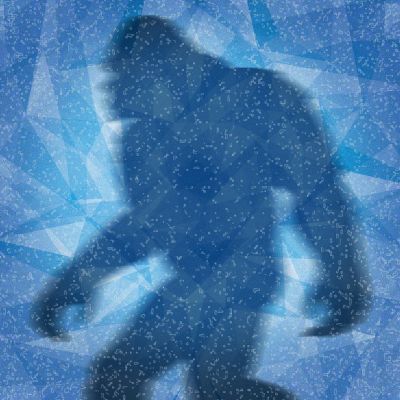 Stephen Clark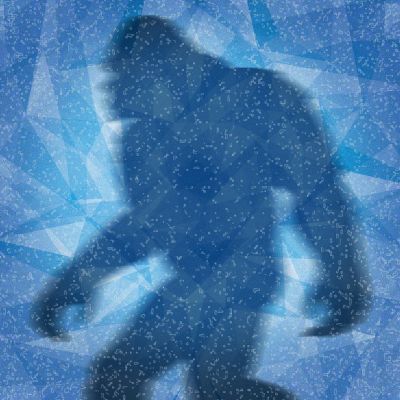 Zak Ahmed
Sunil Mishra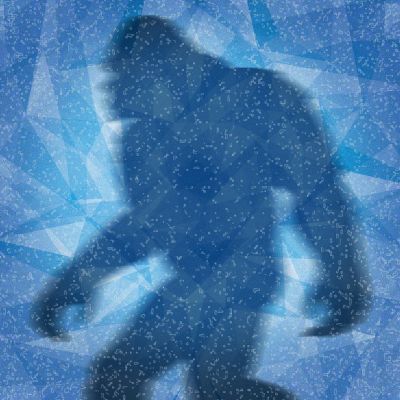 Luke Chinery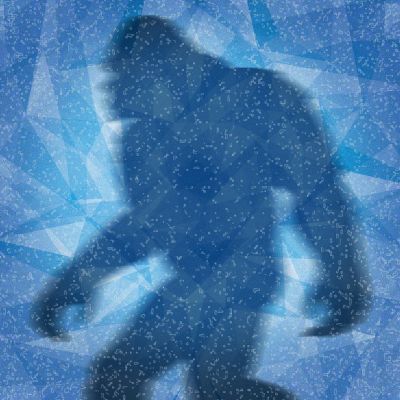 Sam And Emily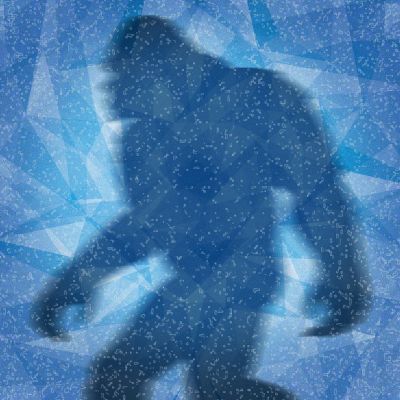 Dushmanta Roy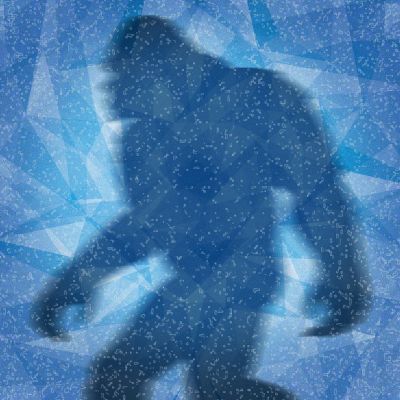 Becca Savage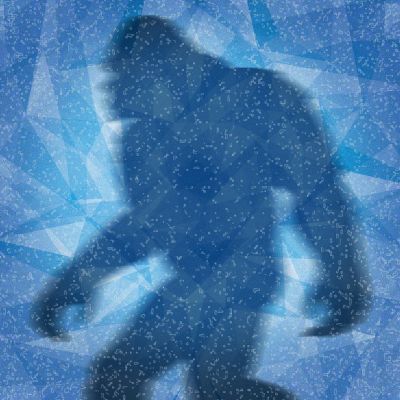 Hannah Arnold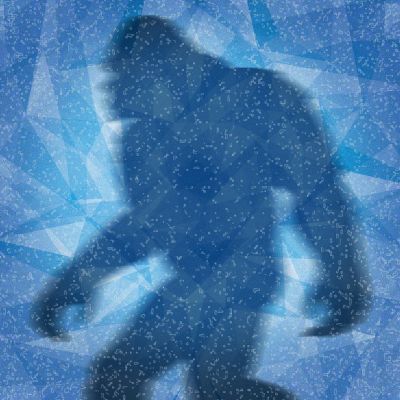 Victor Dias
Joe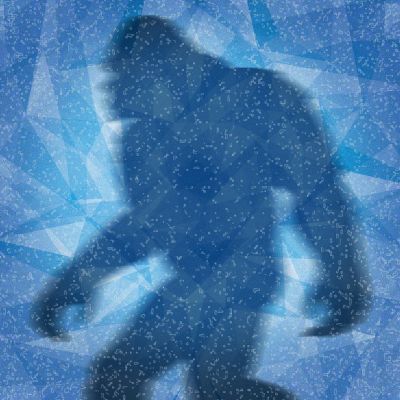 Milan Arambasic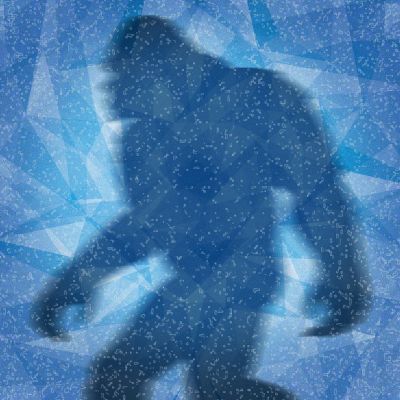 Sally And Bertie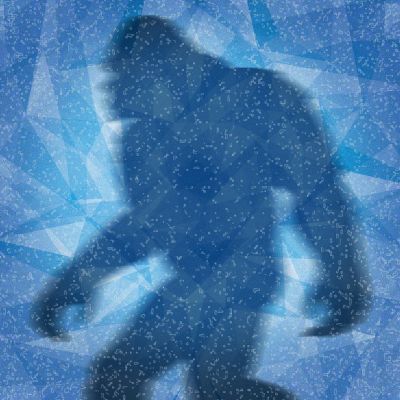 Robert Browne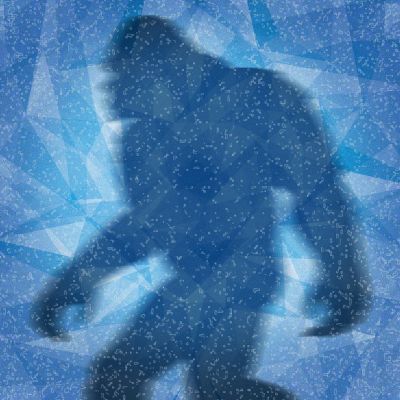 Pauline Older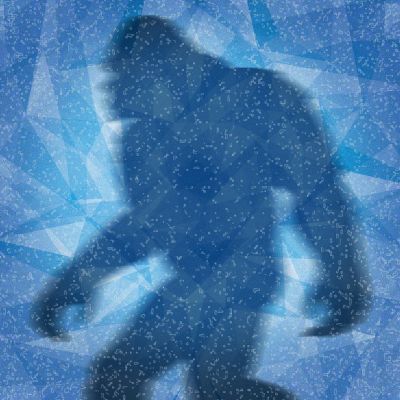 Darius Poli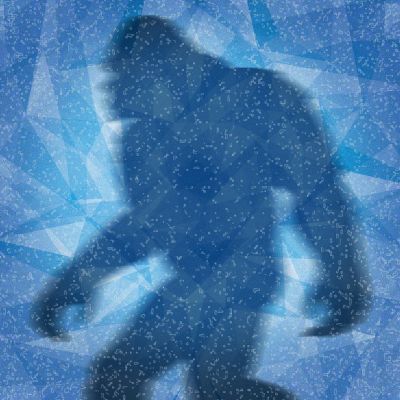 Ashley Goldsmith
Zak Harris
Haroon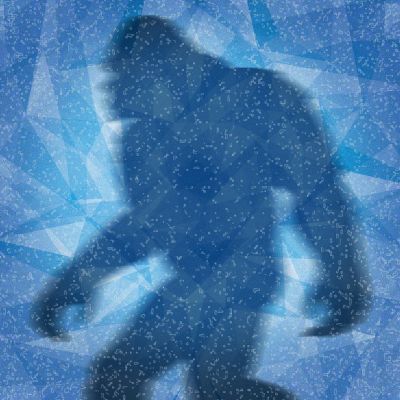 George Parsons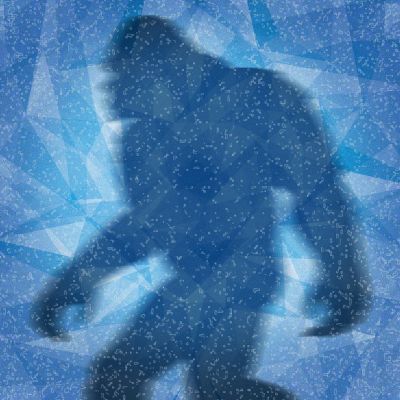 Michelle Duffey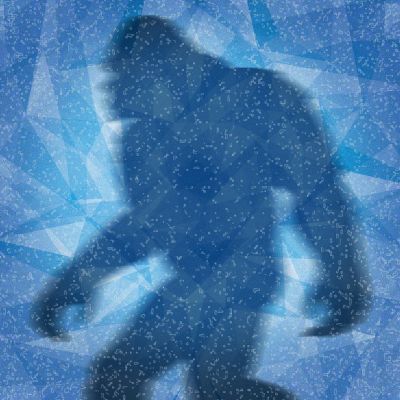 Haris Dulic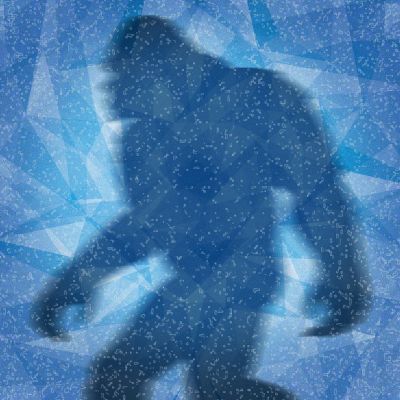 Hannah Bertolone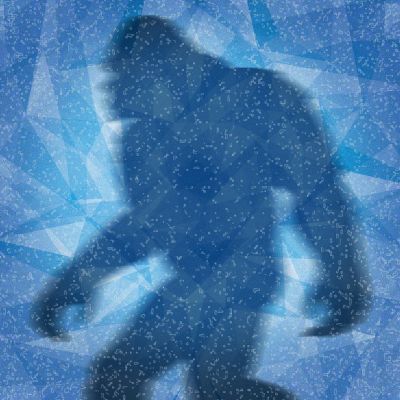 Neal Bennett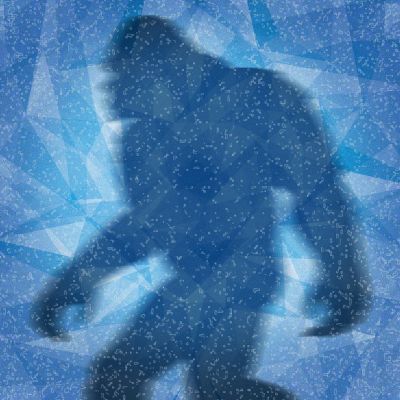 Vj Jethwa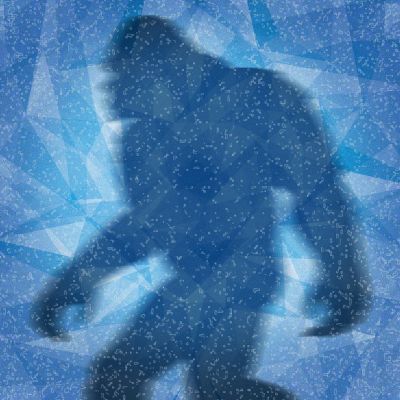 Peter Martin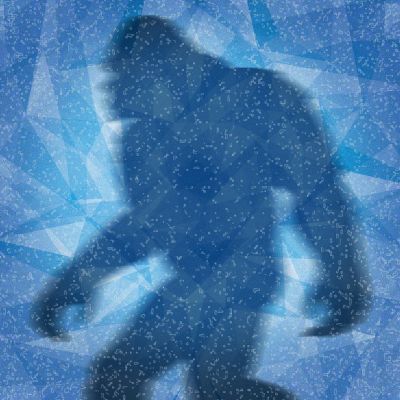 Clare O'brien
Raj Kimyani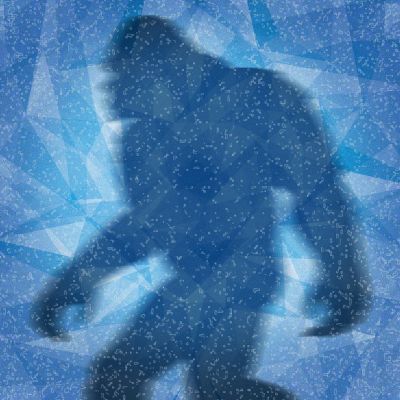 Vanessa Hawkins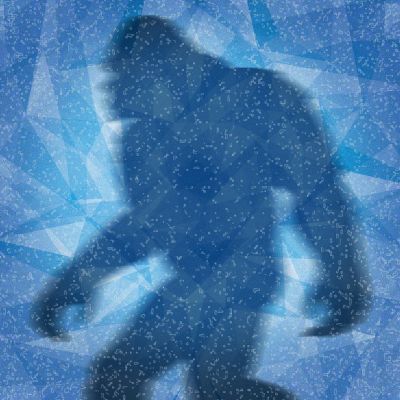 Anonymous
Haris Dulic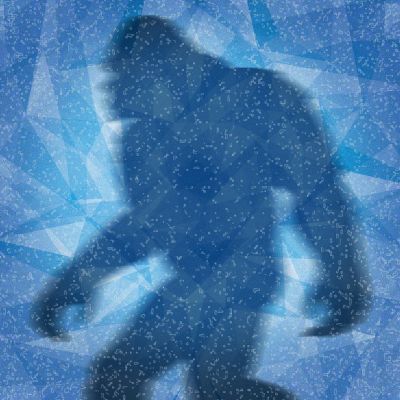 Hemant Aher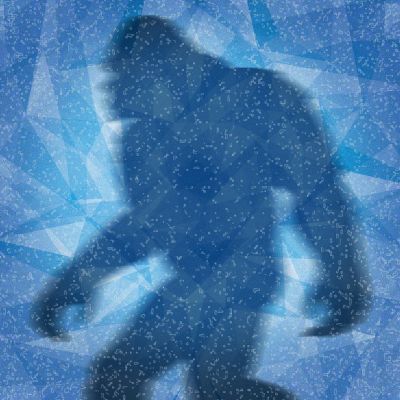 Gianluca Parolini
Tetiana Ierokhina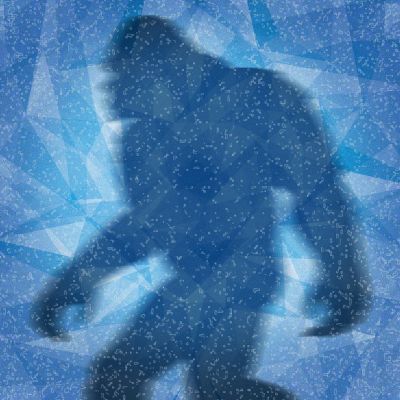 Tessa Luckhurst
Anonymous
Charlotte Souto .35 Beechfield, Fellow Neighbour !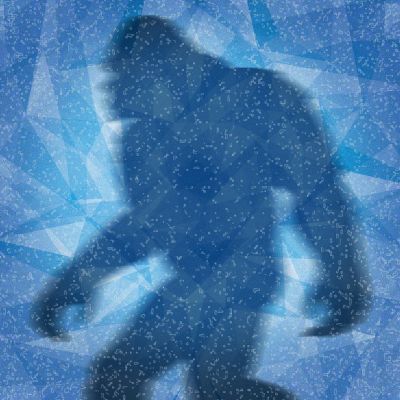 Nim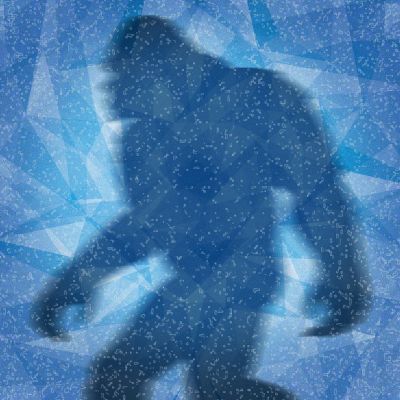 Ben Lawrence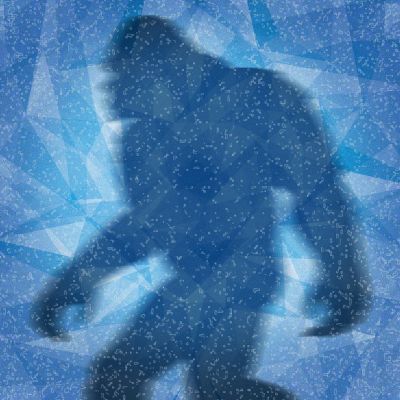 Dav Mahey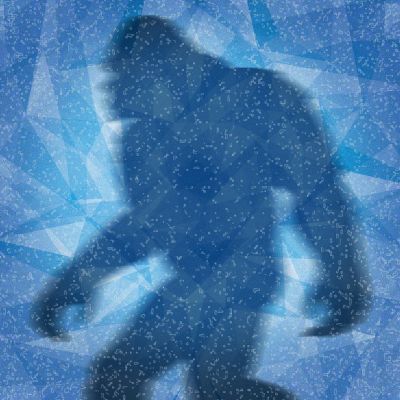 Vj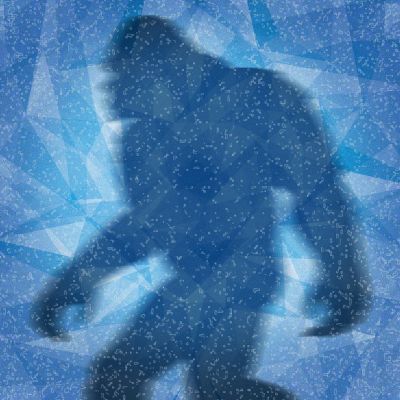 Tara Newell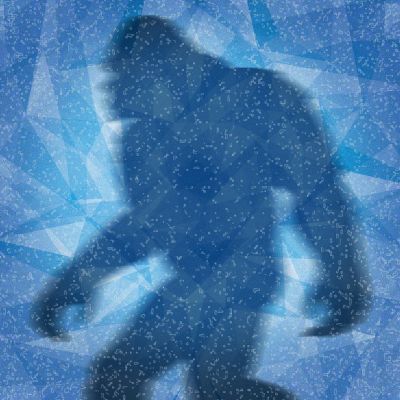 Peter Clark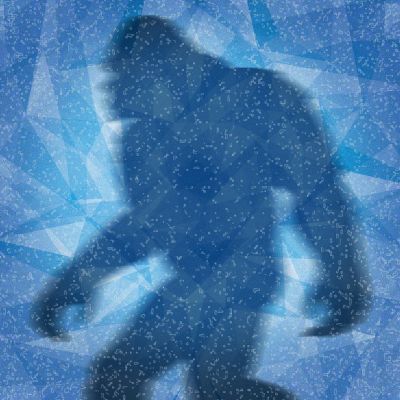 Bikash Ghosh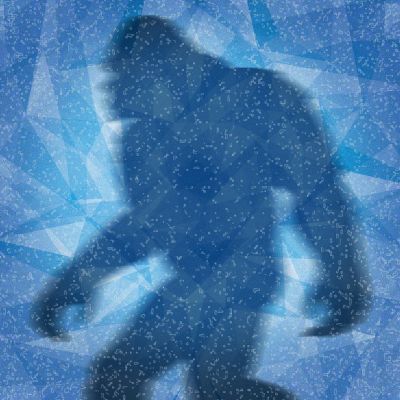 Dean Page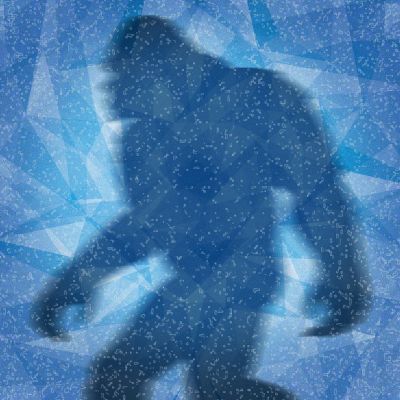 Anonymous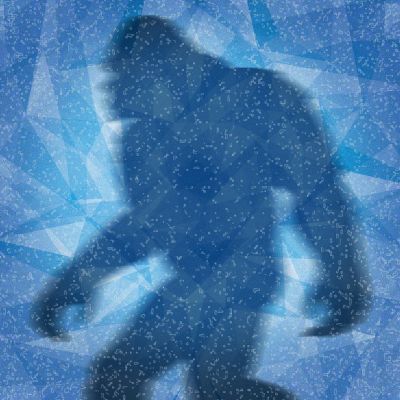 Alison Turton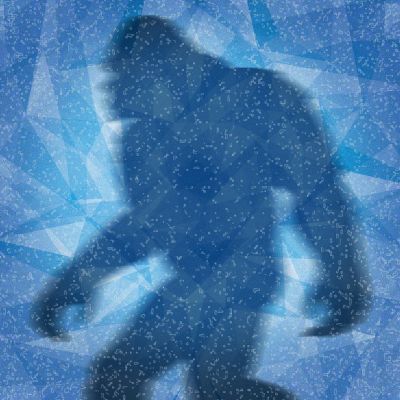 Anonymous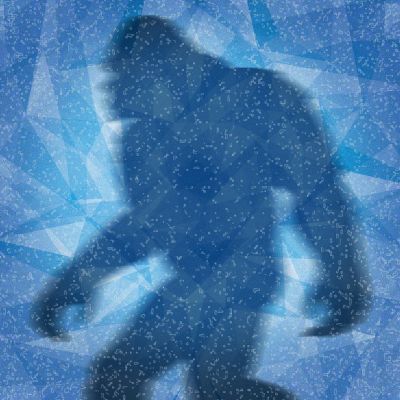 Alan Higginson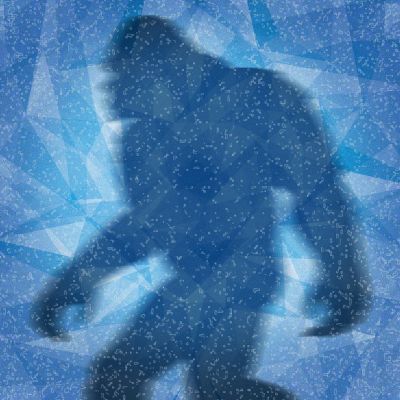 Simon Older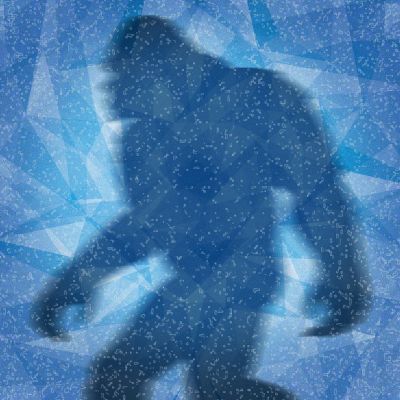 Dinesh Gupta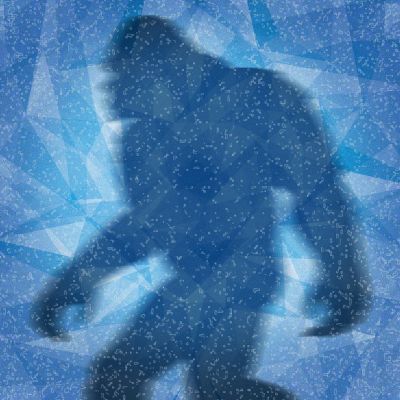 Dominic Stewart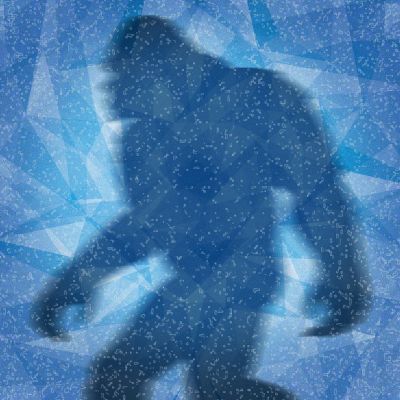 Ajay Pandey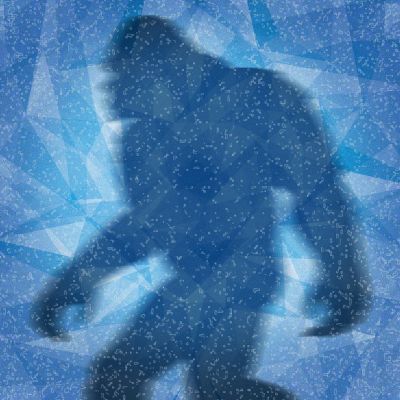 Ryan Bradbury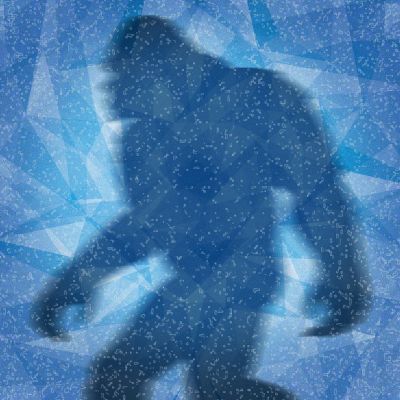 Lorraine Boichat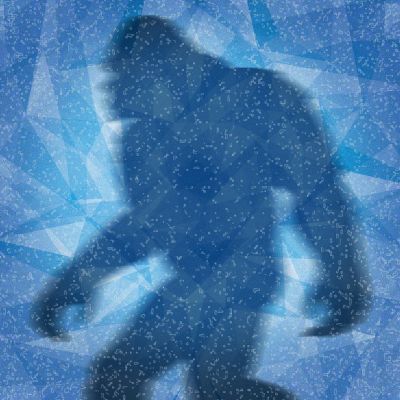 Jainish Upadhyay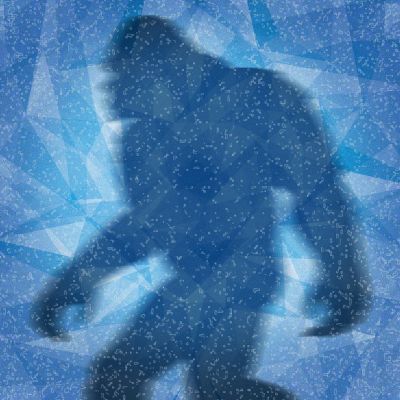 Pank Sharma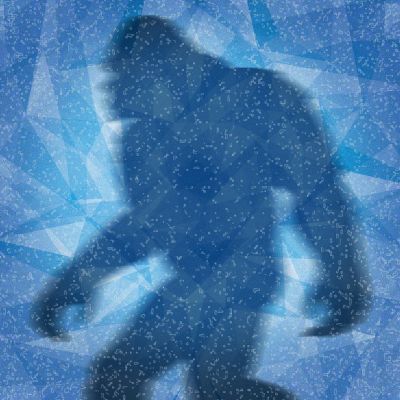 Anonymous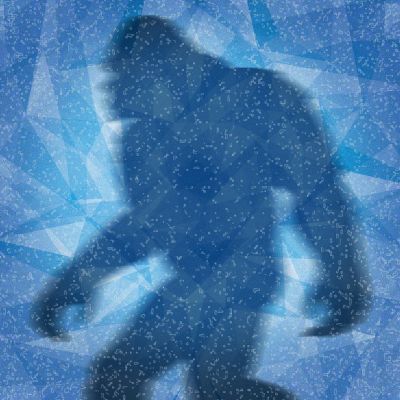 Richard Kidby