In brief - my one and only [blog] post ever.
Why am I doing this? Well, you don't really need a reason to raise cash for good causes and Cancer – we know it's just pure evil. With great sadness, Cancer has robbed my family and close friends of loved ones. Some wonderful friends finally cancer free, but Cancer and the treatment of did take its toll. 
So, I saw a friend is doing the run (as a warm up for a massive one) and I was inspired to join him… at the back of course. When you register they ask what sort of time you expect to complete this … they didn't offer the option of 'I prefer not to disclose' …

I tell my family I am getting stuck in and one member very kindly volunteered info on getting my gait assessed ... I thought only horses have gaits? Is she trying to tell me something here?

Also asked am if I am doing any training? LOL! My inner monologue is singing 'If You Don't Know Me by Now' …

I will be that one hit wonder - that will then wonder what hit them after ... but it's for a good cause. 
My Achievements
Deep freeze 7k
Not achieved
12 days of Christmas
Not achieved
Logged activity
for 5 consecutive days
Not achieved
Manchester Marathon Badge
Not achieved
World Cancer Day
Achieved
Thank you to my supporters
Keri And James Conway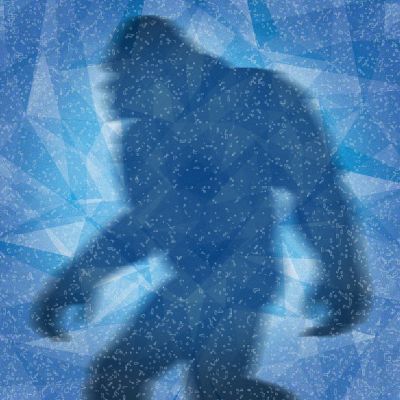 Family Díez Heristchian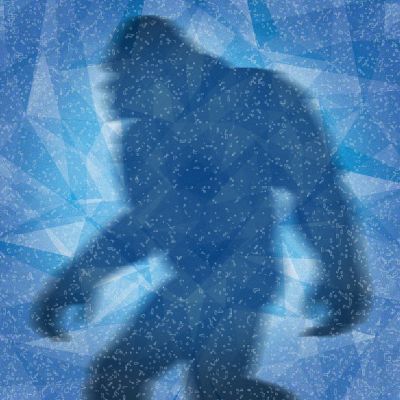 Malene Forup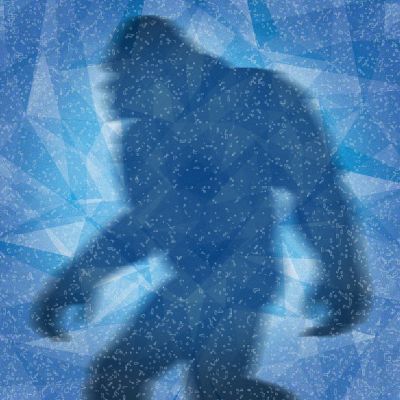 Ole Sigurdsson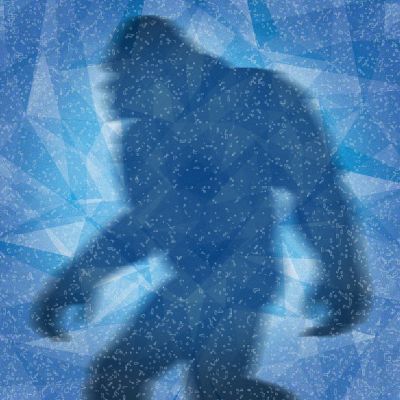 Richard Bagshaw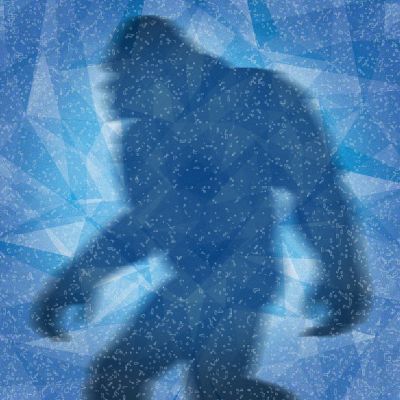 Michael Steliaros
David Knight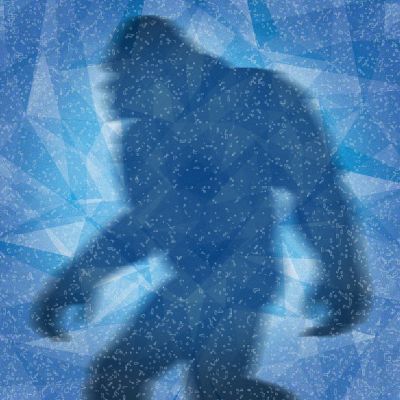 Teamholmes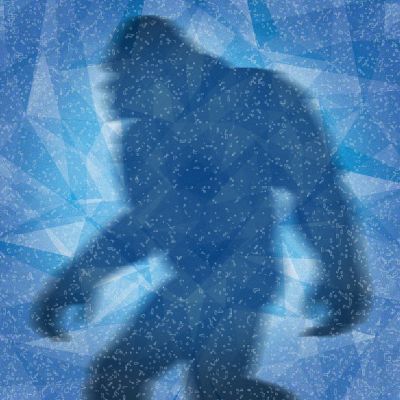 Penny Verbe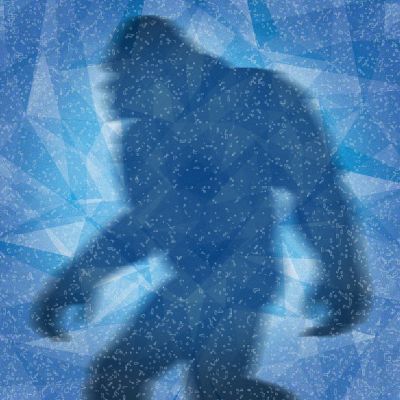 Pami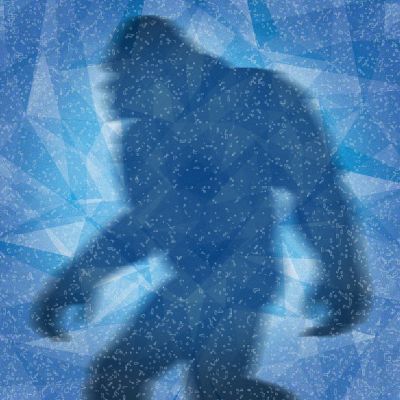 Ladan Sattaripour
Basil & Elena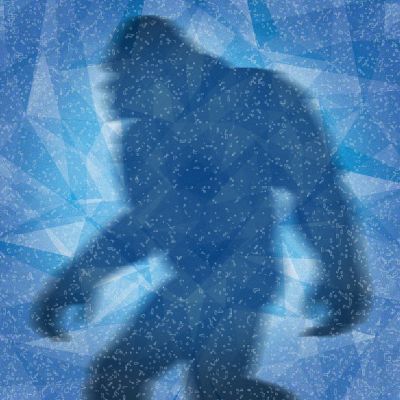 Soniya Mirchandani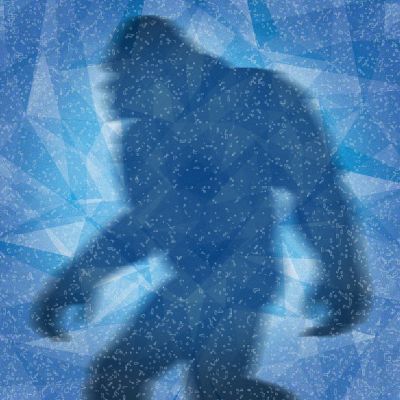 Dordaneh Sigurdsson Shakiba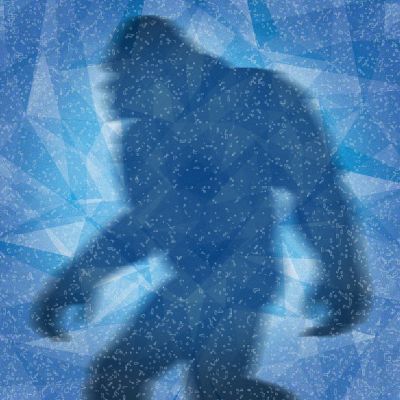 Soraya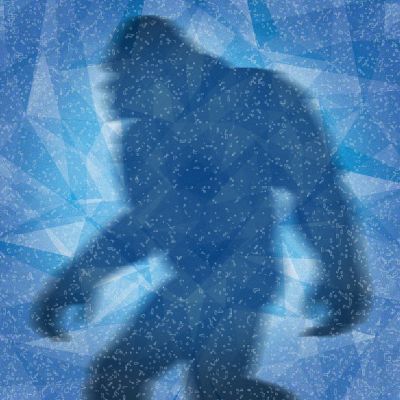 Mossy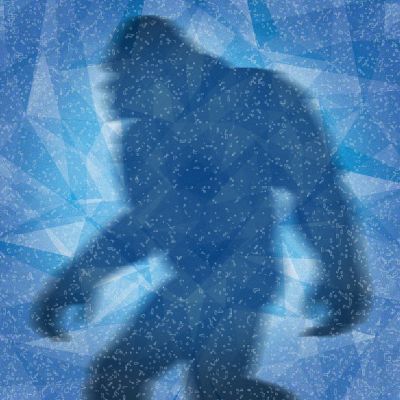 Roxane Heristchian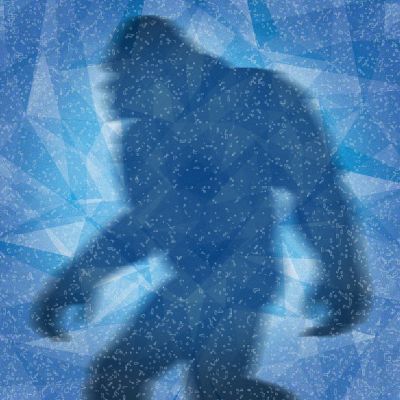 Alex Cotar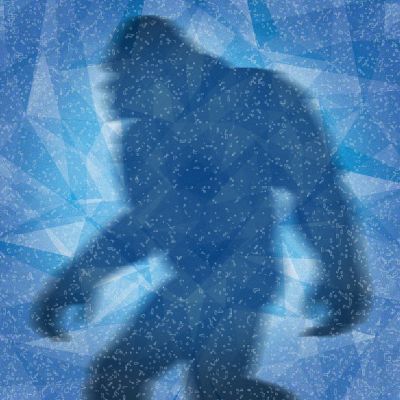 Amir Mossanen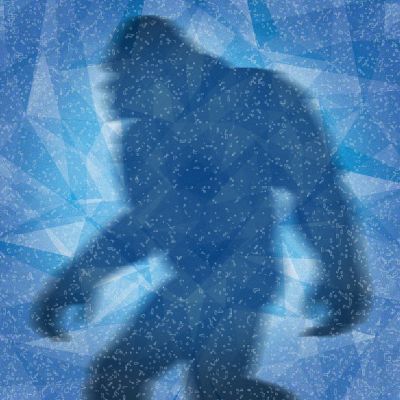 Ben Lynch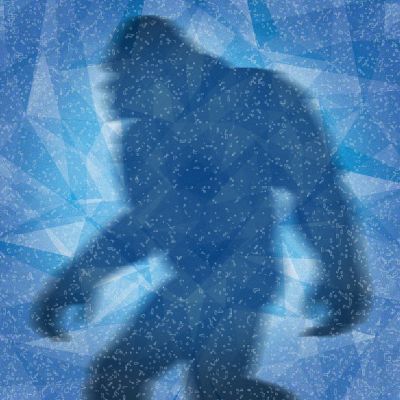 Emma Bentley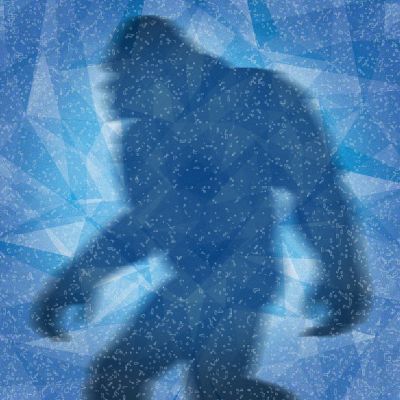 Sara Oliver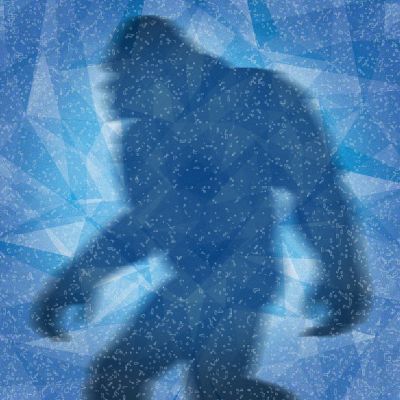 Jeroen Van Zoelen