Update
I had to increase the target due the generosity of others that was beyond what I ever thought it would be. So thank you!!!
Why/Who I'm doing this for.
Hi

I've just entered London Winter Run to raise funds for Cancer Research UK, and will be taking on 10k on 13th February 2022.
A little introduction into why I'm doing this of all things.
In the last year I have had a host of injuries meaning this will really be the most difficult run I've attempted. So, I've ripped my calf muscle come back from that pulled my calf muscle and come back from that.  Then my knee was knocked in a football match damaging a Peroneal nerve and my meniscus.    I knew how bad a meniscus injury could be as my Dad required surgery on his knee because of his meniscus. Which leads me perfectly to why I'm doing this.
My dad the founder of the company I'm now a director at, is my main reason for this run though. Nearly a year a go now he was diagnosed with pancreatic cancer. Inoperable. Not a word you want to hear. So, this run isn't just for cancer research to me it's for my dad.
Hopefully in years to come no one will hear inoperable or prove me wrong when asked about chances of life. Hopefully we can kickstart that now.   
Please donate as much as you can on the following link.
If donating in cash or any other form is preferable, please let me know and we will make this possible.
Please sponsor me and support my efforts to give back and change lives.
Cancer Research UK is the largest charitable funder of cancer research in the world, and will stay at the forefront of the global fight against cancer. Their determination to beat cancer hasn't faltered and they are more focused than ever on our ambition of seeing 3 in 4 people survive their cancer by 2034. 
Every £1 raised will help Cancer Research UK stay at the forefront of the global fight against cancer.
£20

 covers the cost of running Cancer Chat for 1 hour. As a safe online space, Cancer Chat can be a vital lifeline to patients and their families, who may feel isolated or overwhelmed, or who simply need to speak to someone who understands what they're going through.

£25 is around the cost to fund one cancer nurse and their amazing work with people affected by cancer for 1 hour.

£75 could fund a research assistance for 1 day, helping to find the next breakthrough in cancer research.

£100

 could pay for a patient's cancer biopsy where a tiny amount of tumour is removed with a needle to be studied in the lab.
Simply click here to make a donation through my page. Alternatively, you can copy and paste the link below into your browser:
https://www.londonwinterrun.co.uk/fundraisers/jamesCampbell
Thank you so much for your support - it is truly appreciated.
Best wishes,
james
My Achievements
Deep freeze 7k
Not achieved
12 days of Christmas
Not achieved
Logged activity
for 5 consecutive days
Not achieved
Thank you to my supporters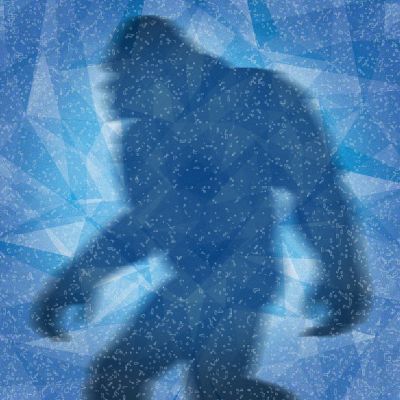 Millmo Glazing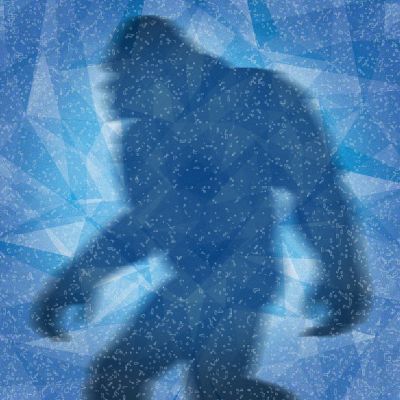 Martin Block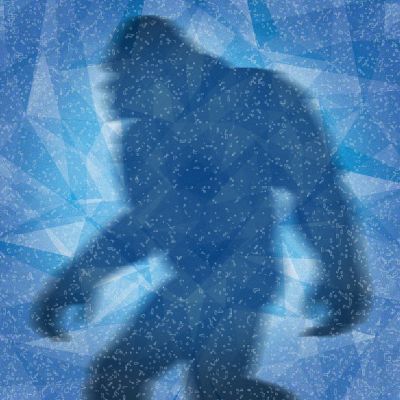 Lynnette Campbell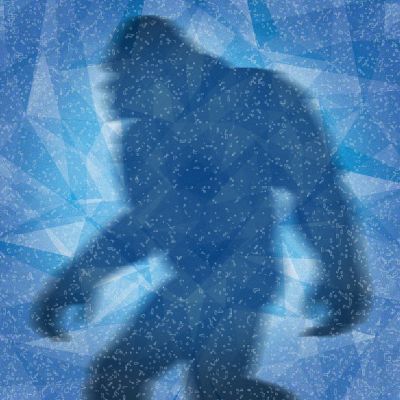 Daniel Sutton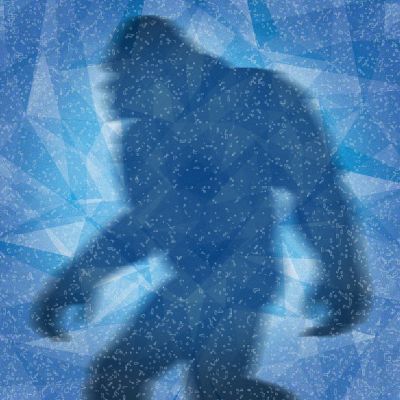 Colin Snow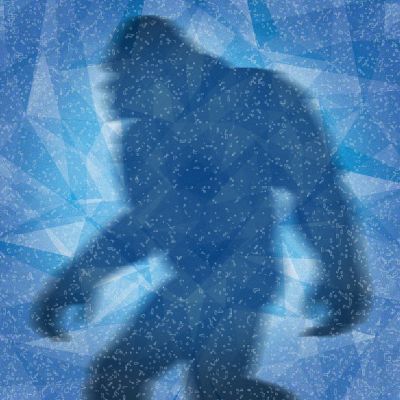 Karl Johnson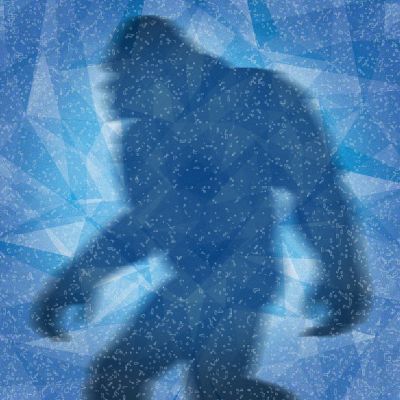 Louise Simmons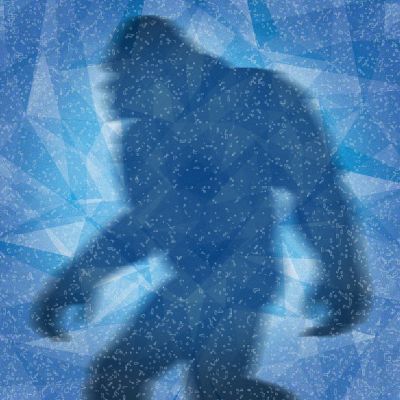 Charlie Edgeway