My Activity Tracking
My target 50 kms
Week one complete!
Overwhelmed by hitting my sponsorship target already. Thanks so much everyone. I am so grateful for your support. 
Running for Zoe
I am taking on the London Winter Run 2022 for Cancer Research UK. 
I am running for our dear friend Clive's wife, Zoe Rowlandson, who very sadly lost her brave battle against an aggressive form of breast cancer in July 2021. 
Zoe tirelessly supported others during her own illness and never gave up. 
Please donate to my page to help me raise vital funds for Cancer Research UK and support me as I train for a 10k on 13th February 2021. 
1 in 2 of us will get cancer. All of us can support the research that will beat it. Thank you for supporting me and donating in memory of Zoe. 
Sarah. X
My Achievements
12 days of Christmas
Achieved
Logged activity
for 5 consecutive days
Achieved
Manchester Marathon Badge
Achieved
World Cancer Day
Achieved
Thank you to my supporters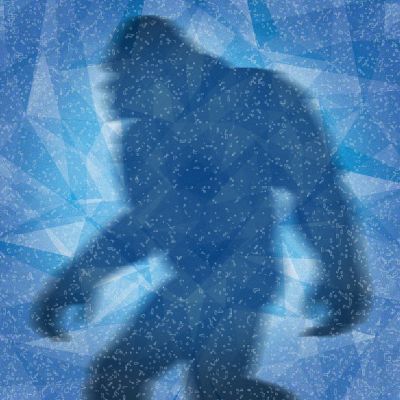 Anonymous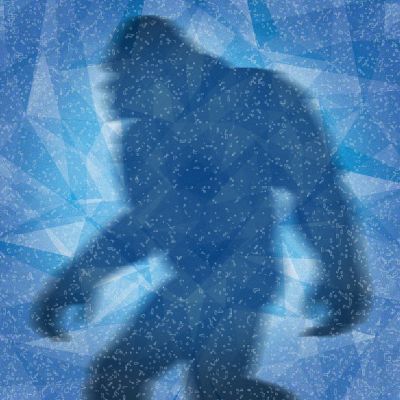 The Hodges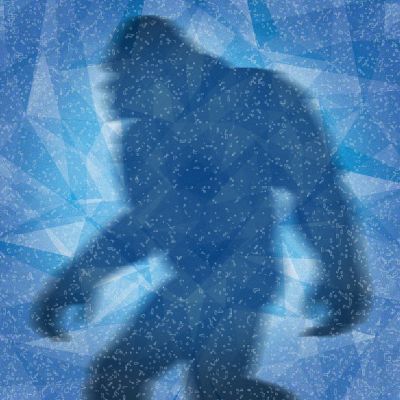 Anonymous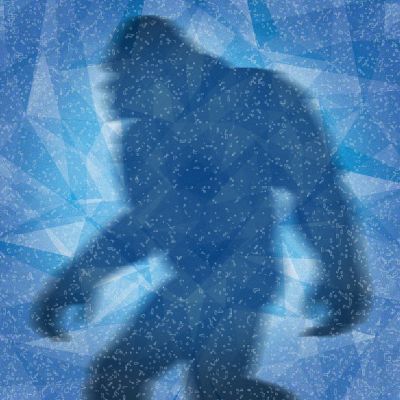 David & Karen Smith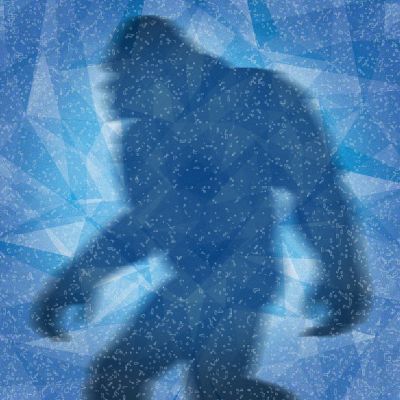 Gavin Critchley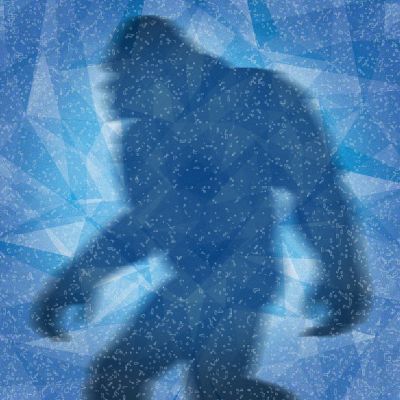 Jonathan Smith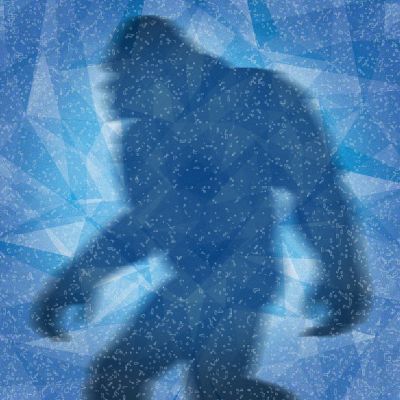 Alistair And Joanne Assheton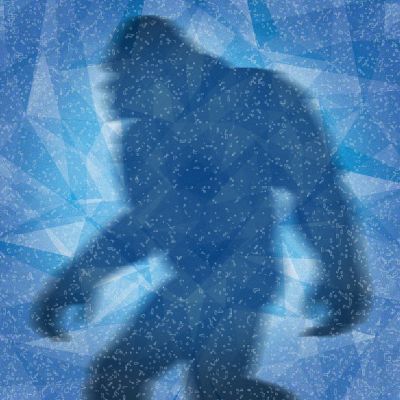 Suzanne Hughes
Ethena & Leslie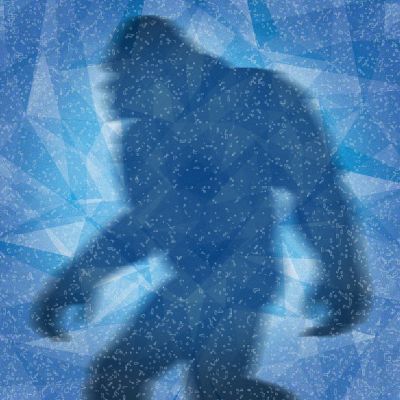 John David Dowson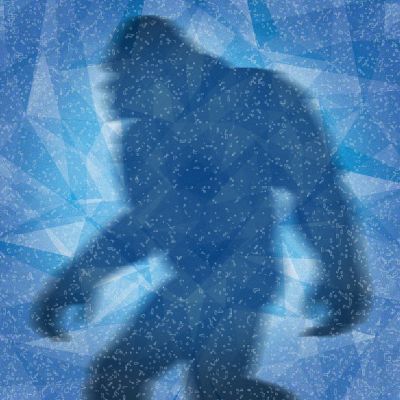 Wayne Cairns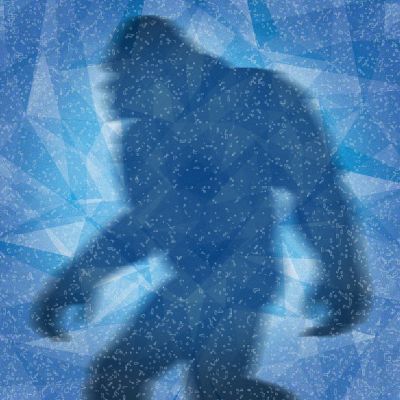 Gill Whitehead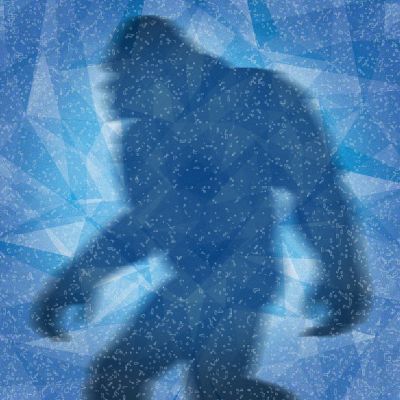 Steve & Dawn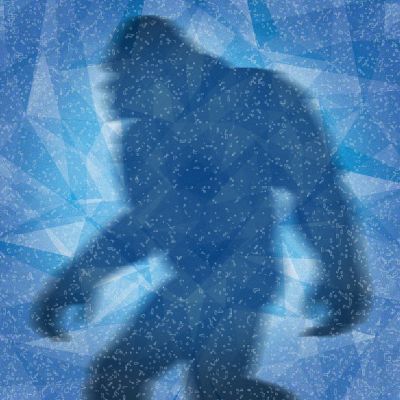 The Fallons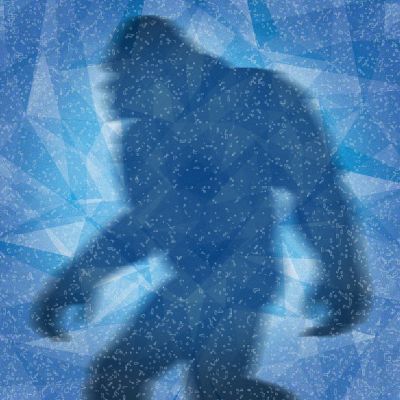 Jo Evans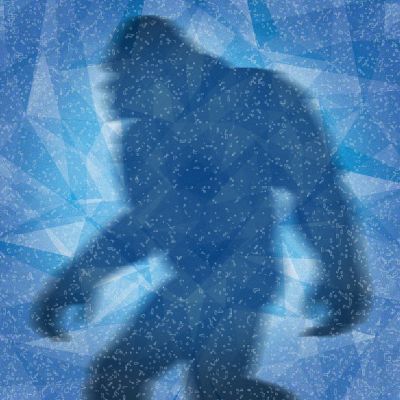 Tessa Suggett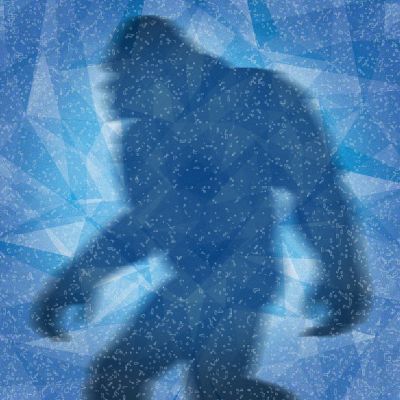 Veronica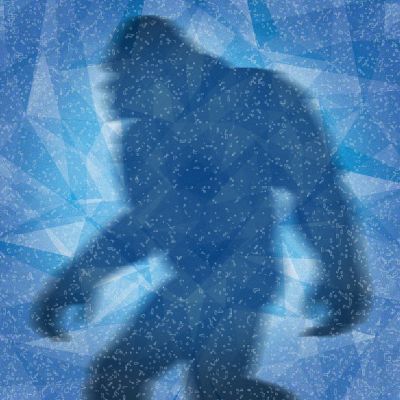 Jason Francis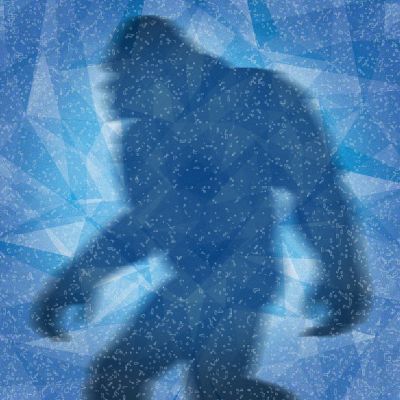 Joan Smith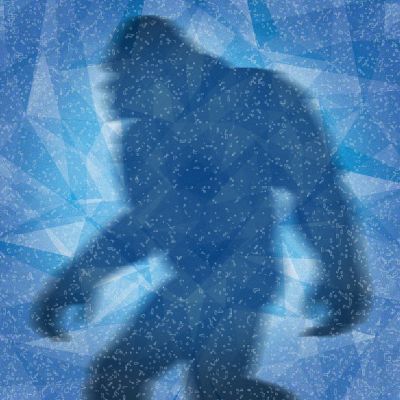 Nicole Soames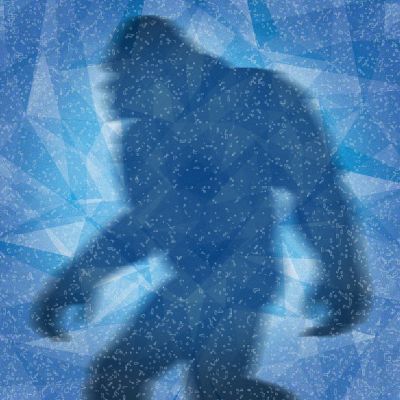 Lisa Connolly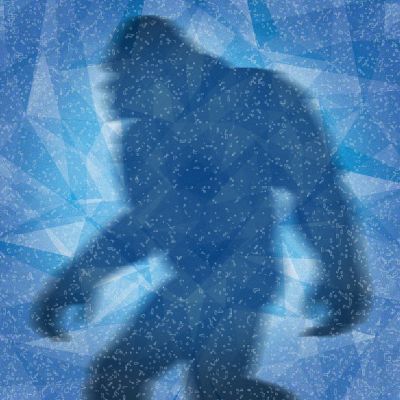 Gillian Gau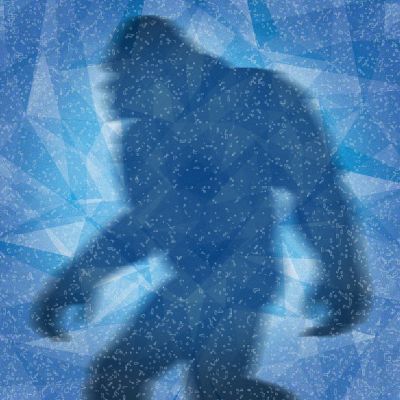 Rosemary Segrove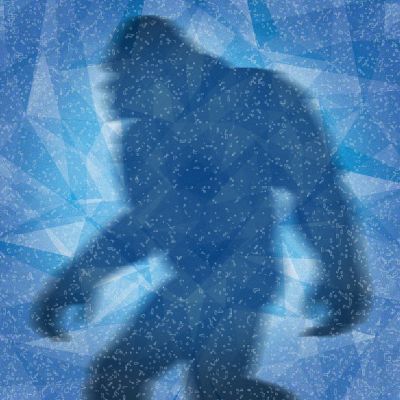 Peter & Caroline Lewis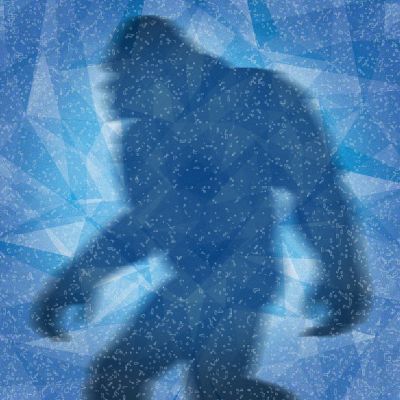 Sally Leese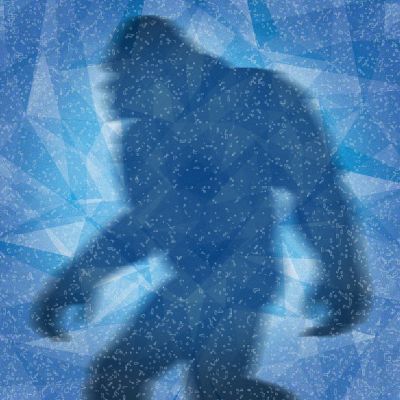 Jonathan Curtis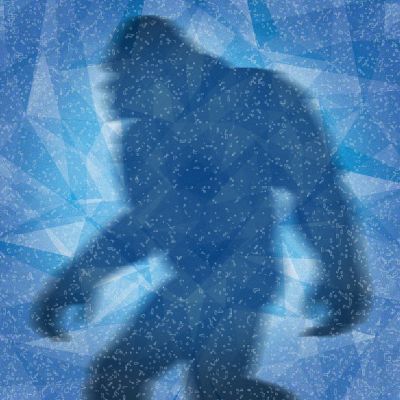 Marianne Whitlock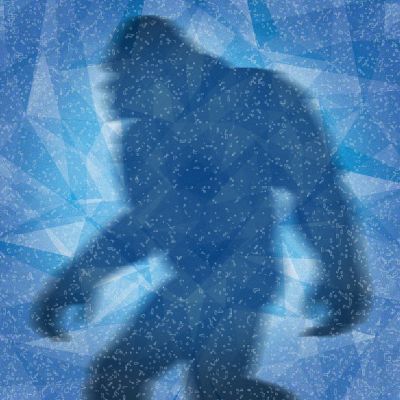 Jacks & Marly
Sarah-leigh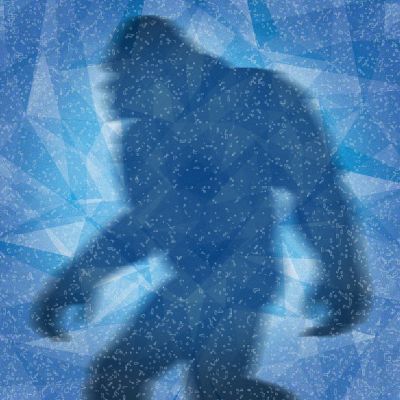 Natasha Ham
Janet Crooks (mills)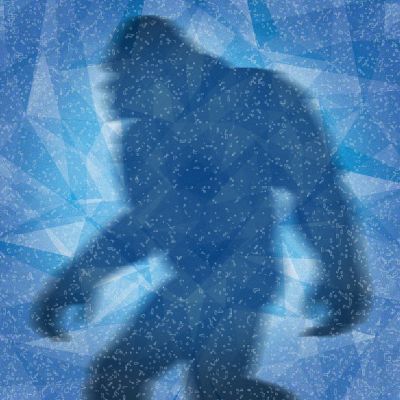 Christine Kelly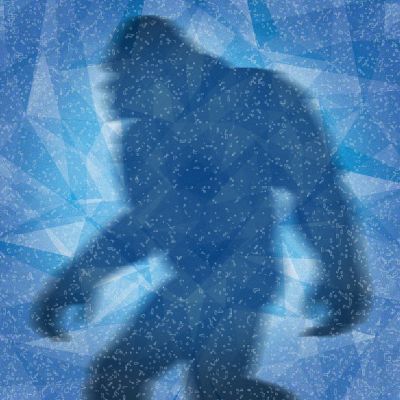 Jen Read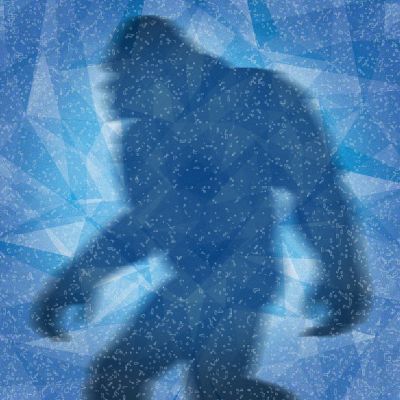 Cerys Adams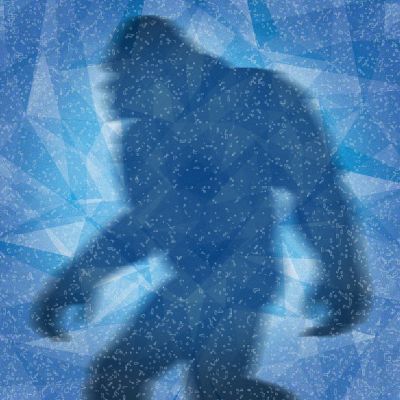 David Green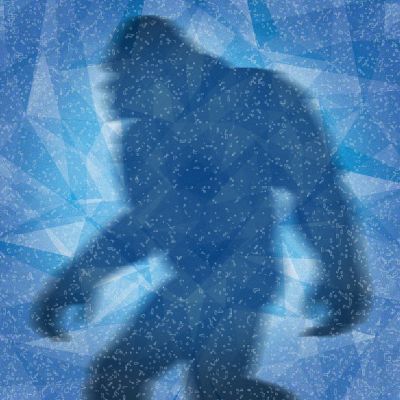 Joanna Pashley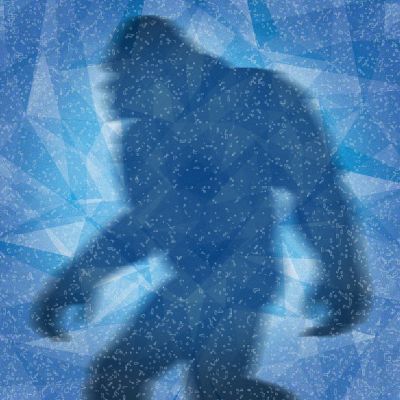 Anonymous
Suzanne Hughes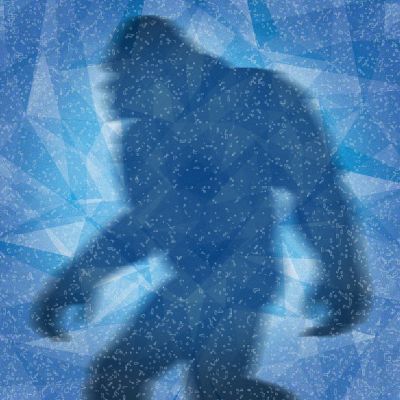 Jonny And Fiona Shanmuganathan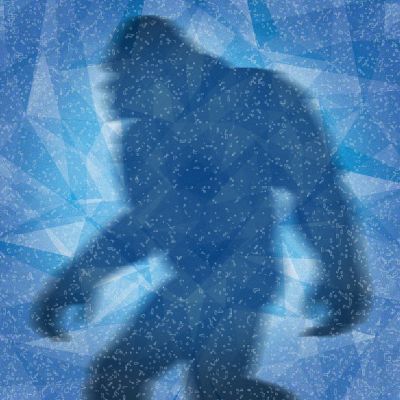 Anonymous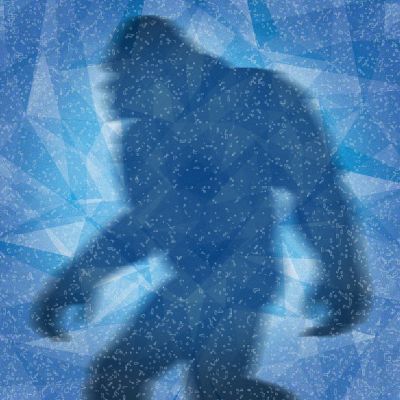 Frieda Dad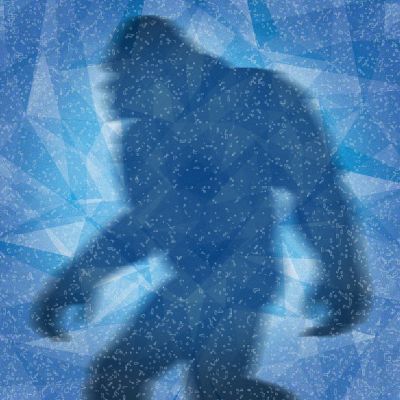 Tessa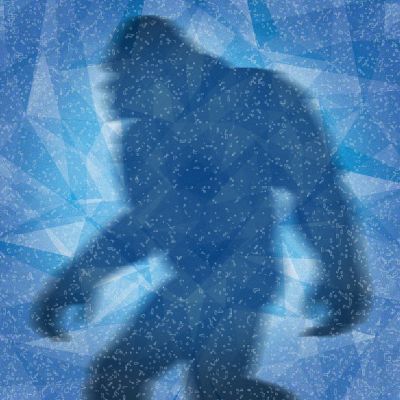 Nikki Young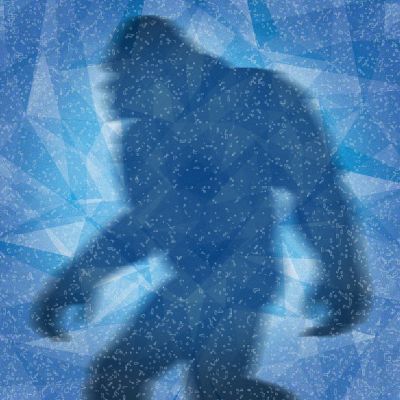 Tim Morgan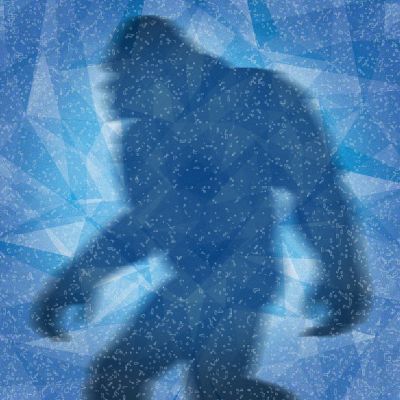 Lisa Boyd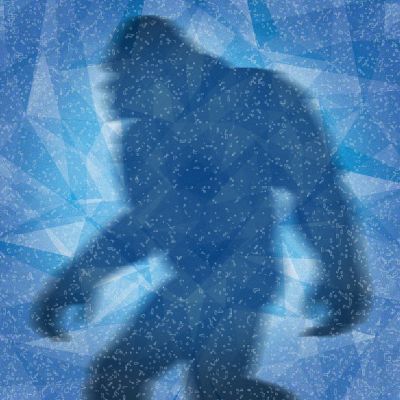 Caroline Coates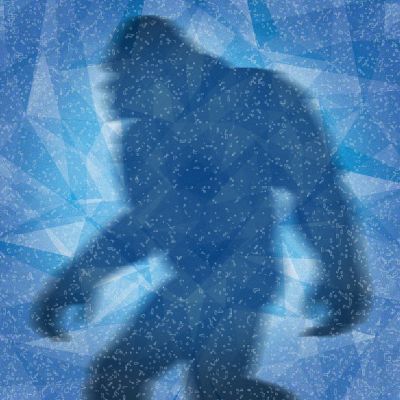 Kate Jackson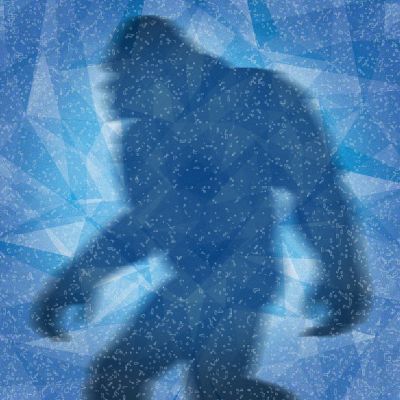 Lesley Thomlinson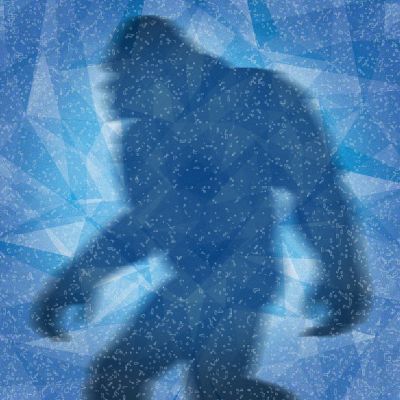 Anonymous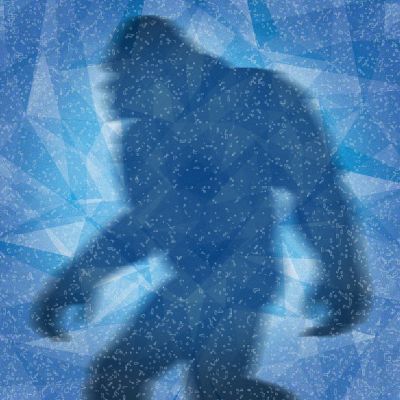 Lucilla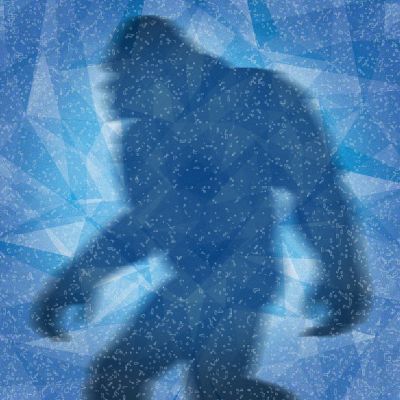 Fiona Clark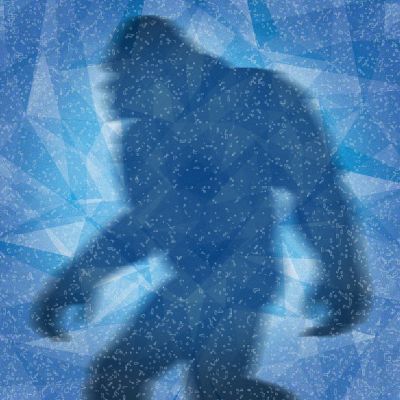 Elizabeth Amitrano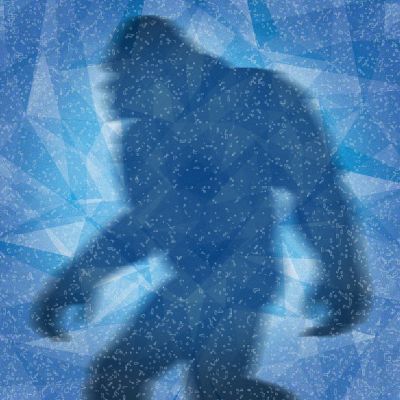 The Davidsons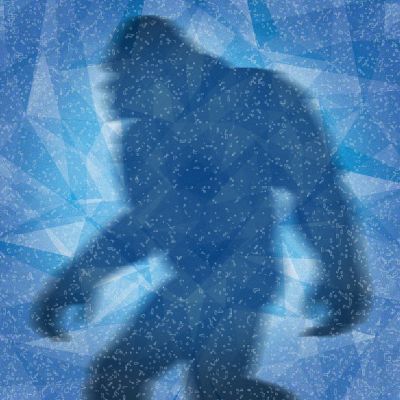 Anna
Nat & Alex Richer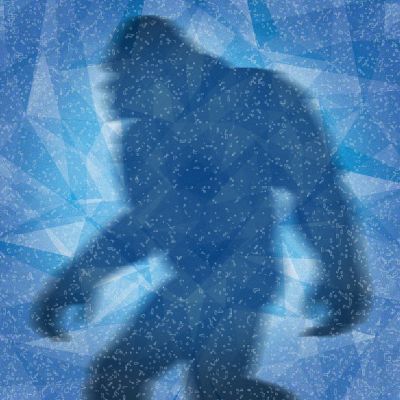 Rhian Martin Aka Your Coach!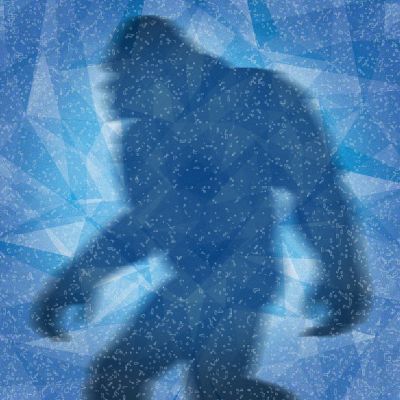 Nina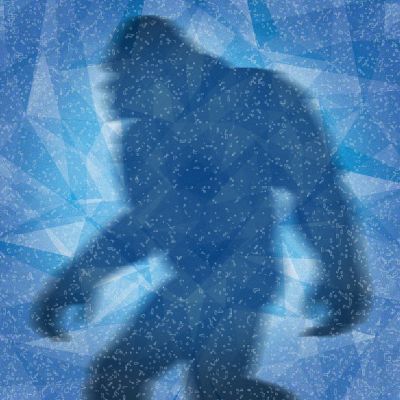 Sally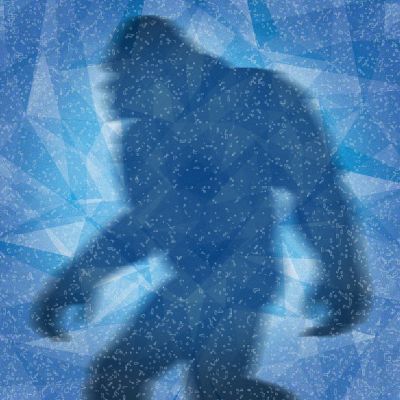 Catherine Perry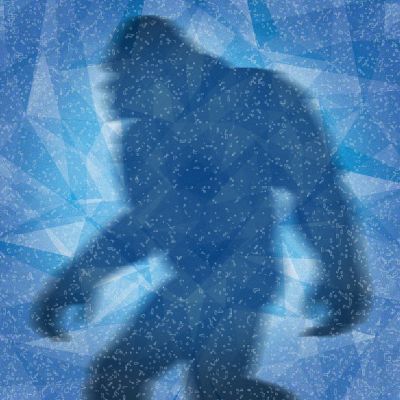 Lexi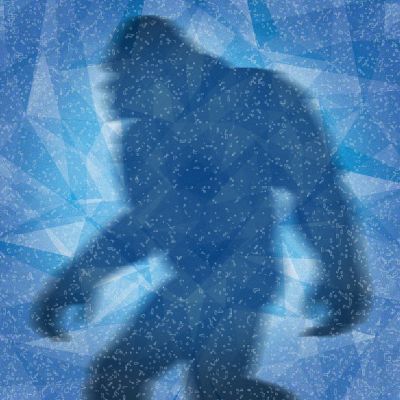 Gisele And Zara
Jane Hart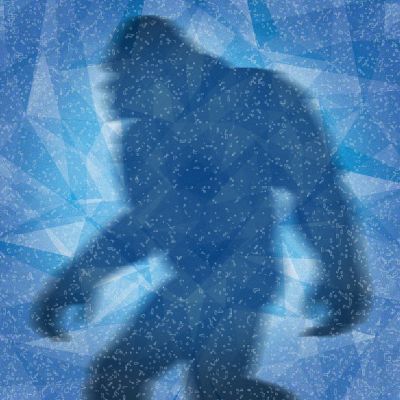 Yoga Donator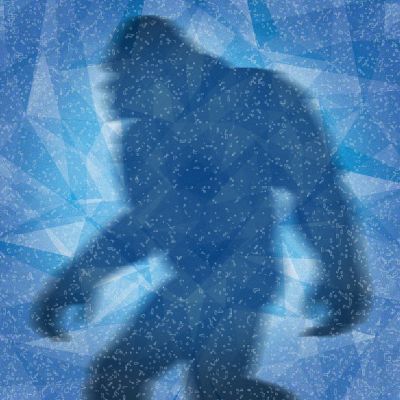 Tracy N'jie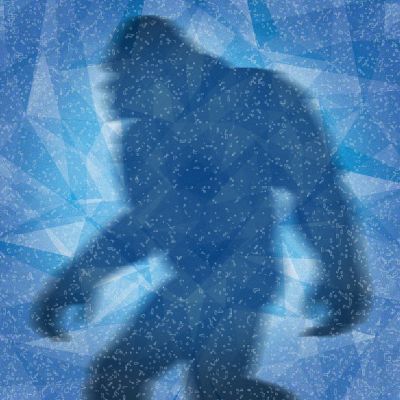 Anonymous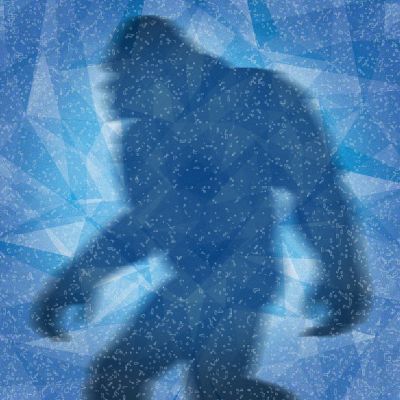 Katie Thomas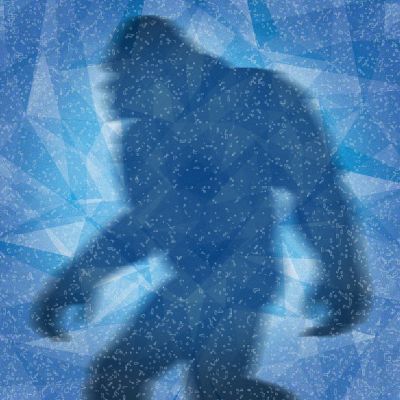 Dad