Why Run? Why Donate?
Hi, 
In April 2020 in the midst of the first lockdown, I was diagnosed with Testicular Cancer. Fortunately, I had caught it early at Stage 1 with no spread. I underwent surgery to remove the offending 'item', and have now been in remission, cancer free, for nearly a year and a half - YAY!
Let's be honest, cancer is awful. Even a diagnosis as fortuitoius as mine has changed my life forever. So, when two of my friends, Jon and Sam, suggested we run in the Cancer Research Winter 10k, I thought it was a good idea for two reasons:
1) To raise some money in the fight against cancer, and so in return kick cancer in the balls.
2) A good opportunity to test out my new aerodynamic running style.
So, please donate to my page, raise some money and I promise I will try my best to not embarrass myself on the run.
Thanks,
Phil.
My Achievements
Deep freeze 7k
Not achieved
12 days of Christmas
Not achieved
Logged activity
for 5 consecutive days
Not achieved
Thank you to my supporters
Annie And Turan Dirlik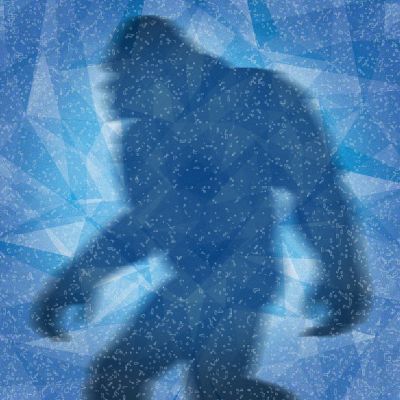 Sophie And Trevor Klein
The Seagers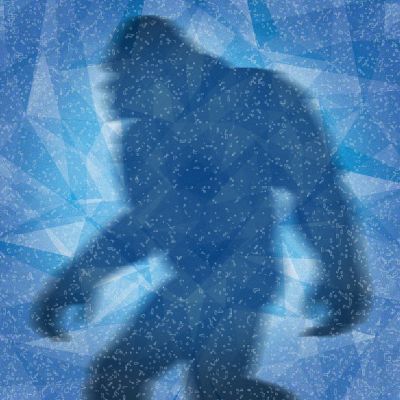 Neil Price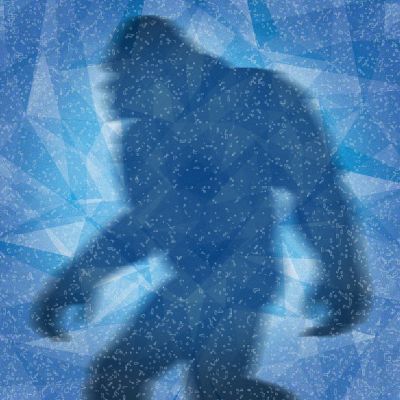 John Hoogwerf