My Activity Tracking
My target 50 kms
Why I am taking part x
Hi,I am taking on the London Winter Run 2022 for Cancer Research UK.
This means a lot to me as someone very close to my heart has been diagnosed with cancer. I want to run for them and to raise funds for cancer research UK.
Please donate to my page as it would mean the world to me and support me to complete the 10K run on 13th February 2022.
Thank you so much for supporting me! Lots of love Danielle xxx 
My Achievements
Deep freeze 7k
Not achieved
12 days of Christmas
Not achieved
Logged activity
for 5 consecutive days
Not achieved
Thank you to my supporters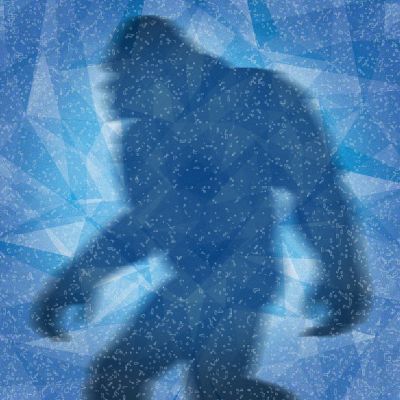 Wendy Janes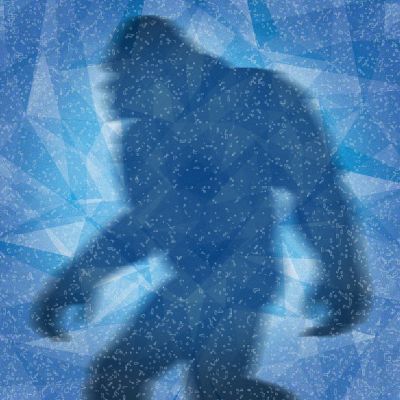 Jak Basi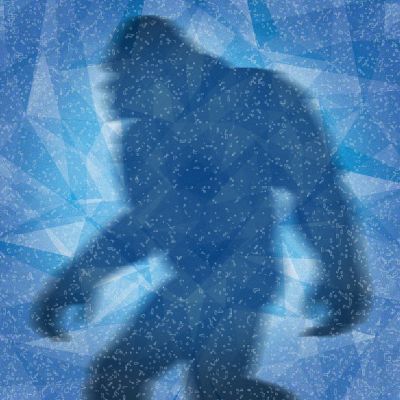 Steven Gillam
Colleen & Gerry Lynott ????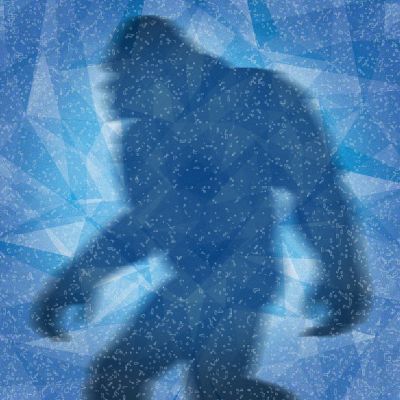 Rugile Staniulyte
Susana Martinez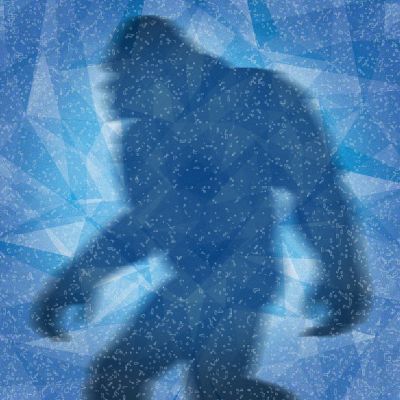 Sean Conneely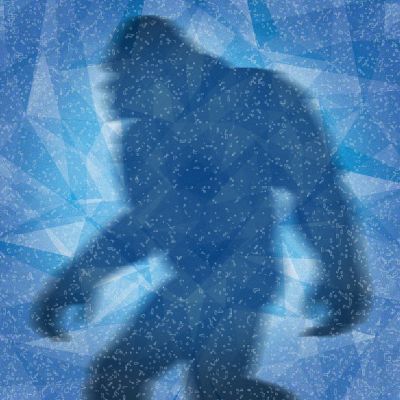 Sharan Basi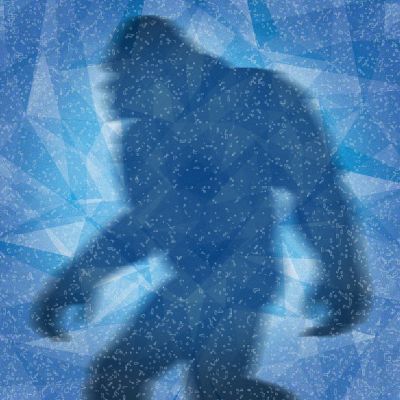 Jack Blanchard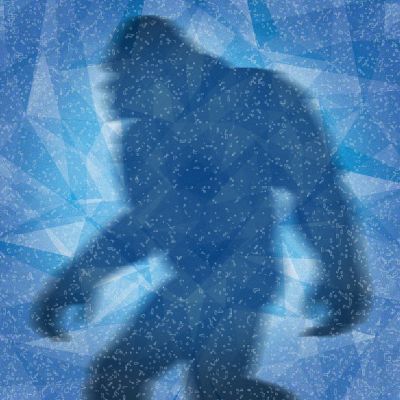 Joanne Conneely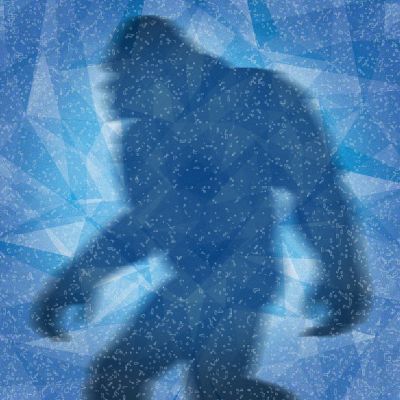 Taylor Mullaney-downer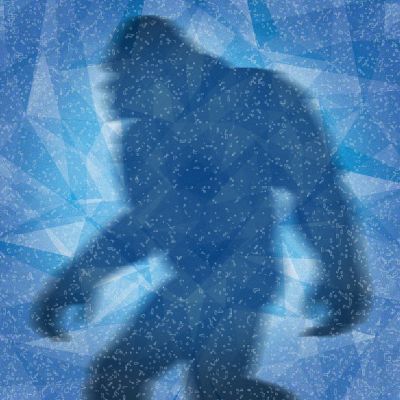 Jodie
Natasha And Reaz
Ren And Ian Silver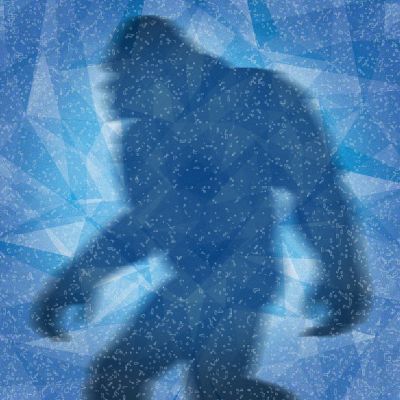 Tom Ward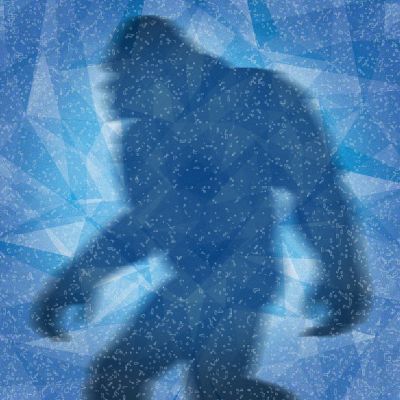 Soraya Arghandawi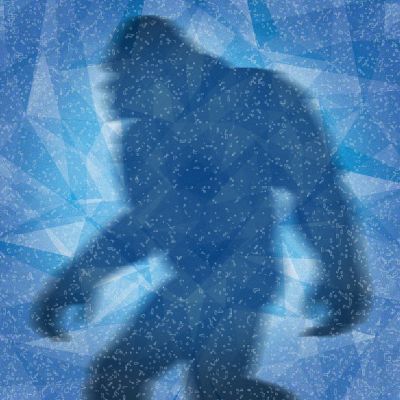 Phoebe Francis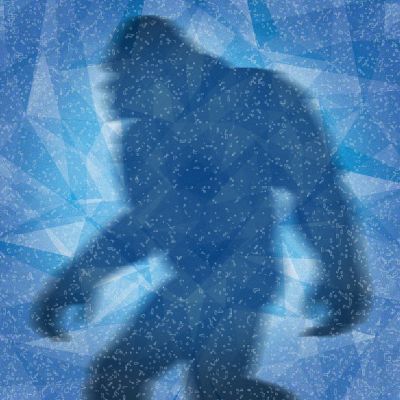 Kirsty Peacham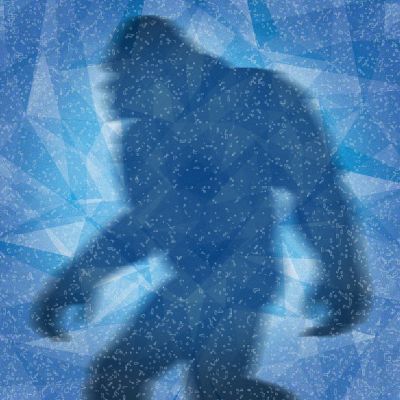 Daisy Saunders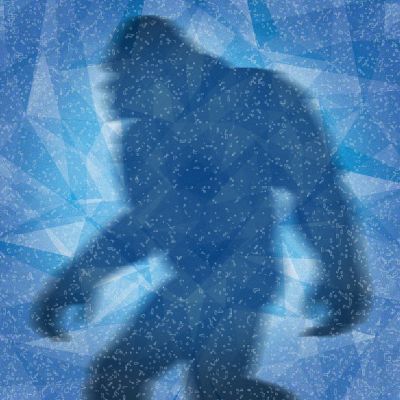 Diane Mccarthy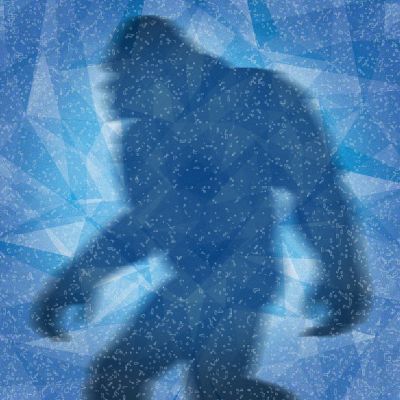 Esen Tolgan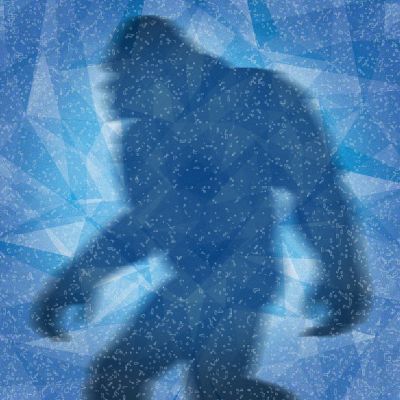 Ruth Goodyear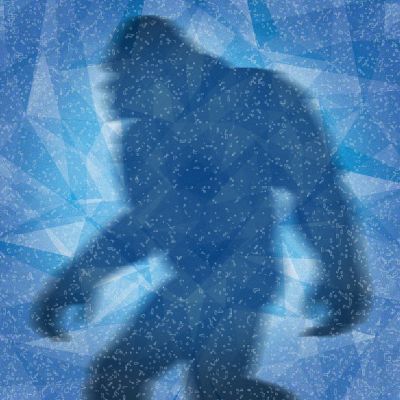 Liv And Lew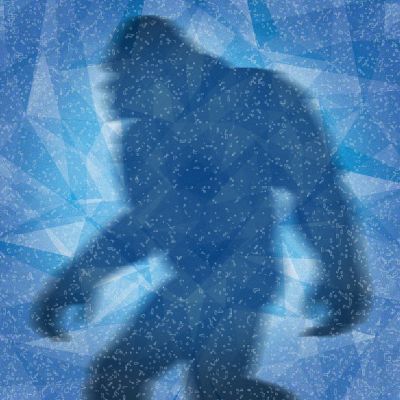 Anonymous